LOUISVILLE, Ky. — Days after the FBI announced federal charges against Ashton Nally who they say is connected to the death of Louisville well-known protester Travis Nagdy, documents show the state has also charged Nally.
Documents obtained by WHAS11 News on Wednesday show that Nally is facing state charges for murder, robbery in the first degree and possession of a handgun by a convicted felon.
According to the FBI Carjacking Violent Crime Task Force, Nally was arrested on Sunday, December 13. He is facing federal charges for carjacking resulting in the death of Travis Nagdy.
Nally was arrested in Madisonville, Kentucky, by Louisville Field Office agents and officers with the Louisville MetroPolice Department Homicide Unit.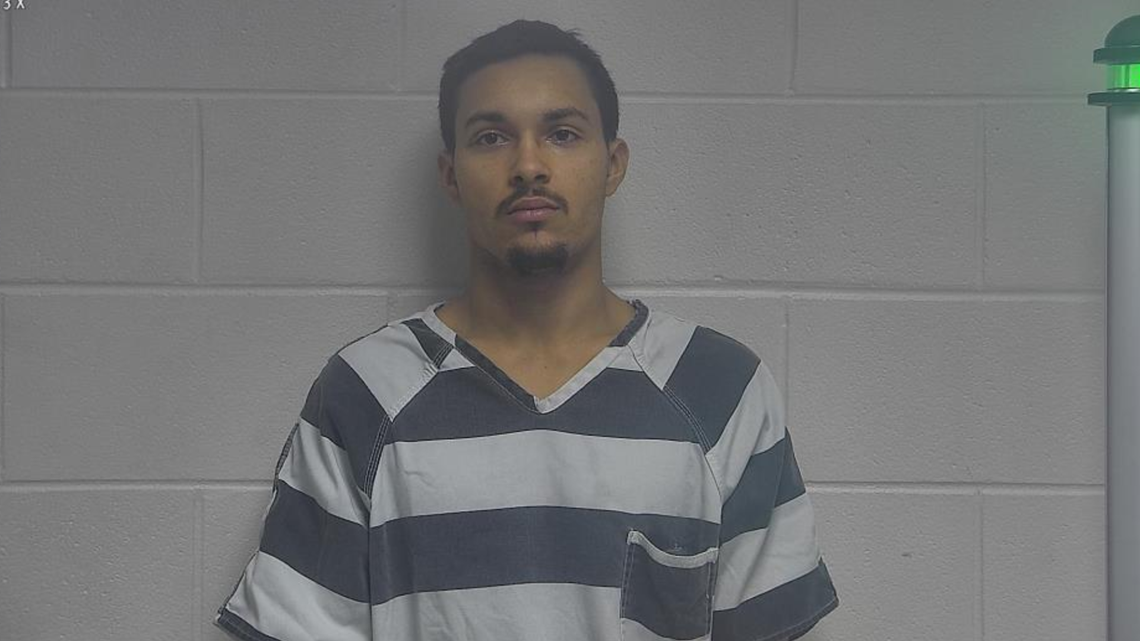 Nally was taken into custody without incident and remains in custody.