LOUISVILLE, Ky. — A husband, store owner is dead after a shooting at a liquor store in Louisville's Taylor Berry neighborhood Monday morning.
Tuesday, the Jefferson County coroner's office identified the man as 62-year-old Dimtsu Haileselassie.
A spokesperson for Louisville Metro Police Department (LMPD) confirmed the shooting took place inside a liquor store in the 3200 block of Taylor Blvd. and the deceased victim was an employee of the store.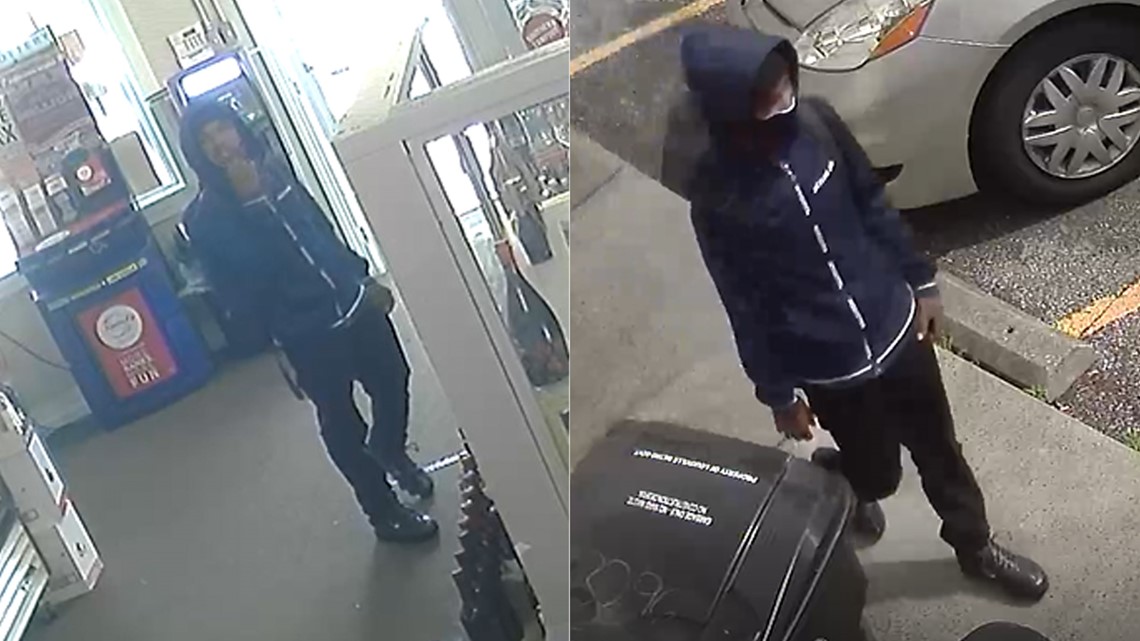 WHAS11 News spoke with the family after the shooting. The victim's nephew confirmed the shooting stemmed from a robbery. The victim was the owner of the liquor store and worked there for two years, according to his family.
Customers said the victim was a friendly person who also lived in the building with his family.
"I've seen him every Friday or Saturday every other day," Aaron Spencer said about the victim. Spencer works across the street from the liquor store at Southside Auto Sales II and is a regular customer. "He's a pretty cool guy, stayed to himself, family man, didn't cause any problems nothing like that."
Anyone with information in the case is asked to call police at 574-LMPD. You may remain anonymous.
This story may be updated.
►Make it easy to keep up-to-date with more stories like this. Download the WHAS11 News app now. For Apple or Android users.