Police are investigating a shooting in downtown Louisville.
According to Metro Police, the incident happened just after 5 p.m. at Fourth and Market Streets outside of the Kentucky International Convention Center.
Police say two men got into some sort of altercation on a TARC bus, one man shot the other while getting off the bus.
The alleged shooter then ran away.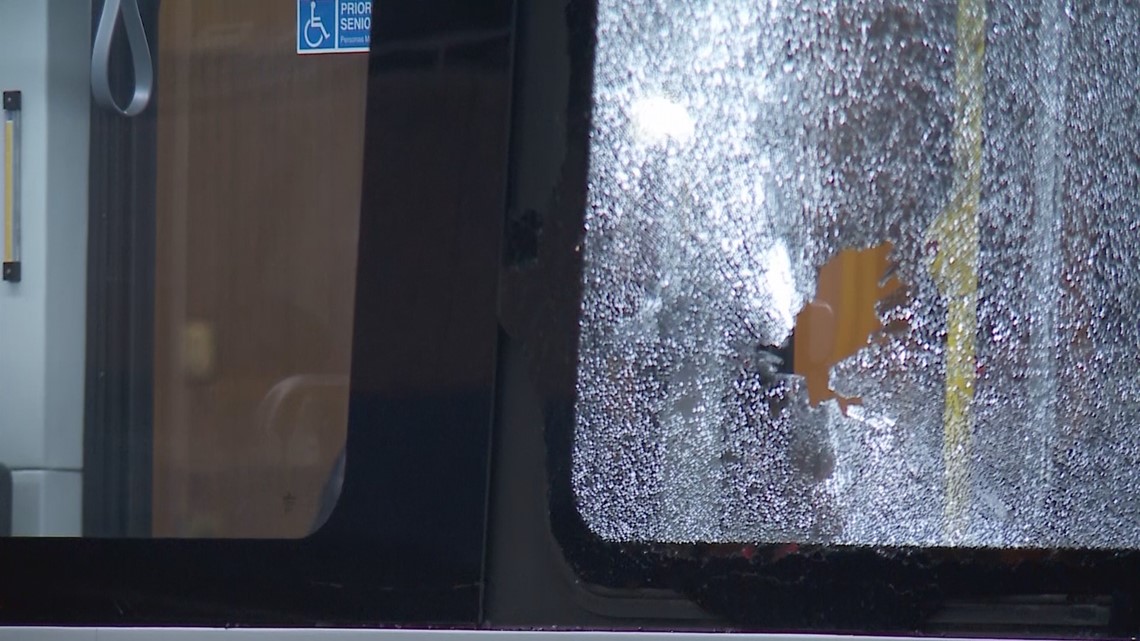 One person was taken to the hospital and the extent of their injuries are unknown.
If you have any information, you are asked to call the Anonymous Tip Line at 574-LMPD.