LOUISVILLE, Ky. — Four Hardin County women are behind bars after an elaborate coupon scheme duped businesses out of thousands of dollars.
During an 8-month long investigation, Elizabethtown Police allege 30-year-old Tara Lybeck, 32-year-old Lisa Williams, 26-year-old Harley Miller and 27-year-old Marry Dillon used illegal online coupons to buy items and then resold them to others.
All four women face charges of theft of retail merchandise for resale.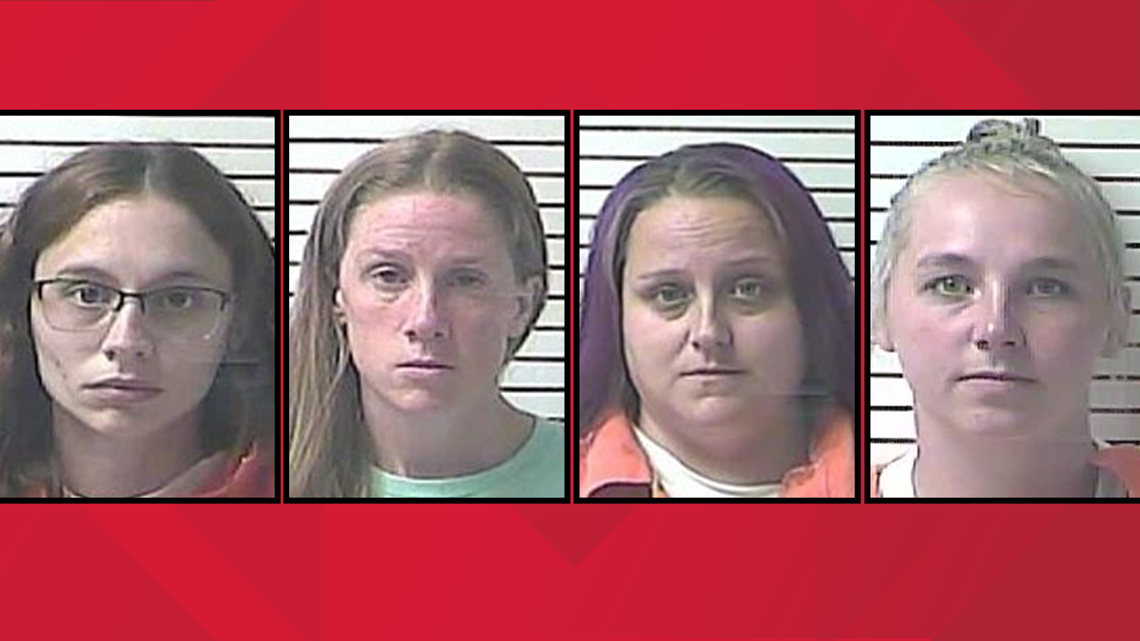 ►Make it easy to keep up-to-date with more stories like this. Download the WHAS11 News app now. For Apple or Android users.