LOUISVILLE, Ky. — As we continue Moments that Matter during Black History Month, we're revisiting the story of Samuel Plato.
Plato was a Black architect from Louisville responsible for designing numerous buildings around the community and the United States.
"Samuel Plato is my great-great-uncle," Dr. Michael Brazley told WHAS11.
Brazley says his grandparents met at Simmons College during the time Samuel Plato and his nephew were building dorms at the college.
"They got married had my father, one child and, as far as I know, we are the only living relatives of Plato now," he said.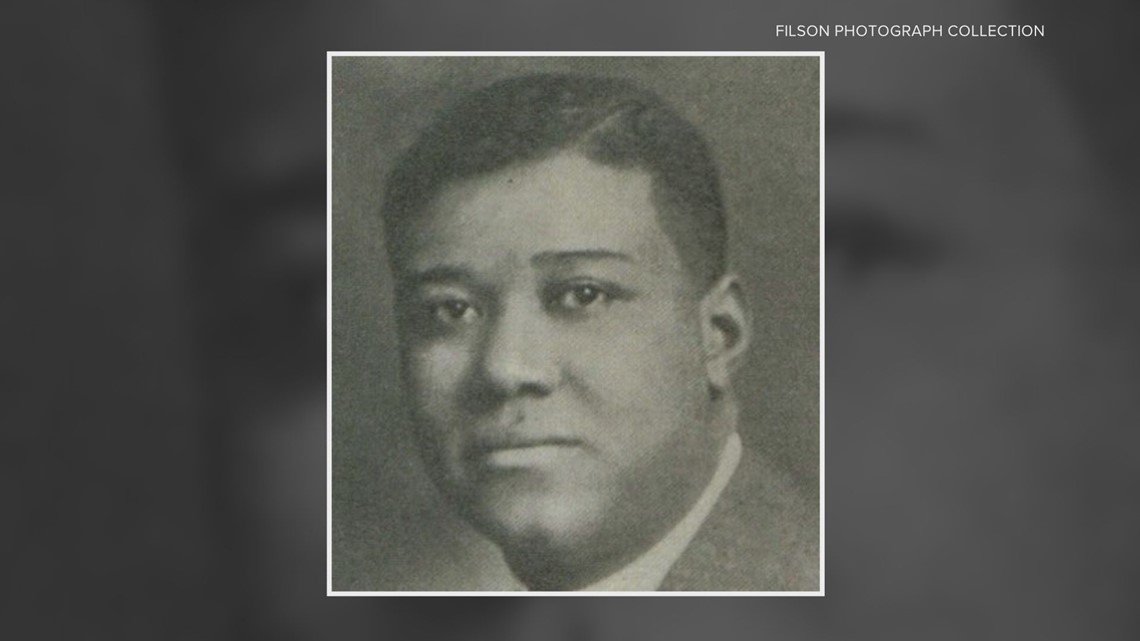 Brazley is one of seven siblings, all of them live in Louisville with their families. The history of his family's legacy is evident all across the city, but the adversity his great great uncle faced was passed down through the family.
"They had like an open house for him, for the post office in Alabama. And like no one had like actually met him," he said. "Of course, they didn't turn out that Samuel Plato was a white architect. So when he showed up in person, as like a Black man, or like Black contractor, they kind of soured the mood and it didn't go over very well."
Despite the negative response, Plato forged ahead and made the racism his reason to excel. He built about 40 post offices across the country, as well as some homes and businesses in Kentuckiana.
Plato worked at a time when a Black man couldn't sit at a table next to a white man, so in order to show sketches of his plans, he had to sit across the table.
"He had to learn to draw upside down so that the client could read it," Brazley said. "So that's some of the issues that Black architects had to go to, from the beginning to like now."
And nearly 70 year's after his death, Plato's legacy lives on in the city of Louisville. Brazley, like his great-great-uncle before him, works as an architect.
"One of the buildings that my great-great-uncle designed, what was the like Catholic Church, like 13th and Broadway," he said. "I had my own architecture firm. And like, I also got the privilege to go back behind him and renovate the building."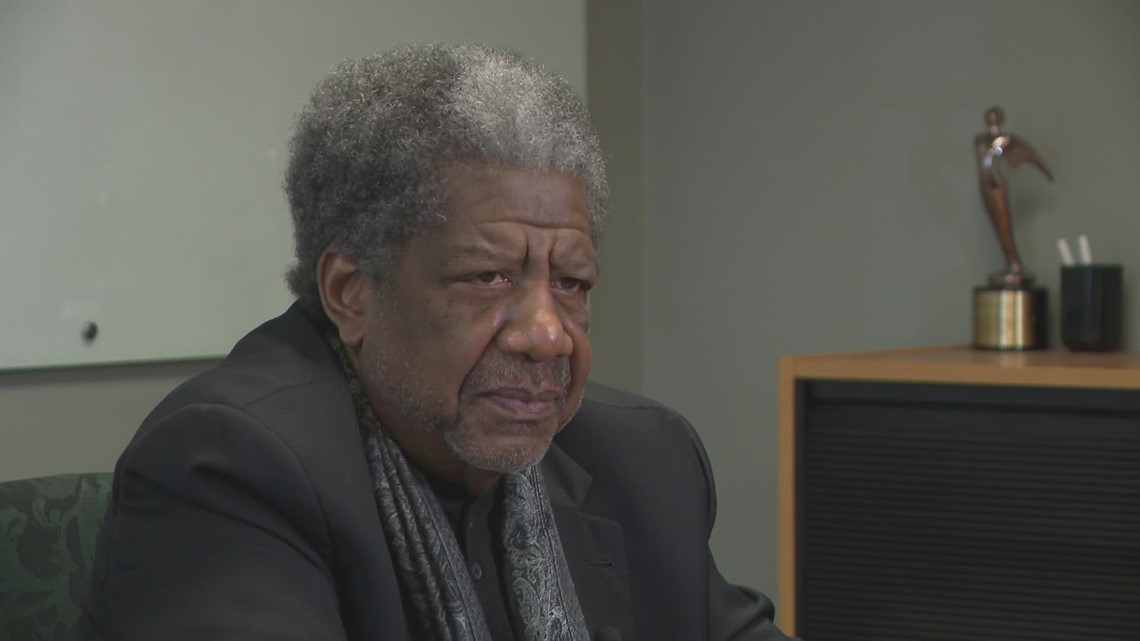 "I was the intern design supervisor of building the new of the Quinn Chapel AME Church. They're out there on Muhammad Ali," he said. "The very first sanctuary that St. Stephen's did the 1500 sq. ft. sanctuary they did about 20 years ago."
Brazley says Plato's work speaks for itself.
"We just really happy now that like he, he's like getting the recognition that he that he deserves," Brazley said.
The branches of Samuel Plato's family tree continue to blossom in Kentuckiana guaranteeing his work is never forgotten.
Make it easy to keep up-to-date with more stories like this. Download the WHAS11 News app now. For Apple or Android users.