LOUISVILLE, Ky. — Louisville's architecture can be described as eclectic, Victorian and modern depending on what part of town you're talking about.
Samuel Plato is the man to thank for some of that architecture.
Architectural historian Steve Wiser said Plato was born in 1882 in Waugh, Alabama near Tuskegee, and went to State College, now known as Simmons College, in Louisville "to study to go into the ministry."
He later met his wife Nettie in Marion, Indiana after he left college to go pursue his passion for architecture. While in Indiana he built the J. Woodrow Wilson House, the Platonian Apartments and the First Baptist Church between 1902 to 1919.
They were married for 20 years before she died of tuberculosis. He went back to State College and built several buildings on the campus.
"He builds a dormitory there for the boys and several other buildings for Simmons College and his career just sort of took off from there," Wiser said.
Plato then met his second wife Elnora in Louisville.
Plato started designing buildings in west Louisville on old Walnut Street; he built American Mutual Savings Bank, the Mammoth Life Insurance Building and the Grand Theater.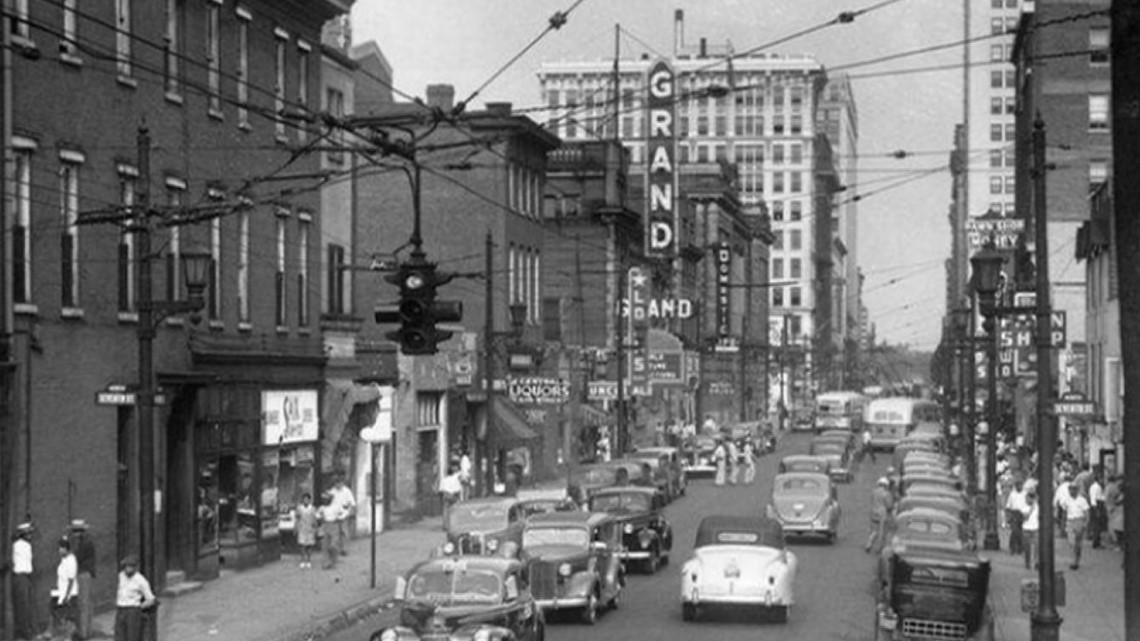 He was also involved in both designing and building other structures including:
St. Augustine Catholic Church
Broadway Temple AME Zion Church
Virginia Avenue School, now known as Westend School
Plato Terrace residential homes
Camp Taylor housing units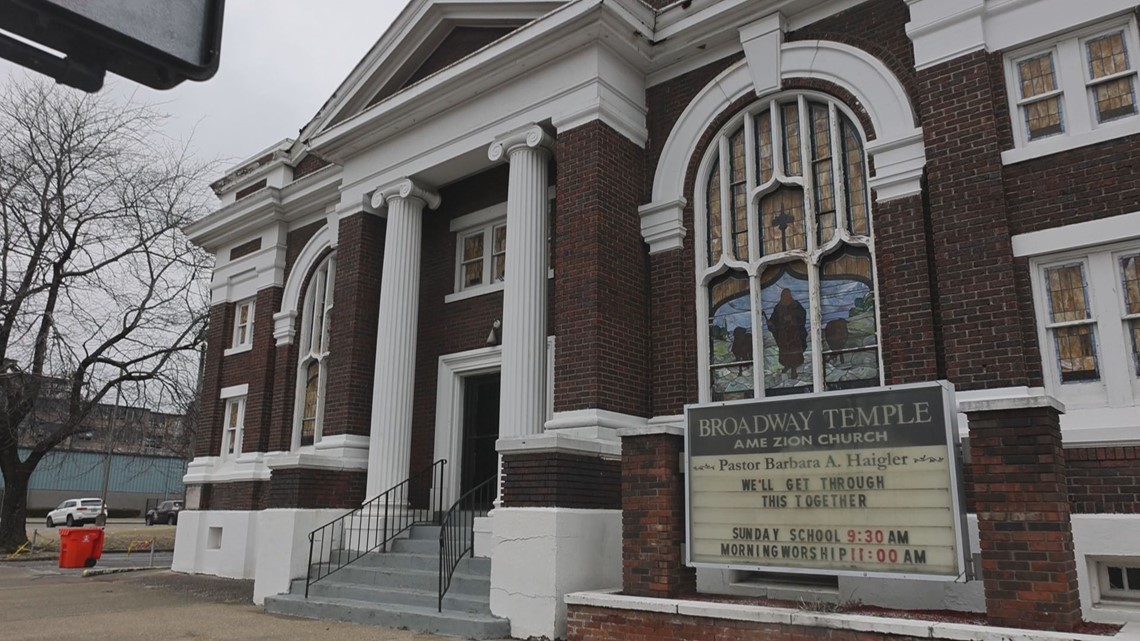 Plato was one of the first Black architects to win federal contracts promoting diversity in the workplace, and his legacy would be his buildings. His work has continued to inspire today's architects.
Wiser said he never had any children.
"We had heard that there was a distant nephew somewhere in America where we never quite could make contact with this person. But we heard that there was a distant relative," he said. "Plato did a lot of nice buildings here that still exists in his house is there I think, it's in the 2500 block of Muhammad Ali, his house still exists, that he built and designed."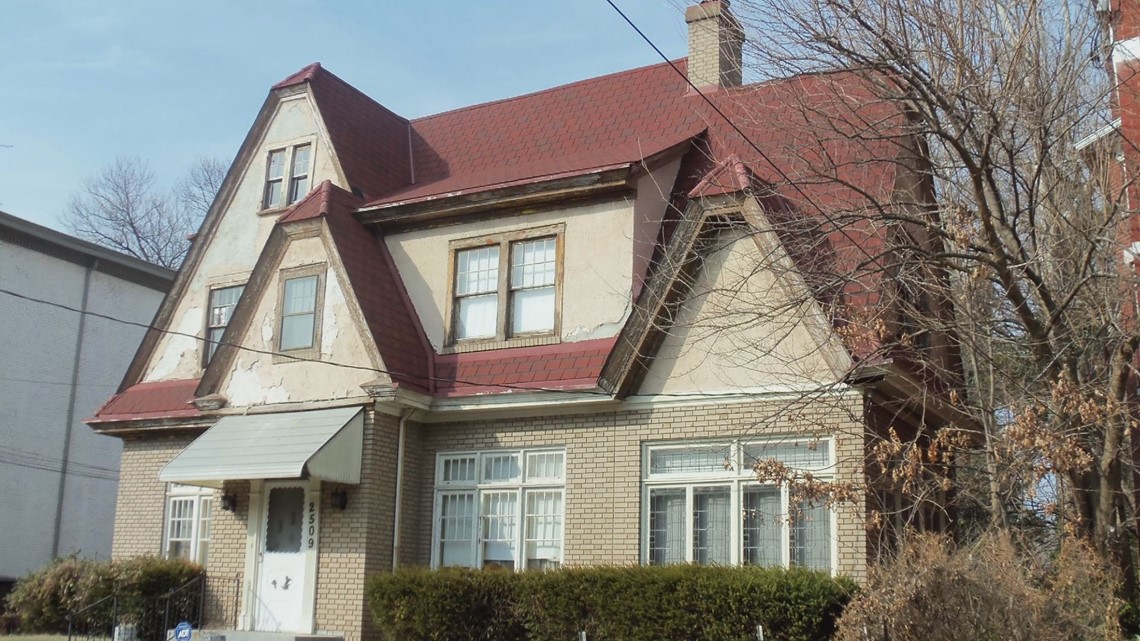 Plato was ahead of his time; he created around 40 post offices around the nation during the Jim Crow era.
"In fact, he probably built more than he designed. He designed a lot of nice things, but he was also a contractor. And during World War II, he built a lot of military barracks," Wiser said.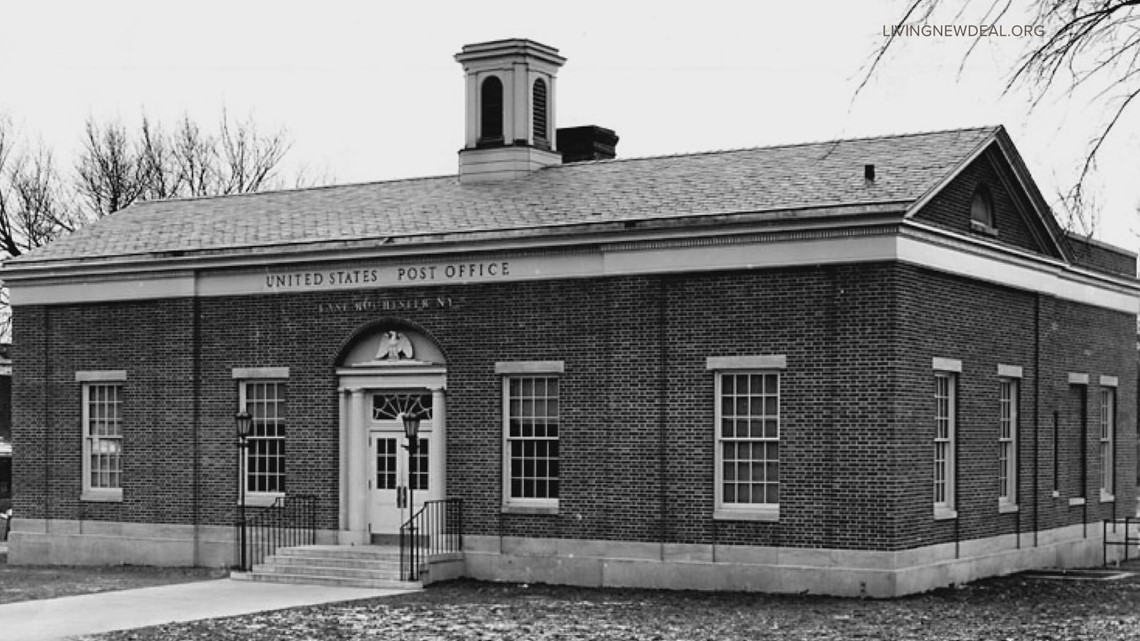 He said Plato is buried at the cemetery at Eastern Parkway and Poplar Level Road. He died of a blood clot at 75 years old.
Louisville installed a historical marker for him in front of the Broadway Temple AME Zion Church in 2019.
Make it easy to keep up-to-date with more stories like this. Download the WHAS11 News app now. For Apple or Android users.