LOUISVILLE, Ky. — Darryl Goodner has been on the front lines during the Breonna Taylor protests.
The Louisville businessman made important decisions in crucial moments to support not only his business, but his community.
Goodner started making ice cream throughout his senior year of high school.
"It was kind of like a party trick I would bring around to some friends. And we just started making plans on how to turn it into something more real, instead of just like a weekend hobby," he said.
Louisville Cream has been in business for 10 years but have had their brick and mortar location on East Market Street in NuLu for five years.
"We were doing the NuLu Fest. The realtor for this place happened to walk by and get some ice cream. And he was like, 'When are you guys going to open up a shop?' And we were like, 'Hey, we're just about to start to look.' And he's like 'What about that place?' And it happened to work out," Goodner recalled.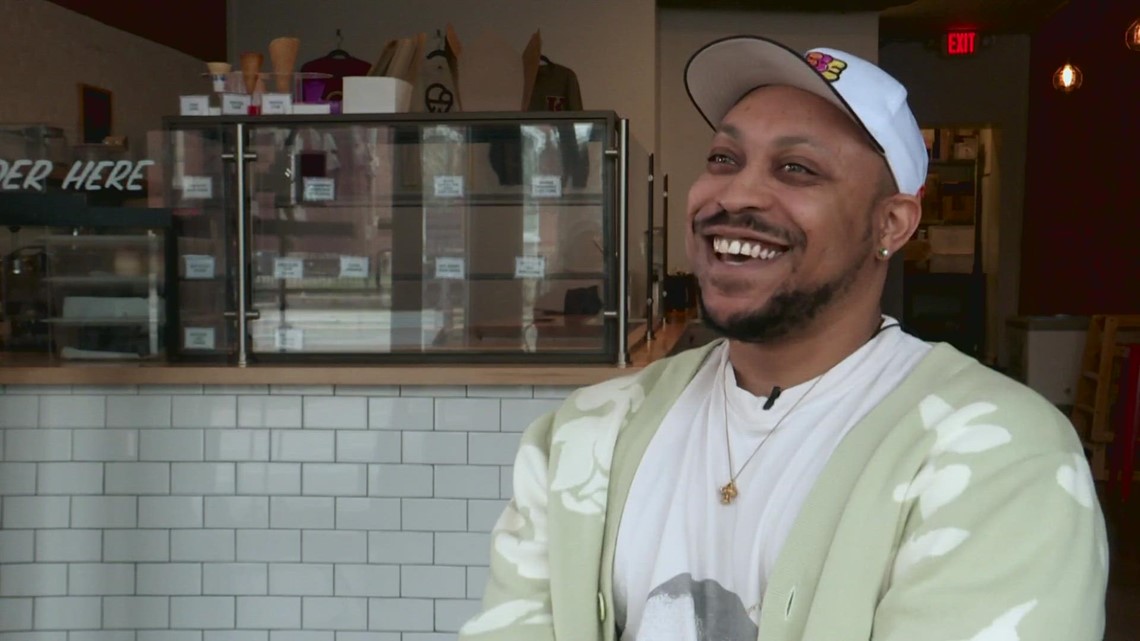 Many would stop in for their banana pudding sundae, which is a staple. Goodner said they had customers come from out of town for that treat specifically.
Beyond the ice cream, the small-batch shop remains involved in the community.
When protests erupted following the fatal police shooting of Breonna Taylor in 2020, Goodner said his business was became involved and even making their stance clear that they stood with Taylor and her family.
Goodner was in west Louisville showing his support for the family of David McAtee after he was shot and killed by a National Guard member.
"I think the community at large respected our position because we made it very, very public on our social media," he said. "At the time it was like, 'Okay, we have this platform because we make ice cream. How do we, like, do something?'"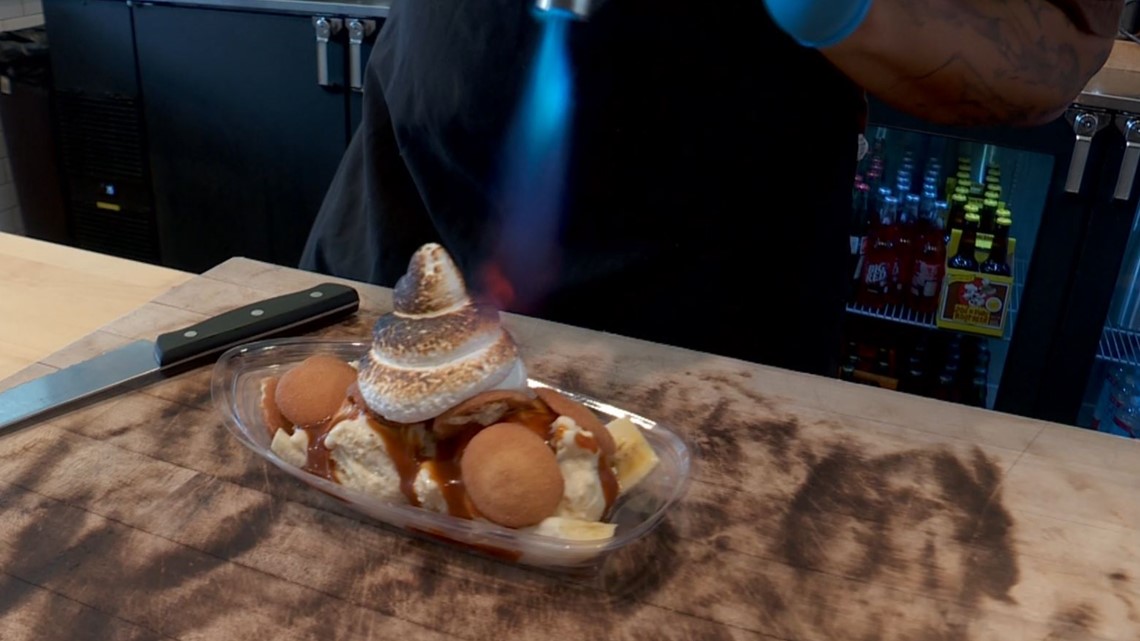 Goodner said a lot of the protests were specifically directed to NuLu because of the lack of Black-owned businesses there.
"I felt like I had to be some sort of Black NuLu representative at the time and that was not fun," he said.
Louisville Cream put their money where their mouth was and donated money and resources to protesting throughout the city.
They even left encouraging social media posts that read, "Staff is out there marching with you, locking arms with you and loving people with you."
The pandemic had complicated things and the business had to figure out a way to get creative to continue serving up scoops of love to the people.
They decided to close their doors and shift to online ordering and the people continued to show up.
"They were buying four, five, six, seven, eight pints at a time," Goodner said.
Through it all, Goodner said the community they were able to pour into did the same for them when the time called.