Executive Director Joel Buno traveled to the nation's capital for a special ceremony. Among recipients from 49 other states, Buno received the 2022 FBI Director's Community Leadership Award on behalf of the Crane House.
"It was a great opportunity for us to really truly recognize what he means to us and what he means to the community," Tim Beam, FBI Louisville's chief legal officer, said.
The Crane House is a Louisville nonprofit that has promoted the celebration and understanding of Asian culture in the Derby City for more than 35 years.
The award specifically recognizes groups that partner with the FBI to combat crime and violence.
"It started off with a simple collaboration during the height of AAPI hate and it's just evolved into something bigger," Buno said.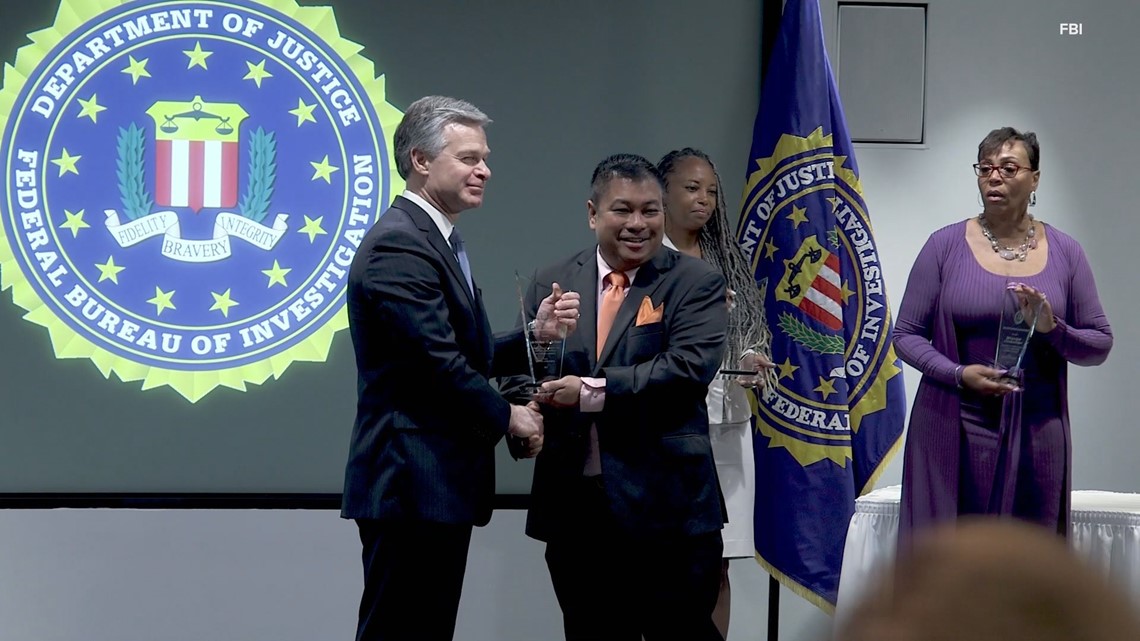 The Asian-American community suffered from a surge in acts of aggression during the pandemic's peak. During that time, the Crane House and the Louisville Field Office of the FBI partnered up.
"We're not going to arrest or indict our way out of some of these issues," Beam said. "Ignorance is across the country."
Beam has worked with Buno over the past two years to educate people in the Metro's AAPI community on how to report incidents of hate.
"In order for us to hold those accountable, we have to know about it first, and I think it's an underreported issue," Beam said. "So, we want to make sure people feel comfortable coming toward us and talking about it."
The problem is, however, it's often not that simple for families whose first language isn't English. And many in Louisville's community hold inherent distrust toward law enforcement.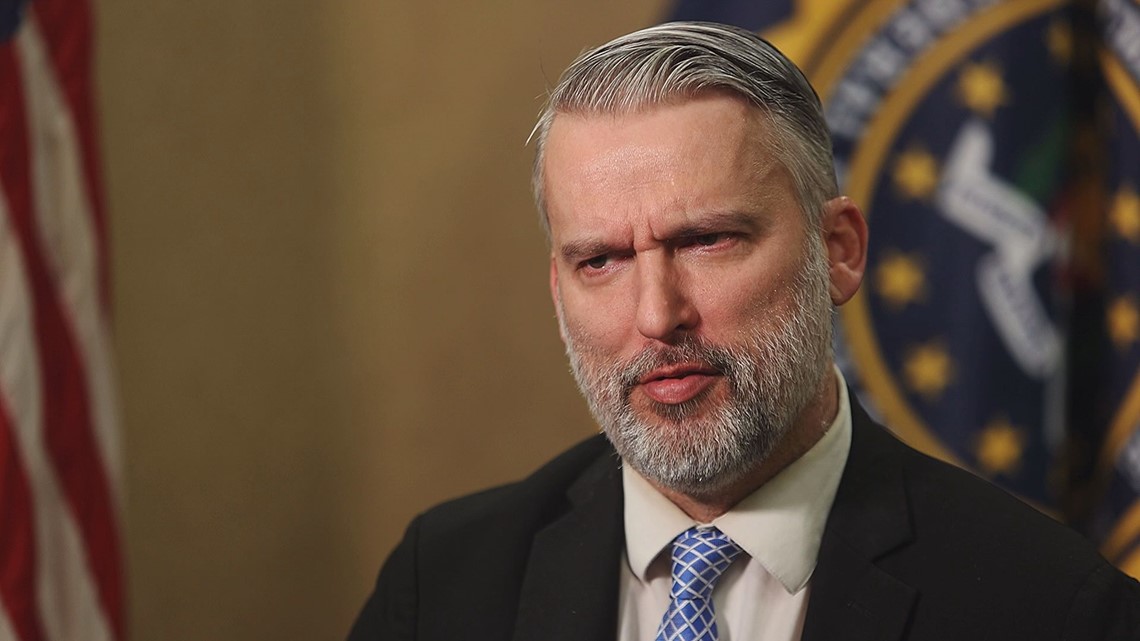 "We suffer from this 'model minority,' that all Asians just do what they need to do -- they keep their mouths shut, they go to work and keep their head down," Buno said. "But we have to educate these communities that if something should happen, that they really need to report it."
Buno said he's encouraged Louisville's residents to contact MetroCall 311 with confidence knowing they have interpreters on hand to help.
"Although it's not reported as high as we would see in the coastal cities or the bigger cities, we just have to be vigilant and aware that things can happen," Buno said.
Ultimately, the continuous next step is to increase AAPI representation in positions of authority to help bridge the gap.
"It's through that slow process that we get to be the decision-makers to help decide the policies that affect us," Buno said. "We have to be in the room where it happens."
And for the Asia Institute-Crane House to be in a room in Washington D.C., being honored by the FBI, they know they're already having a monumental impact.
Make it easy to keep up-to-date with more stories like this. Download the WHAS11 News app now. For Apple or Android users.