LOUISVILLE, Ky. — Master P announced that the children's book he cosigned by a blind 7-year-old in Kentucky has now been transformed into an animated cartoon.
In late 2021, Roberts was blinded by stray bullets that went through his family's home in Lexington -- but he rose above.
"This book is a fun story about Malakai and his friends overcoming adversity through friendship, encouragement, and perseverance. God made us all different. No matter our limitations, nobody is perfect," Master P said. "We are not all supposed to be good at the same things. But when we put all of our strengths together, that makes us a great team."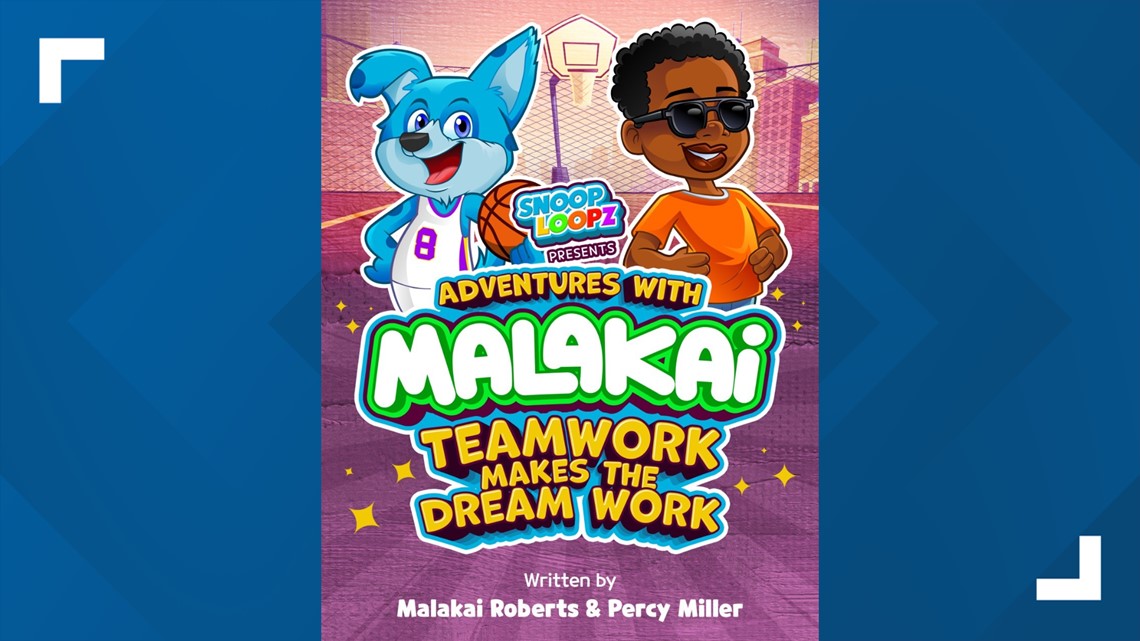 According to the press release, the cartoon is a read-along story narrated by Master P. The first episode is a "fun children's animated cartoon with magical, colorful characters such as Captain Ace, Roxy, Hercules, Max, Malaki, and Uncle P teaching life lessons to kids."
"The animated video piece is a fantastic upbeat brain teaser to grab the attention of children and their parents who see the joy and benefit of how reading is healthy and helps develop a child," Christopher 2X said. "Moreover, I spoke to Malakai's mother, Cacy Roberts, and the family is so excited for Malakai to become that inspiration for reading even though he is blind."
For more information about the the book, or to purchase it, please click here.
Make it easy to keep up-to-date with more stories like this. Download the WHAS11 News app now. For Apple or Android users.