CAMPBELLSVILLE, Ky. (WHAS11) -- Protesters lined the streets in front of a Taylor County dog breeder- demanding justice for 82 dogs allegedly abused on the property.
The business owners, Bobby and Rebecca Phillips, were criminally charged earlier this year but last week those charges were dropped against Bobby and amended against to lesser charges against Rebecca.
Now, the community is speaking out, demanding to know will be held accountable for the animals that have suffered.
MORE: Community outraged after criminally charged dog breeder gets dogs back
MORE: Campbellsville couple facing 82 animal cruelty charges
PHOTOS: Taylor County animal cruelty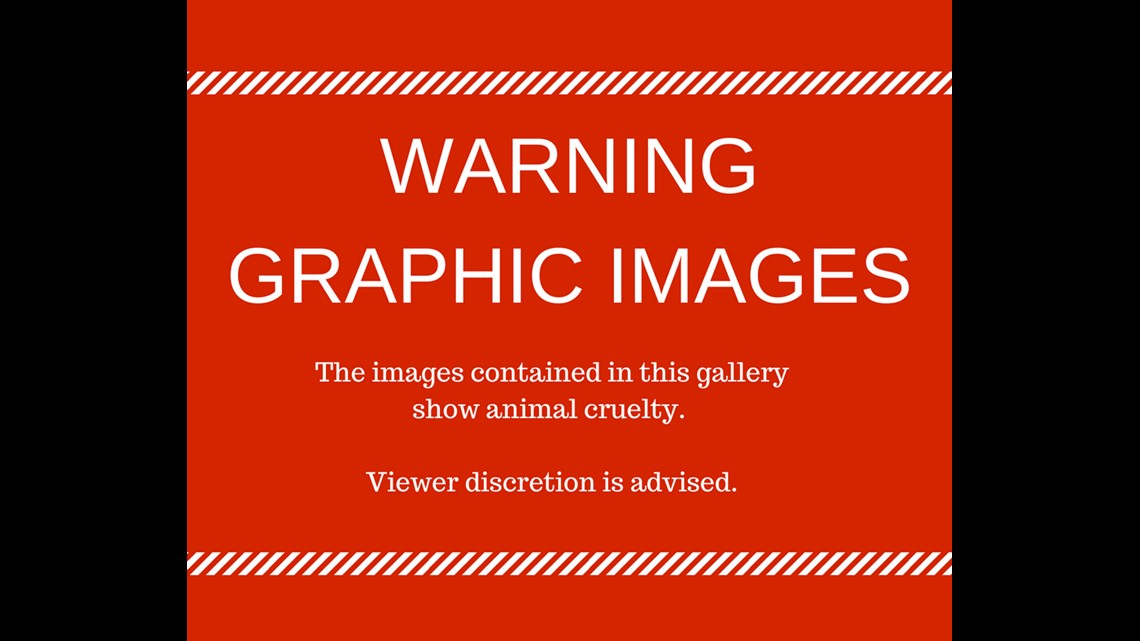 The protest was planned in response to the deal out of the Taylor County Courthouse.
"That should never have been allowed," protest organizer, Kathy Borseth said.
Earlier this year, 82 dogs were found on Bobby and Rebecca Phillips property, living in their own waste. Many were suffering with medical issues and one was already dead.
The owners were criminally charged but offered a deal in the case six months later.
"I think the laws need to be enforced and there not to be good old boy justice as they call it," Charles Campbell, a protester, said.
WHAS11 has been following the case closely and has tried getting in touch with the prosecutor, who offered the deal. But Lisa Nally Martin has not returned our calls.
Now, the community says they will not stand for animal abuse in Taylor County and they will not stop asking questions until they get answers.
Rebecca Phillips was given 25 dogs back, as part of the deal. The community is hoping that will be overturned at her official sentencing.
►Contact reporter Shay McAlister at smcalister@whas11.com. Follow her on Twitter (@WHAS11Shay) and Facebook.