LOUISVILLE, Ky. — A nurse is responsible for making sure all their patient's needs are accommodated. For one Louisville nurse, she made a promise that she could not break.
Penny Manning happened to be working the day a terminally ill patient came into Norton Audubon Hospital. He was facing a long hospital stay, but was more concerned about the only family he'd left behind: his 12-year-old pug named, Duke.
"He was overwhelmed with concern for this dog," Manning said.
Duke was deaf and nearly blind. He'd already been alone in the home for two days and the owner had no friends or family to take him in.
"He looks at me and says, well, you take care of my dog. And I said, I don't think I can do that because I'm your nurse and I don't think that would be allowed," Manning said.
He had no idea Manning had spent the last three years rescuing animals and fostering many of them, while recovering from a complicated back surgery. But she didn't leave the room without promising to help.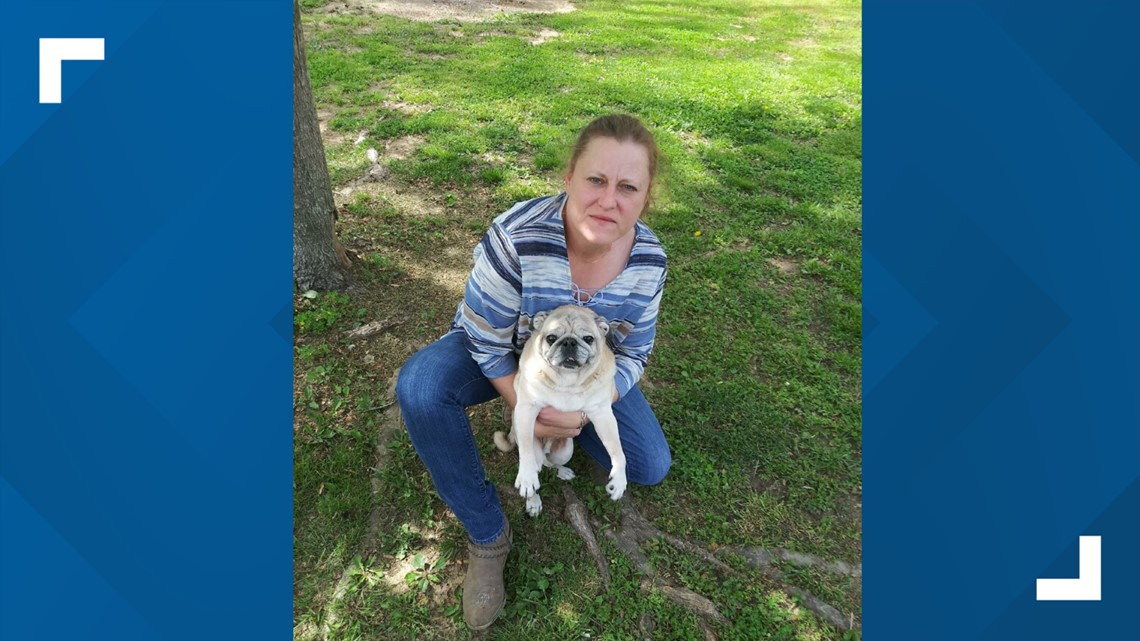 "I knew it was the right thing to do, to take the stress off of you and allow you to recover," Manning said.
She and her co-workers made countless phone calls to foster families and other rescues, but came up empty handed, that's when Penny knew she was Duke's only hope.
"His biggest concern was, he wanted to get the dog back when he recovered. I said, 'I promise you, I do not want to keep your dog. I have two of my own,'" Manning said.
She says the patient gave her the keys to his home and Manning's boyfriend drove over to get him.
It's been over a month since that day and Duke remains with Manning.
"Wasn't expecting to get into this but now that he's here, I'm extremely happy. He's in good hands," Manning said.
She takes photos and videos of Duke throughout the day, sending them back to his owner, hoping one day they reunite.
And if that time never comes, he can rest easy knowing Duke is being cared for and loved.
"I try to do it with all my patients, not so much rescuing their dogs, but getting to know them as individuals. It makes the care you give so much more personal. I'm glad I can do this for this patient," Manning said.
Manning's nurse manager, Erin Coogan, DNP, R.N., heard how Penny had gone above and beyond to show compassion during a high stress time, and wanted to recognize her.
Coogan created the "Good Henry Award," in honor of Norton Audubon's full-time facility dog, Henry.
►Make it easy to keep up-to-date with more stories like this. Download the WHAS11 News app now. For Apple or Android users.