LOUISVILLE, Ky. (WHAS11) — Kentucky Fried Chicken is bringing a brunch favorite to their nearly 4,200 restaurants across the country.
On Monday, KFC introduced its new Kentucky Fried Chicken & Waffles - a limited time offering of the Colonel's famous Extra Crispy fried chicken served atop thick, Belgian Liege-style waffles.
The waffle recipe was specifically designed with yeast-raised dough and pearl sugar to pair perfectly with the Extra Crispy chicken. Head Chef Bob Das said that the kitchen went through 15 different variations before landing on their unique waffle.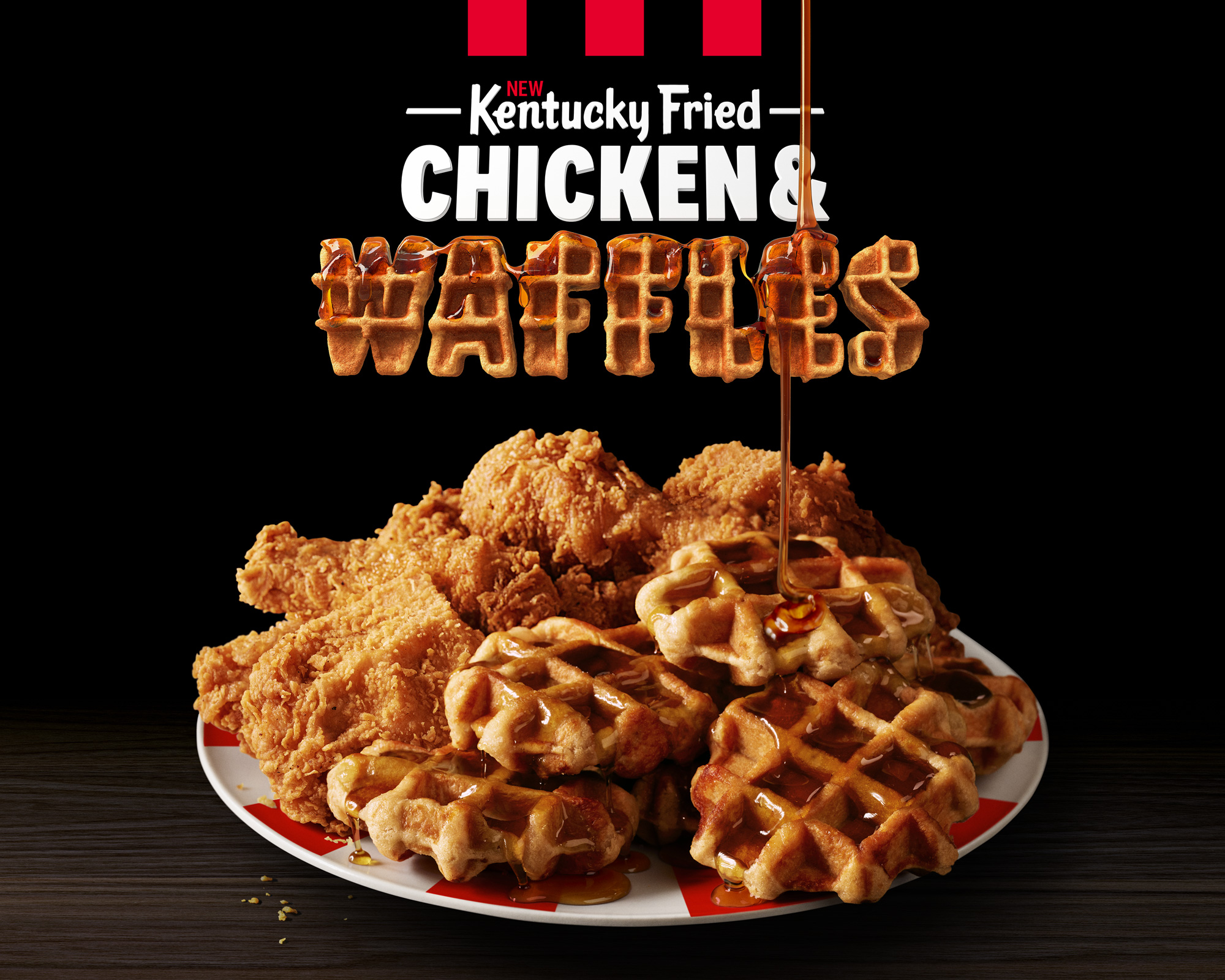 Why is KFC joining the chicken and waffle game now? In the official release, the company said that they want to makg a formerly upscale brunch favorite accessible to everyone.
"You can forget the reservations, long lines and expensive checks and get back to what really matters: the food," the release said
Kentucky Fried Chicken & Waffles will be available from November 12 through December 31. You can top your waffles with KFC's Extra Crispy fried chicken or Extra Crispy tenders with a side of Mrs. Butterworth's syrup. You can also try a spicy twist on the dish with a sandwich featuring KFC's Hot Honey fried chicken nestled between two sweet waffles.
Click here to find your local KFC.