LOUISVILLE, Ky. — We have a winner! After two rounds of online voting, the Kentucky Derby Festival named Brian Capps from Louisville as the 2021 Derby Burger Champion.
Capps' Bourbon Blueberry & Brie Bacon Cheeseburger took home the top prize, according to a release from KDF. His burger creation featured brie cheese, thick-cut bacon, blueberry bourbon sauce and arugula on a brioche bun.
Capps said his inspiration for the recipe came from one of his wife's favorite meals - a blueberry and brie grilled cheese.
As the winner of this year's competition, Capps is taking home a 2021 Kentucky Derby Festival poster, a $100 Kroger gift card, a feature inside Louisville Kroger stores as well as a grill and grilling prize package.
If you want to try the burger yourself, you can purchase one at 80/20 @ Kaelin's from April 21 through May 2. You can also make your own version at home. Recipe cards will be available at Louisville-area Kroger stores from April 21 through Derby Weekend.
Due to the coronavirus pandemic, the 2021 Derby Burger Competition was conducted using an online voting process. The competition opened in February and after more than 6,000 votes, the top four burgers were revealed in late March.
The finalists were Capps' creation, a beer cheese burger by Charlie McIlvain of Lexington, a "Smashburger" with special pickles by Dallas McGarty of Louisville and a burger inspired by Mexican street corn, created by Timothy Armistead of Louisville.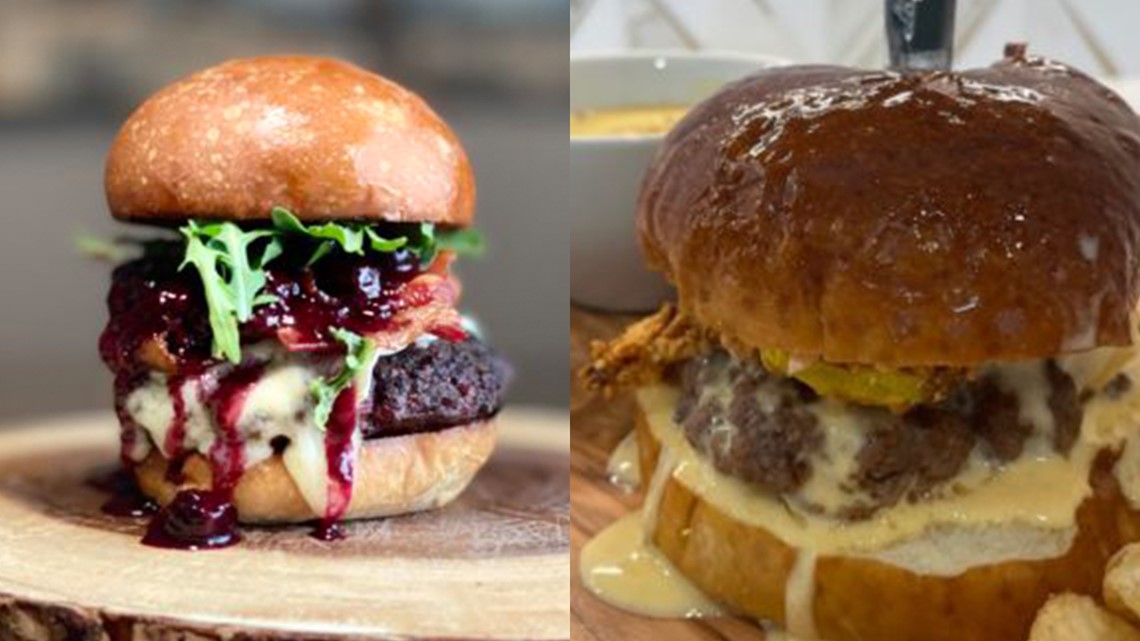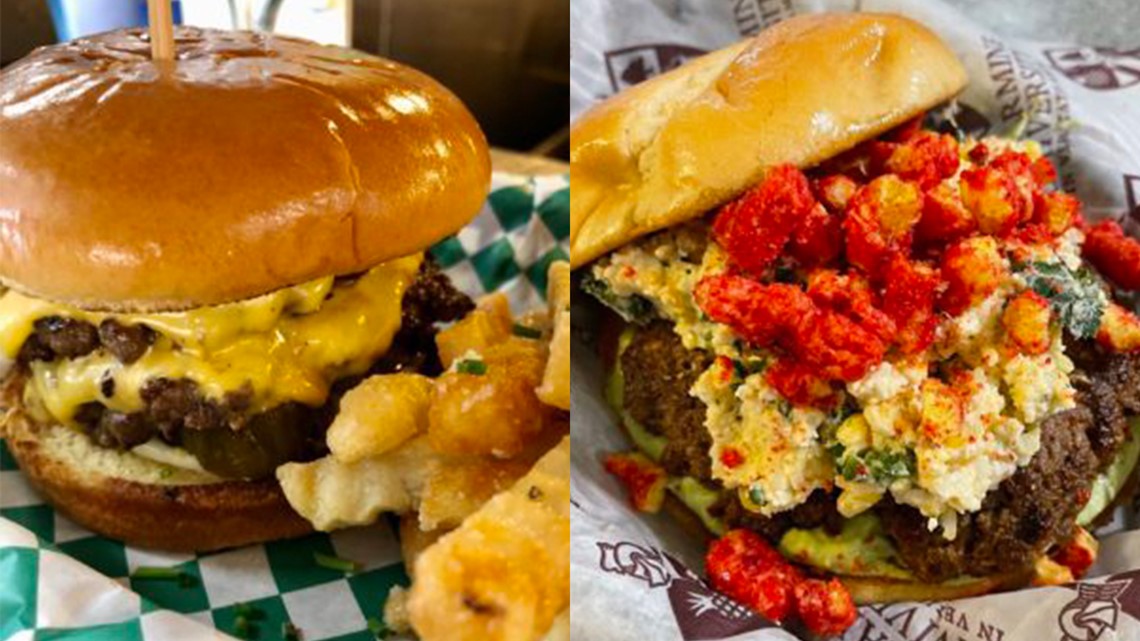 Make it easy to keep up-to-date with more stories like this. Download the WHAS11 News app now. For Apple or Android users.