The organization is having a week-long adoption event at KHS' Main and East Campus Adoption Centers. Officials say the goal is to help find loving homes for the animals currently in KHS' shelter to free up space so they can rescue more dogs and cats from overcrowded shelters in Louisville and Kentucky.
A spokesperson for KHS says the shelter is experiencing an increase in the number of animals being surrendered to their shelter.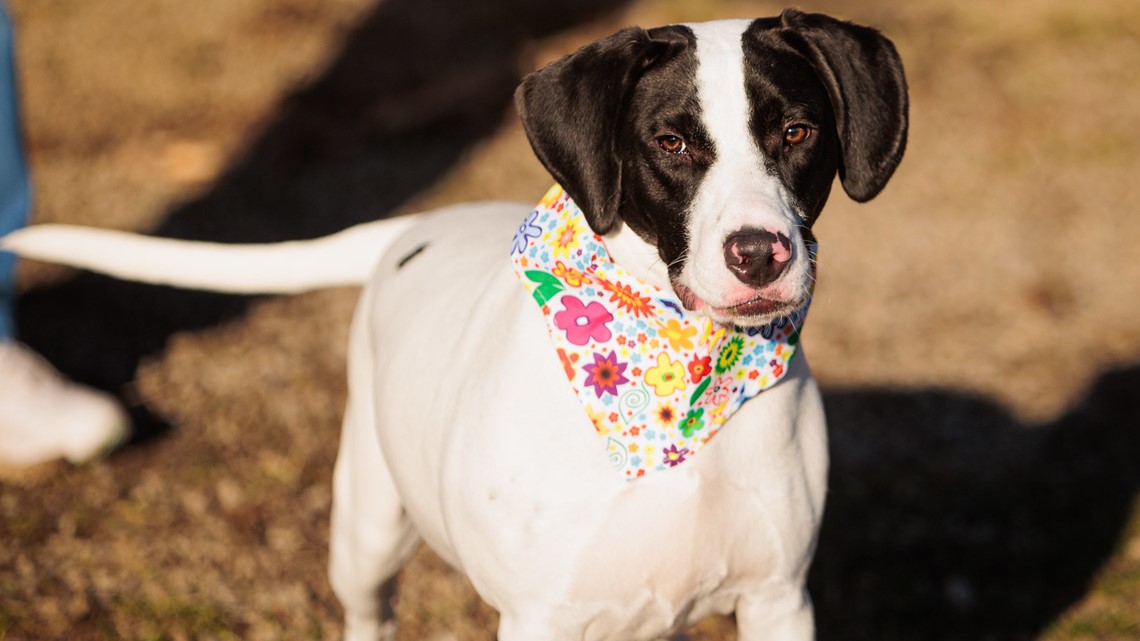 "We are relying on our compassionate community to help save the lives of hundreds of our community's animals during this adoption event," Karen Koenig, vice president of animal welfare at KHS, said.
Officials say Jefferson County adopters will still be required to pay a $10.50 licensing fee when they adopt. They added that donations are greatly accepted. No appointment is required to adopt, but adoption application submissions end 30 minutes before closing.
"If you've been thinking of adopting, now is the time," Koenig said. "You're not just giving an urgently needed home to an animal in need, you're freeing up space so that we can save the lives of animals from across our state who are more at risk than they've been in years."
To see the KHS dogs available for adoption, please click here.
Make it easy to keep up-to-date with more stories like this. Download the WHAS11 News app now. For Apple or Android users.