PIGEON FORGE, Tenn. — Here's a sample of what to expect as you head to Dollywood in Pigeon Forge this summer.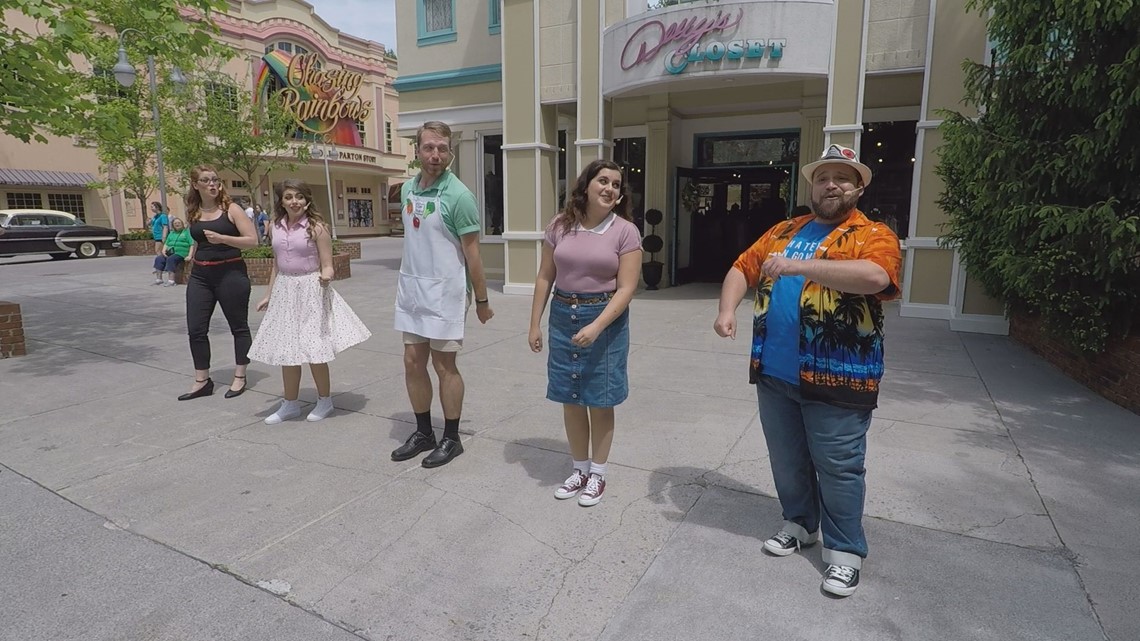 The Gem Tones perform music from the 1950s and 1960s without instrumental accompaniment.
The a cappella group entertains guests in the park and at Red's Drive-In.
Their energy is contagious.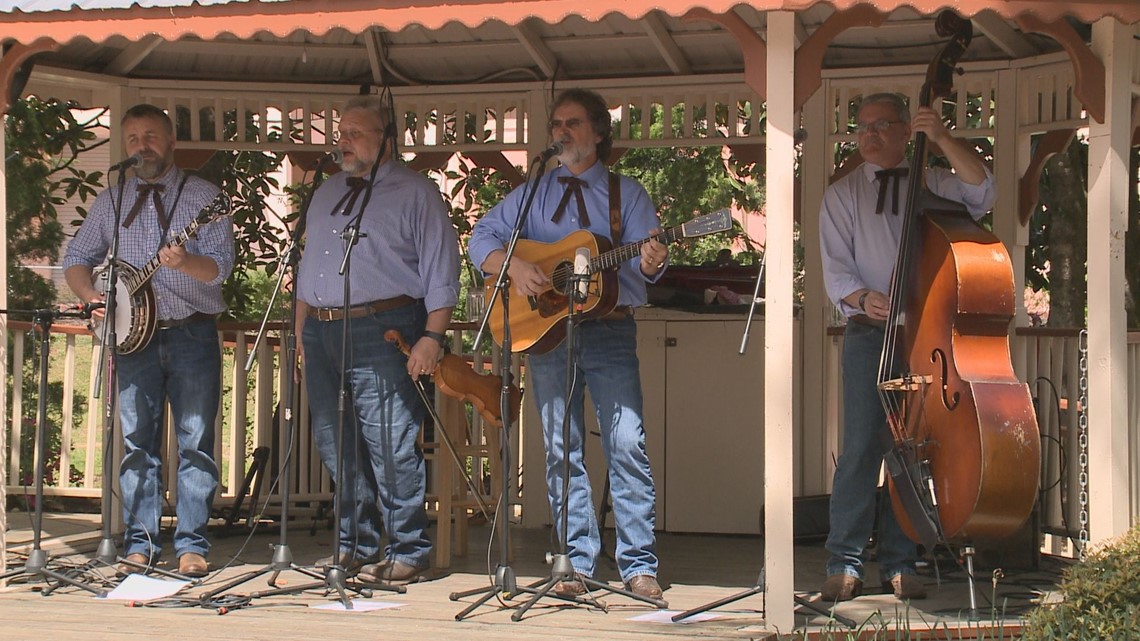 Enjoy the band's picking and singing as you stroll by or sit down.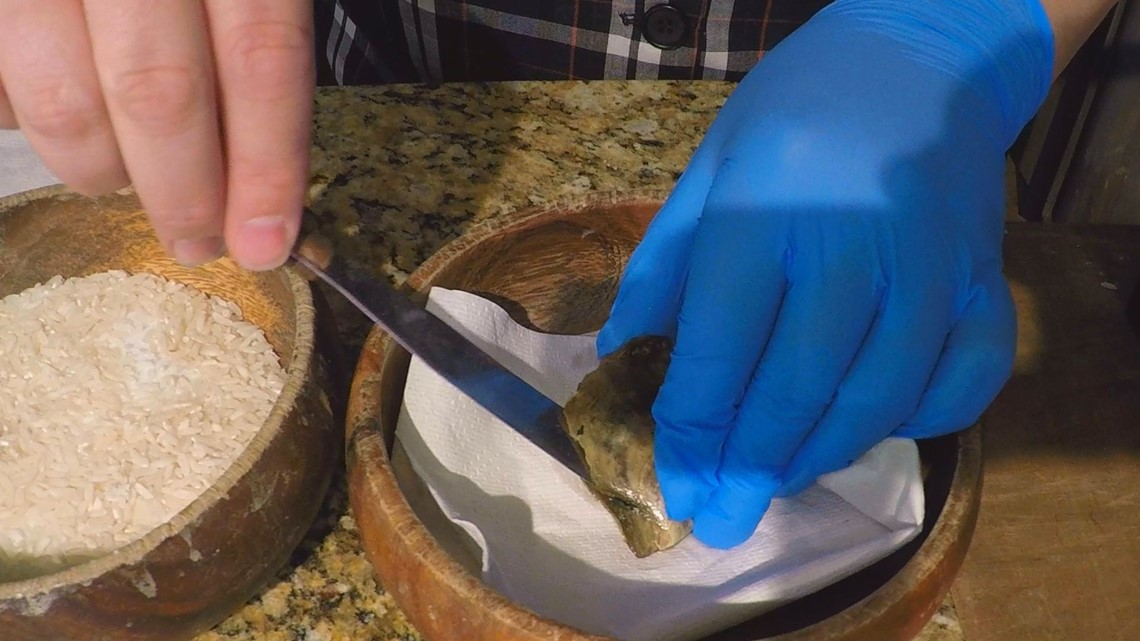 Near the chapel, you'll find "Found Treasures."
In front of the store is the Pick-a-Pearl tank with farmed oysters featuring a pearl guarantee.
Before she opens an oyster for a customer, Jessica Davis likes to say '1,2,3 be pretty for me.' Then she reveals either one or two pearls.
Take your pearl home in a small box or have it set into a necklace or ring.
Dolly Parton was there for the opening and held a parade to celebrate the event!