Halloween is one of the best times of the year for showing off amazing costumes and tributes celebrities.
Beyonce nearly broke the internet Tuesday when she dressed up as R&B icon Toni Braxton and revealed a series of photos via Instagram.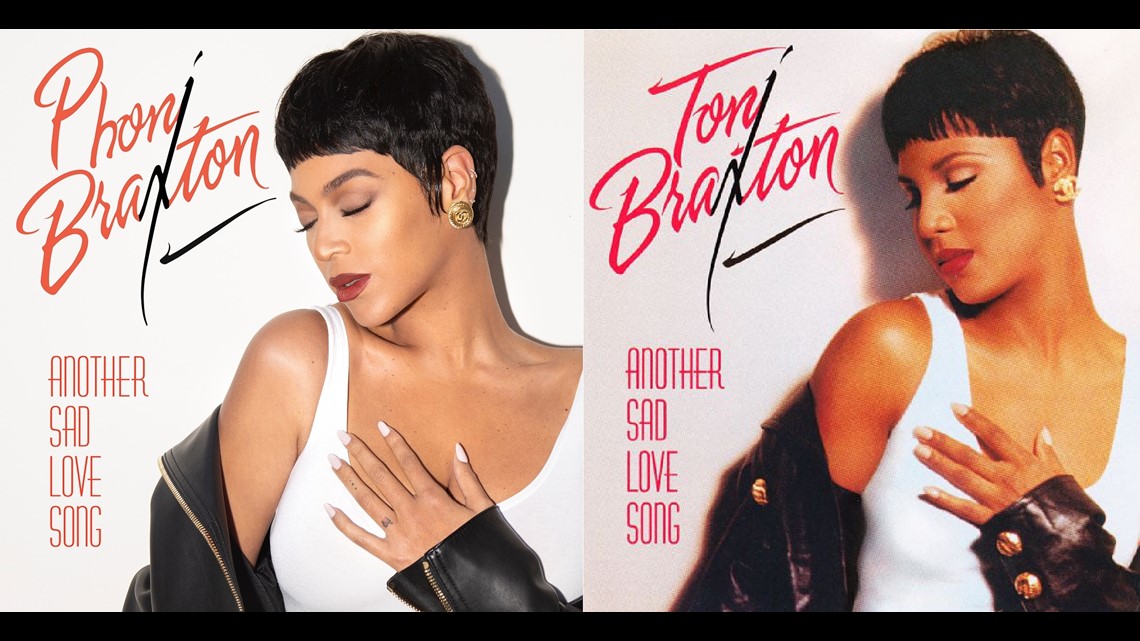 In the photos, Beyonce mimics Braxton's signature short haircut along with her simple, yet edgy style she wore on her self-titled debut 25 years ago.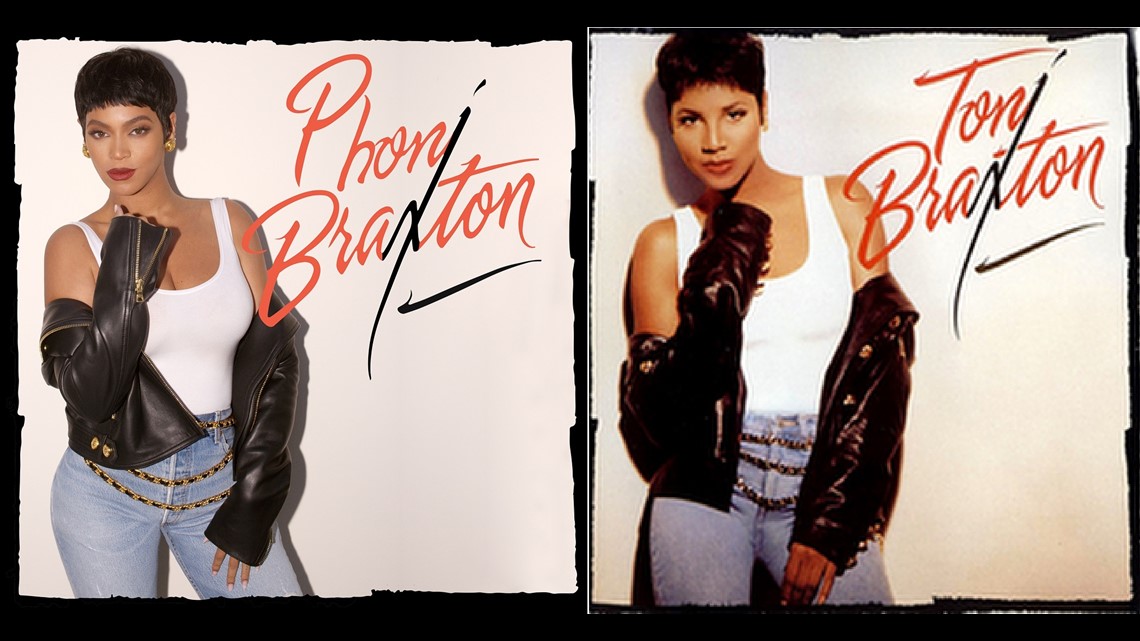 Beyonce playfully called herself "Phoni Braxton" and posted a heartfelt message to Braxton.
"Sending love and adoration to one of our talented legends. Thank you for the countless bops. Your tone, your beauty, your range, and your God-given talent is treasured. Loving you always. Have a Happy Halloween my Kings and Queens," she said.
"Phoni Braxton!? NEVER!!! How do you look better than me on MY album cover? I LOVE IT, Such a superstar! Thanks for the love sis! Happy Halloween 🎃 Who run the world...GIRLS! GIRLS! 💃🏽💃🏼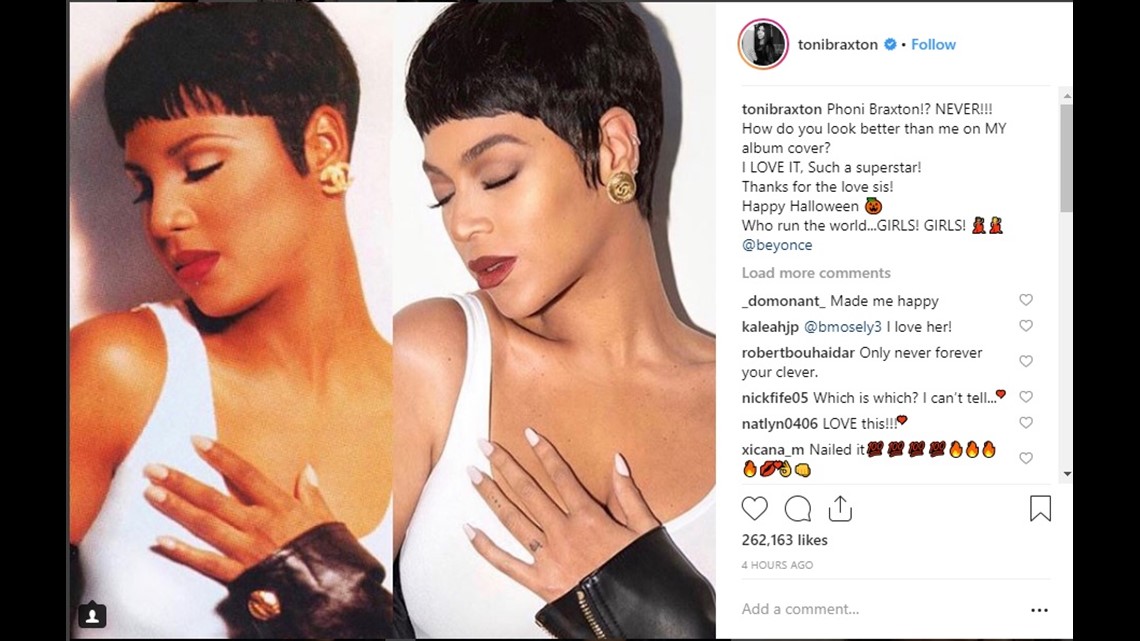 Beyonce's three "Phoni Braxton" posts received more than four million likes combined.