LOUISVILLE, Ky. — 87 people were arrested Tuesday afternoon for protesting on the lawn of Kentucky Attorney General Daniel Cameron's home in Louisville.
Among those arrested were two reality tv show stars. Porsha Williams from Bravo's Housewives of Atlanta and Yandy Smith from VH1's Love and Hip Hop New York.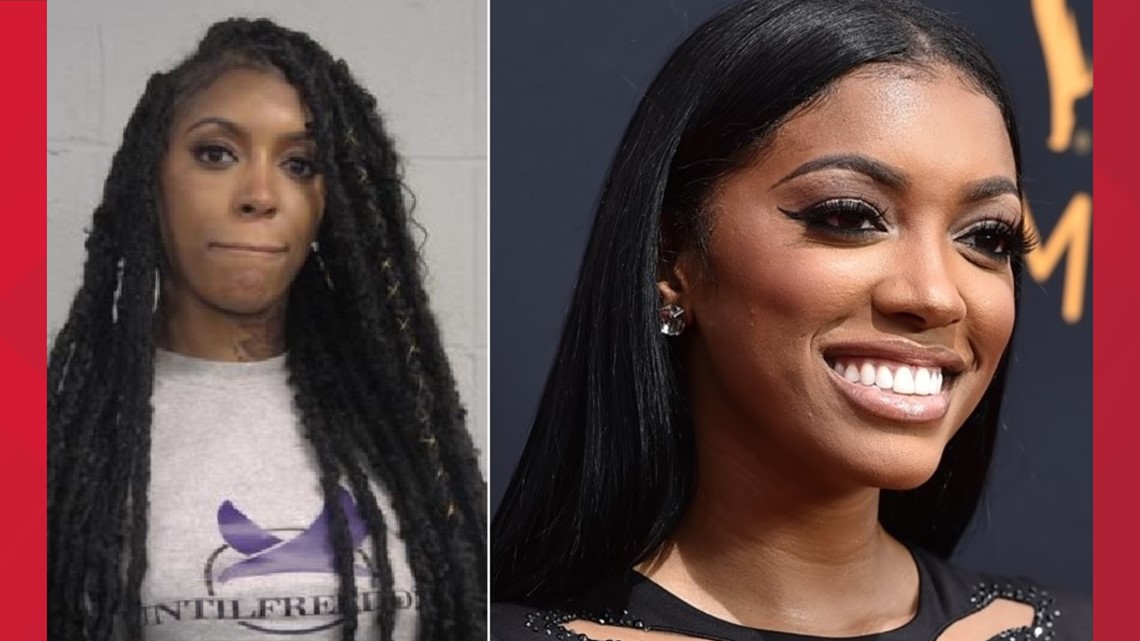 Daniel Cameron released this statement exclusively to WHAS11 News:
"From the beginning, our office has set out to do its job, to fully investigate the events surrounding the death of Ms. Breonna Taylor. We continue with a thorough and fair investigation, and today's events will not alter our pursuit of the truth. The stated goal of today's protest at my home was to "escalate." That is not acceptable and only serves to further division and tension within our community. Justice is not achieved by trespassing on private property, and it's not achieved through escalation. It's achieved by examining the facts in an impartial and unbiased manner. That is exactly what we are doing and will continue to do in this investigation."
At Daniel Cameron's request, protesters were removed from his property. All were given the opportunity to leave and were told that remaining on the property would be unlawful, and they chose not to leave.
Both Williams and Smith were also arrested and charged with criminal trespass, disorderly conduct, and intimidating a participant in a legal process. They have been released from Louisville Metro Corrections.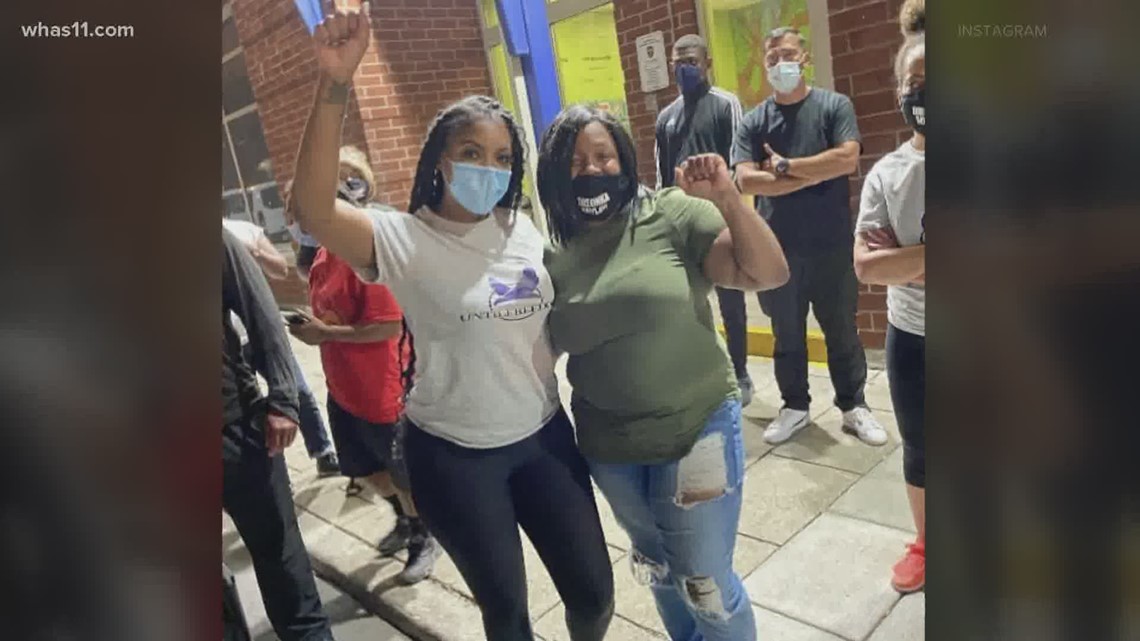 Following Porsha Williams' release from Metro Corrections, She posted this to her Instagram standing with Breonna Taylor's mother, Tamika Palmer, saying:
"It was my pleasure! I love you and as always praying for you Ms. Tamika Palmer (Mother of Breonna Taylor) P.S. Thank you for waiting on us to get out! It was heartwarming exiting and seeing your family.
Daniel Cameron Arrest the cops! Do the Right Thing."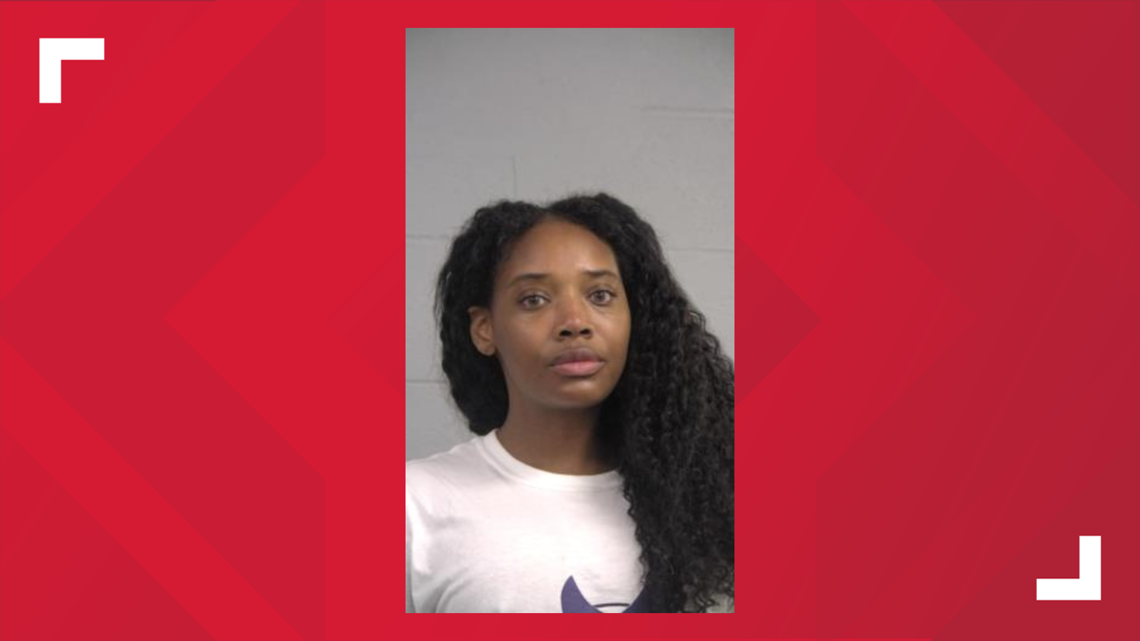 In total, 87 people were arrested. Due to their refusal to leave the property and their attempts to influence the decision of the Attorney General with their actions, each person was charged with Intimidating a Participant in a Legal Process (Class D felony), Disorderly Conduct 2nd Degree (Class B misdemeanor), and Criminal Trespass 3rd Degree. (Violation).
On March 13 around 1:00 am on Springfield Drive, 26-year-old Breonna Taylor was shot multiple times and killed after LMPD executed a no-knock search warrant.
Protests began in Louisville on May 29 and have been happening every day since.
The investigation is currently in its fourth month and is in the hands of the Kentucky Attorney General's office and the FBI.