Down the Stretch | Who are the celebrities that will appear at Kentucky Derby parties and events?
Here's a look at the who's who that will be in Louisville leading up to the greatest two minutes in sports.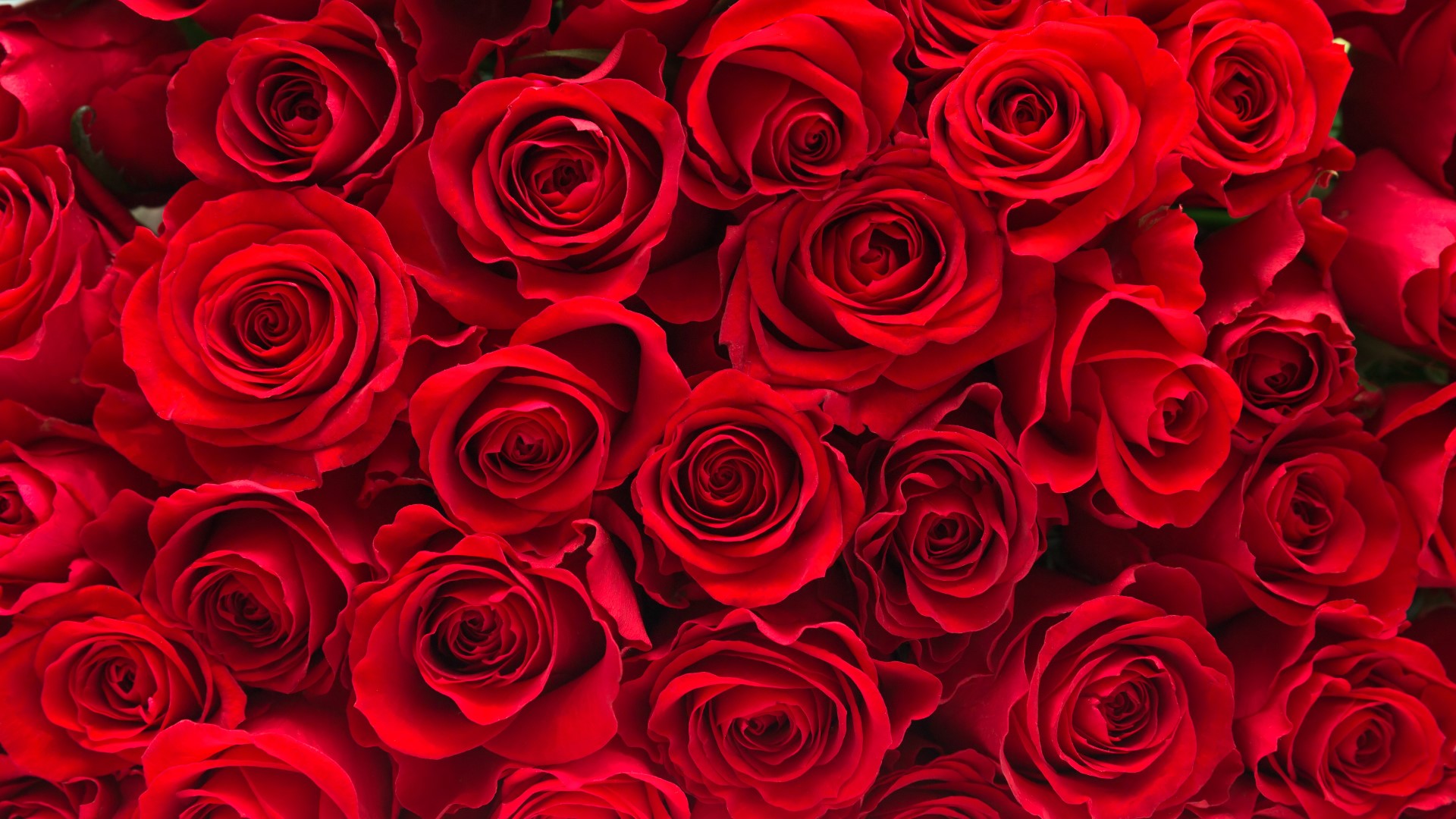 Kentucky Derby 149 is right around the corner and the celebrity-filled events are starting to announce their guests.
WHAS11's Sherlene Shanklin will have updates on who's attending the Derby and the events leading up to it.
Louisville Urban League Gala
:
May 3, 2023
The gala, an official event of the Kentucky Derby Festival, will take place at the Norton Sports and Learning Complex in the Russell neighborhood. The attire is cocktail or black tie. Doors open at 5 p.m. Click here for ticket info!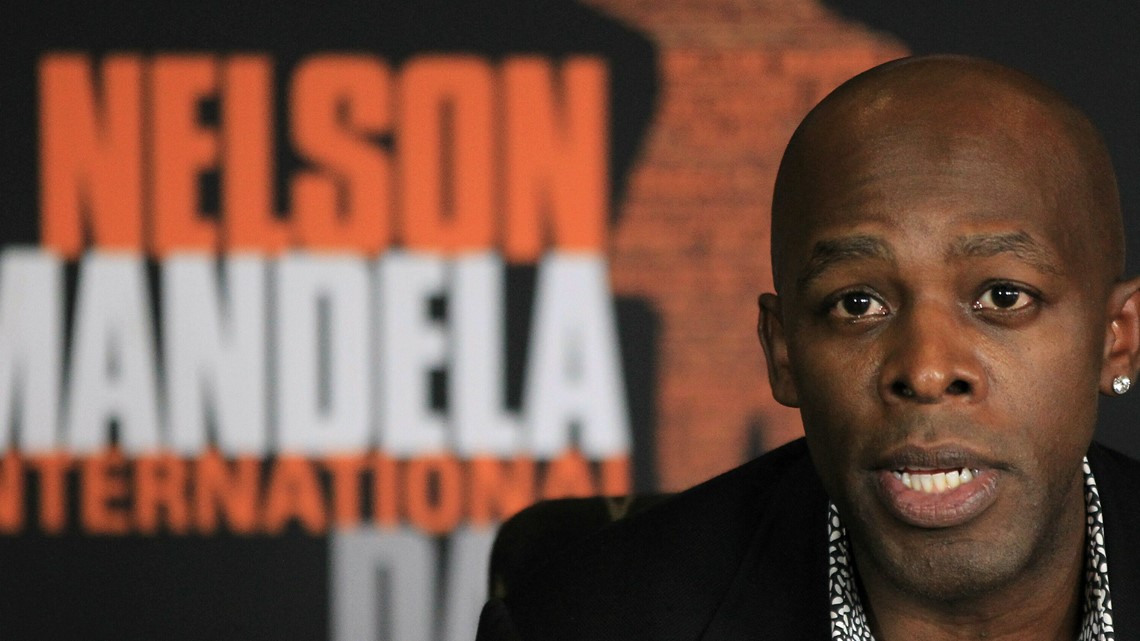 Dru Hill (Louisville natives Jawaan "Smoke E." Peacock & Benjamin "Black" Bush)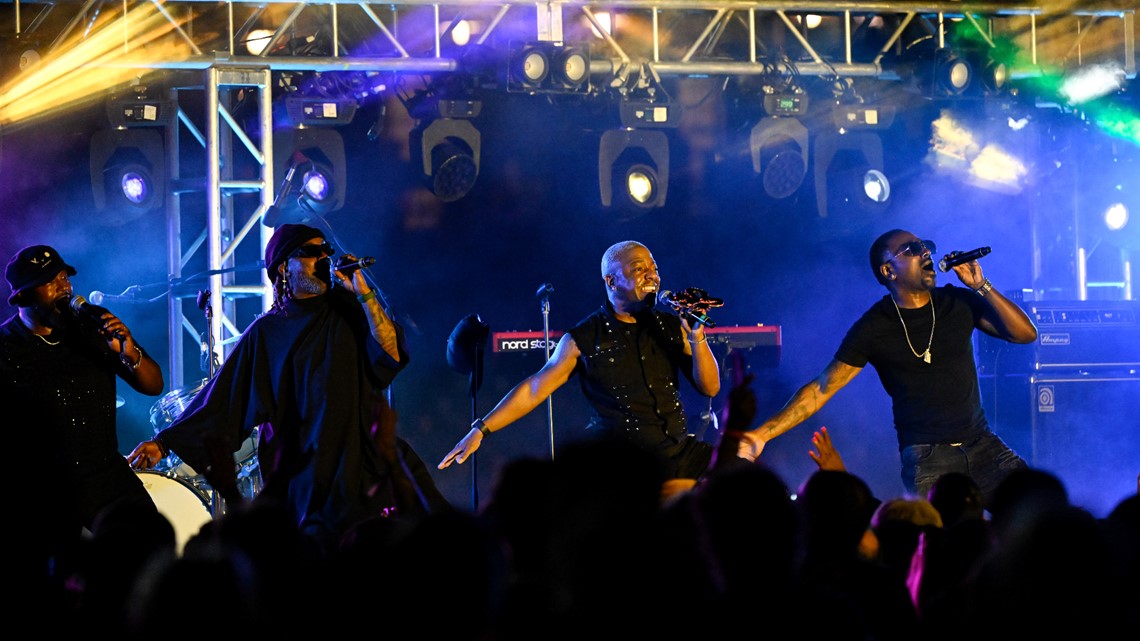 Stokley (of Mint Condition)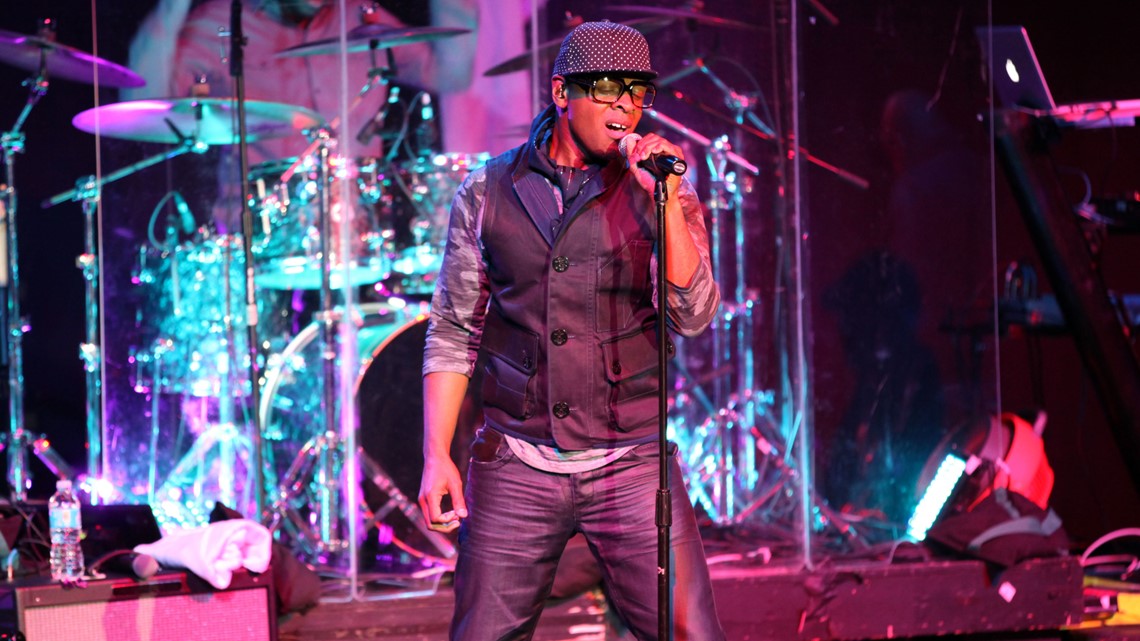 Derby Soundstage
:
May 4, 2023
The Derby Soundstage presented by LivSuite will happen at the Kentucky Exposition Center's Freedom Hall! Show is expected to begin at 6 p.m. Click here for ticket info!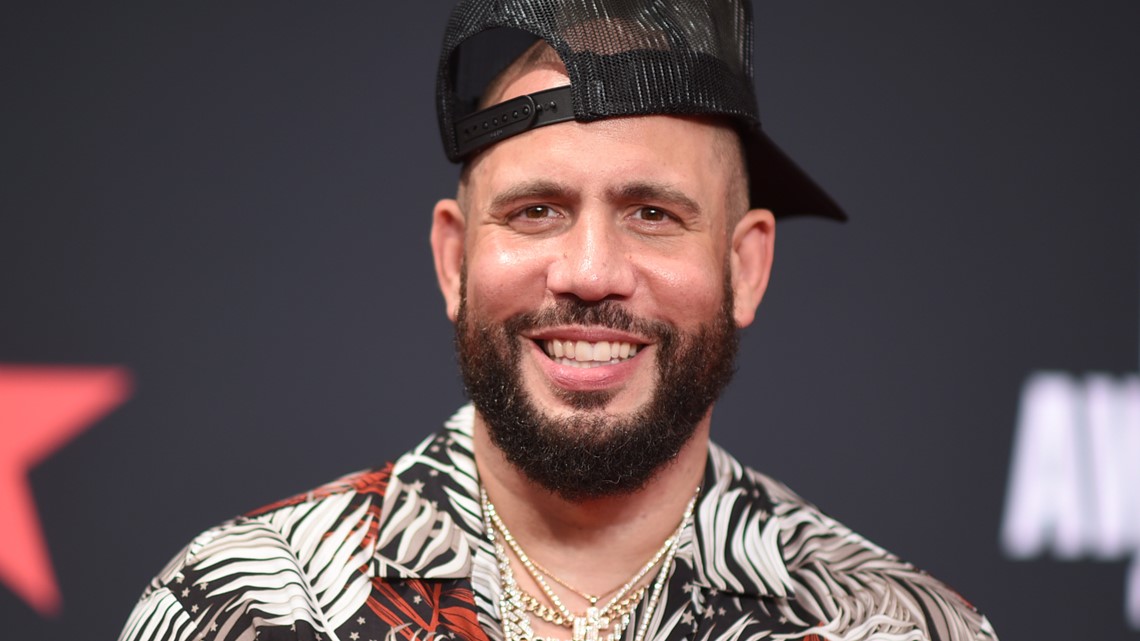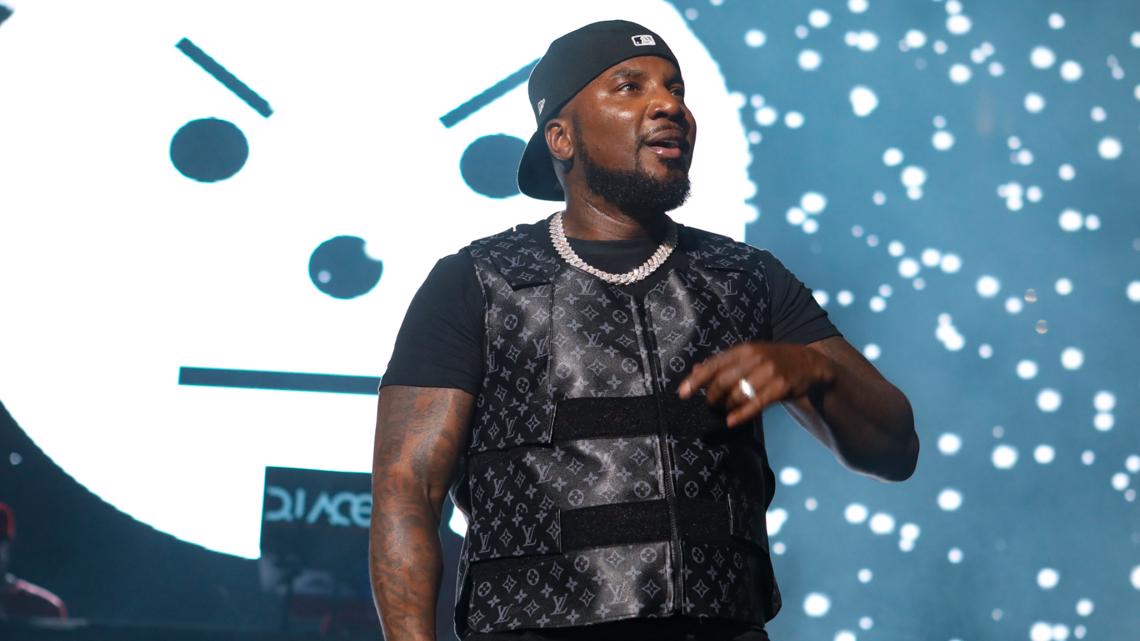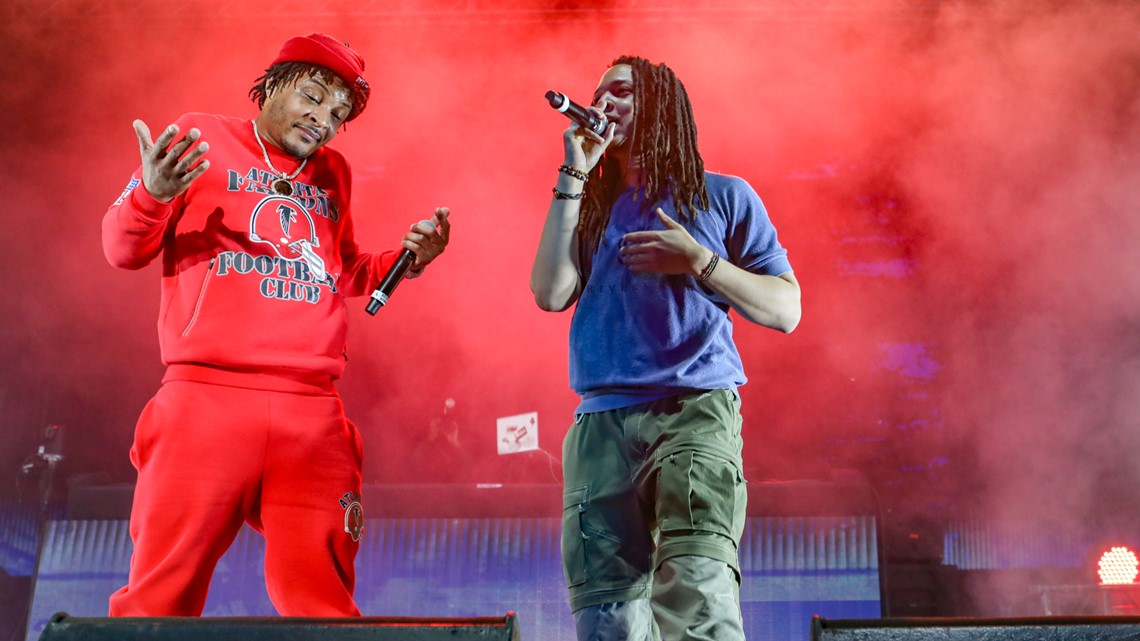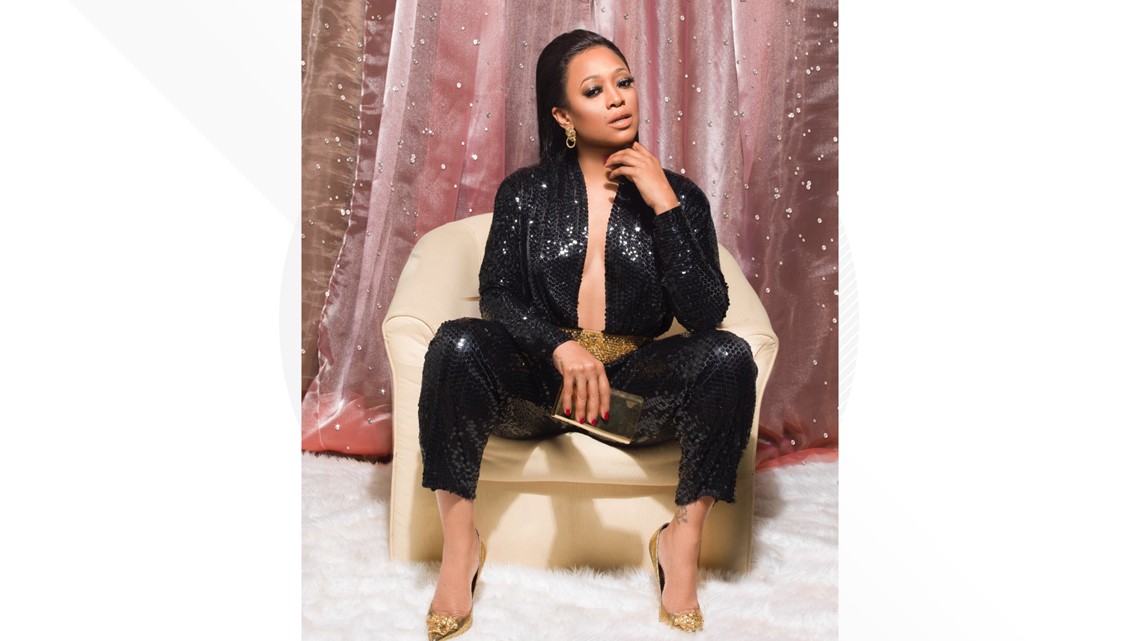 Barnstable Brown KY Derby Eve Gala
:
May 5, 2023
The Barnstable Brown Kentucky Derby Eve Gala, internationally recognized as the "premier" Kentucky Derby gala and counted among the "Ten Best Parties in the World" by Condé Nast, is proud to announce the celebrity lineup for its 34th annual gala. The many celebrity guests will include: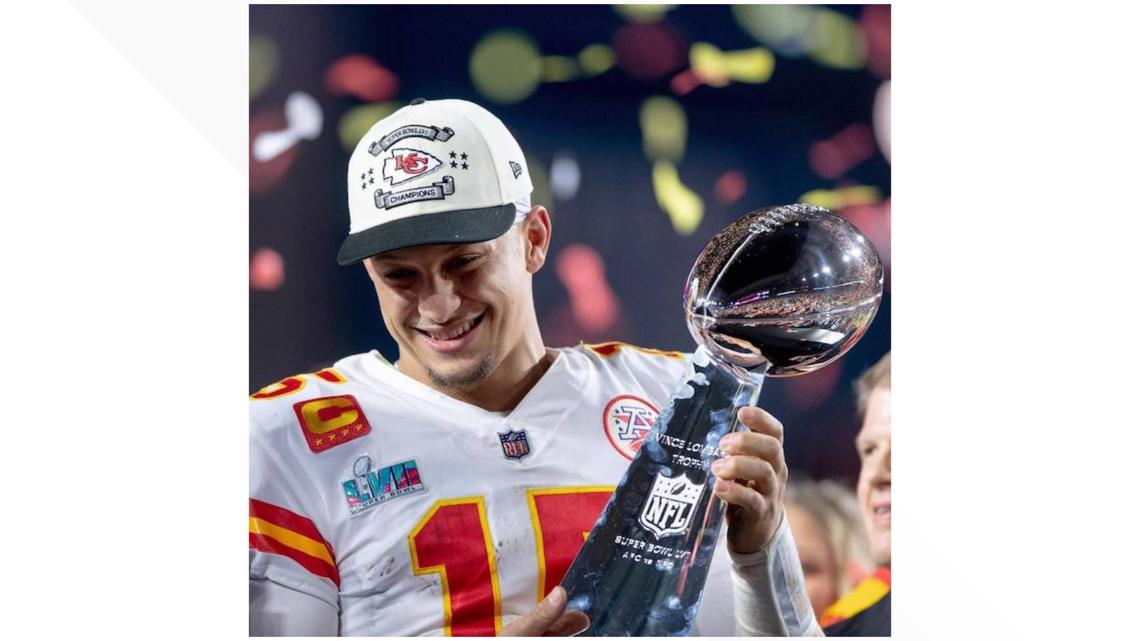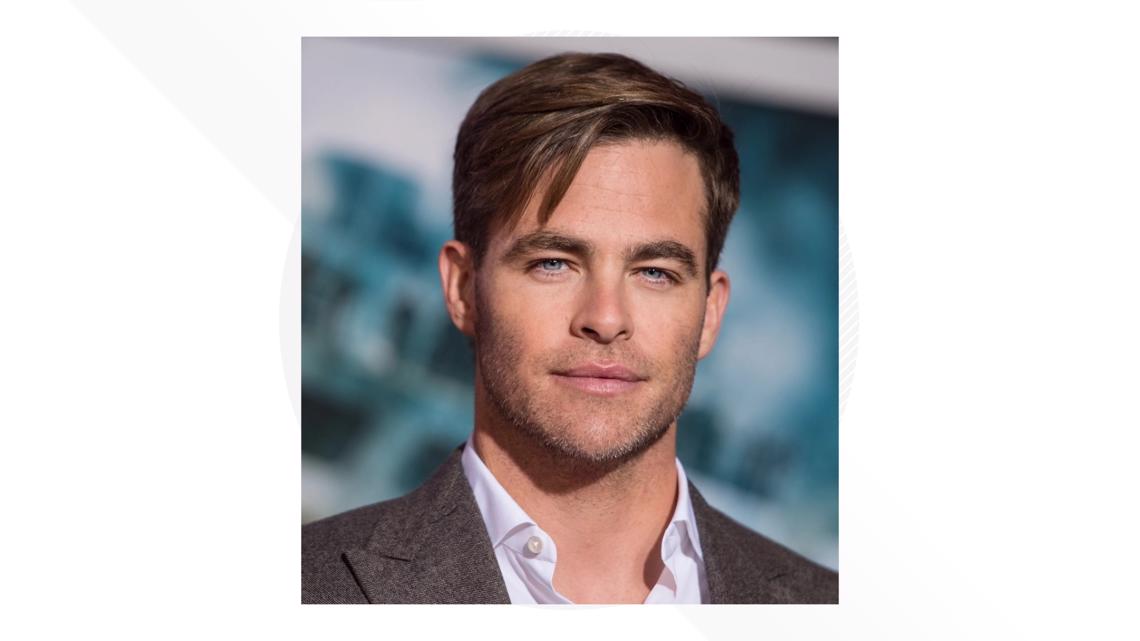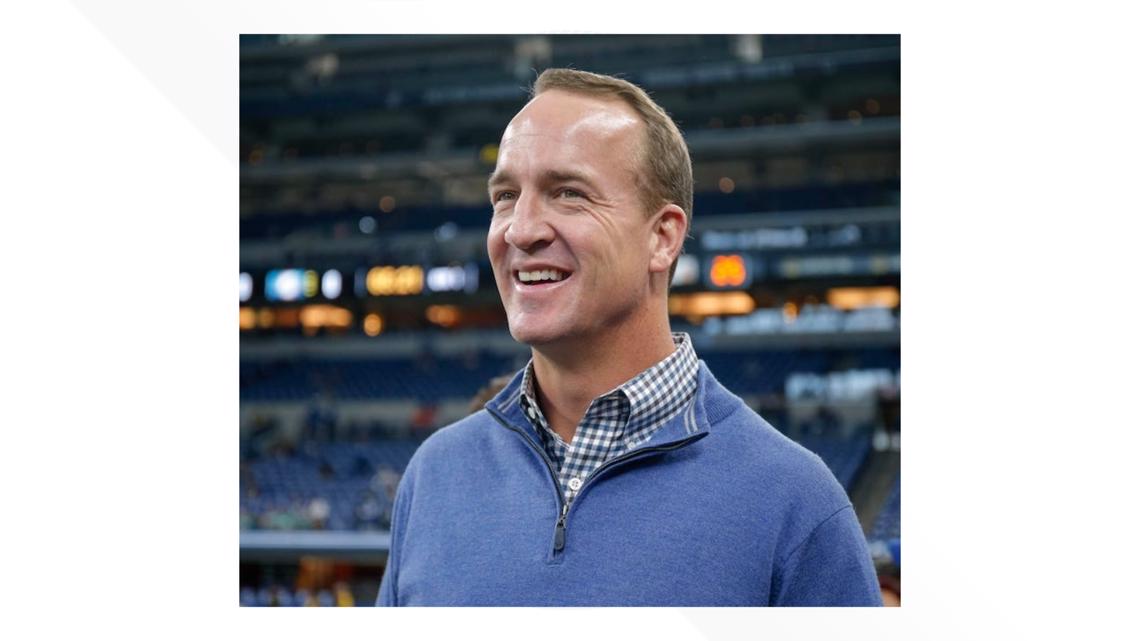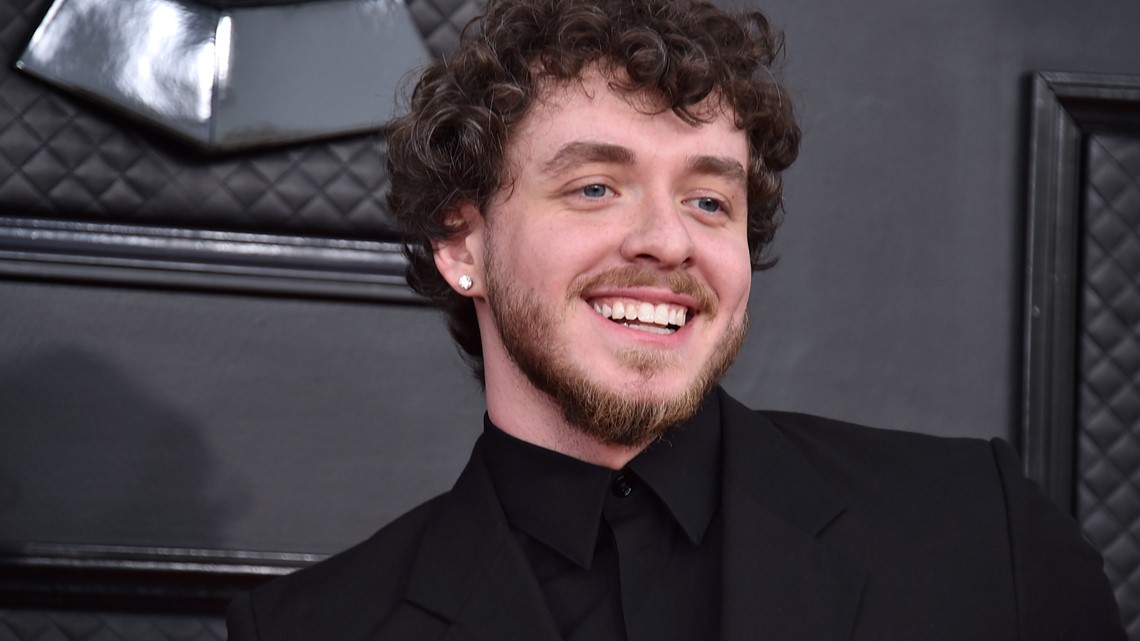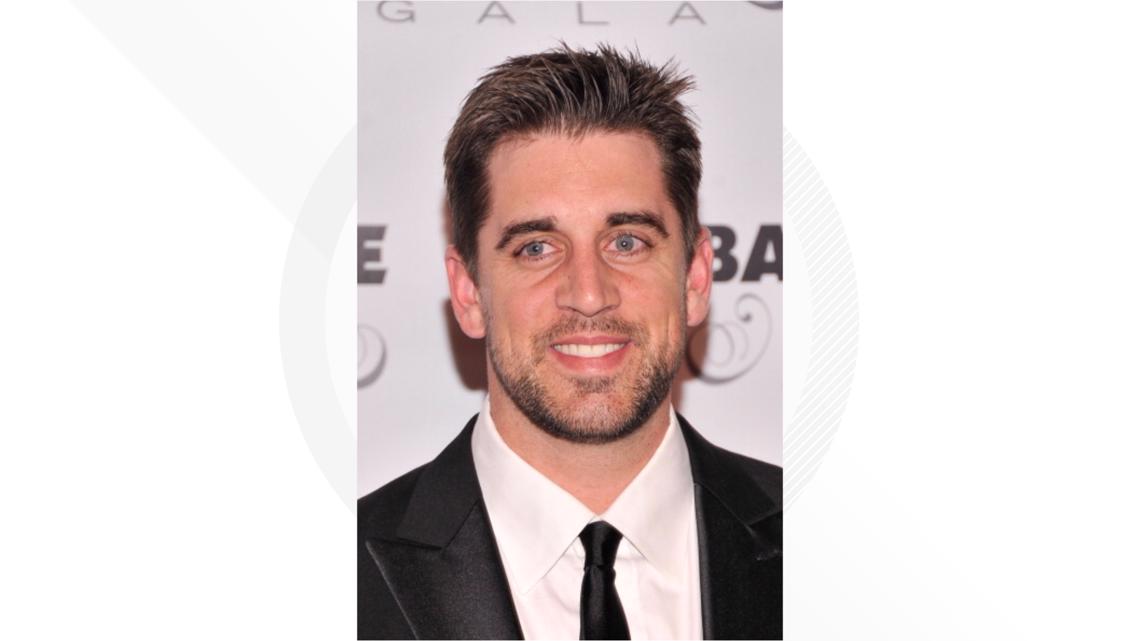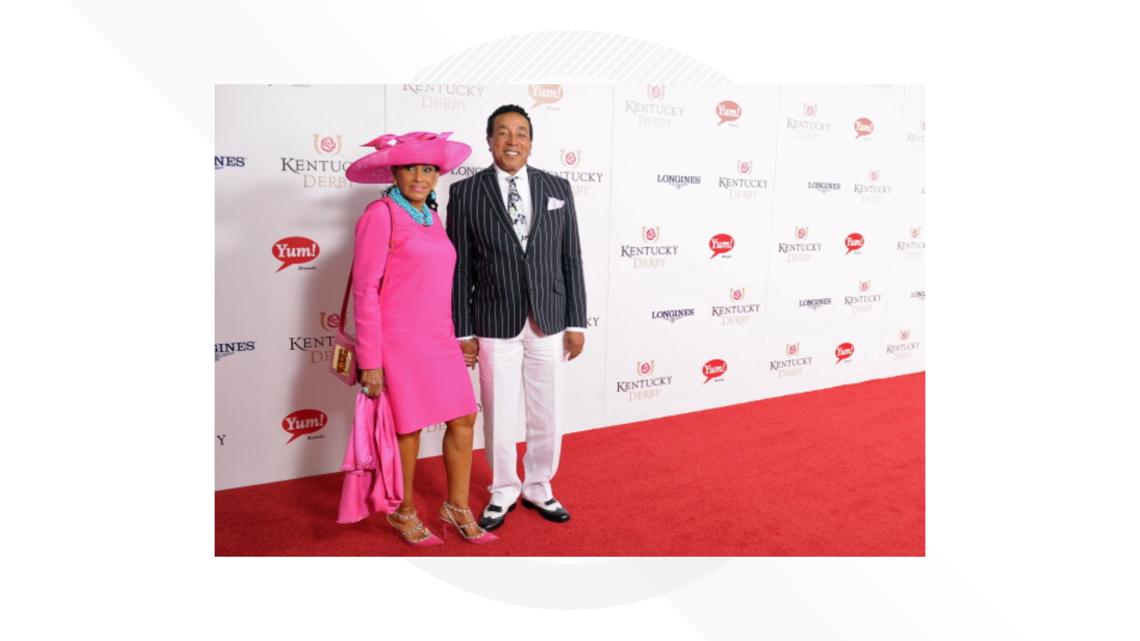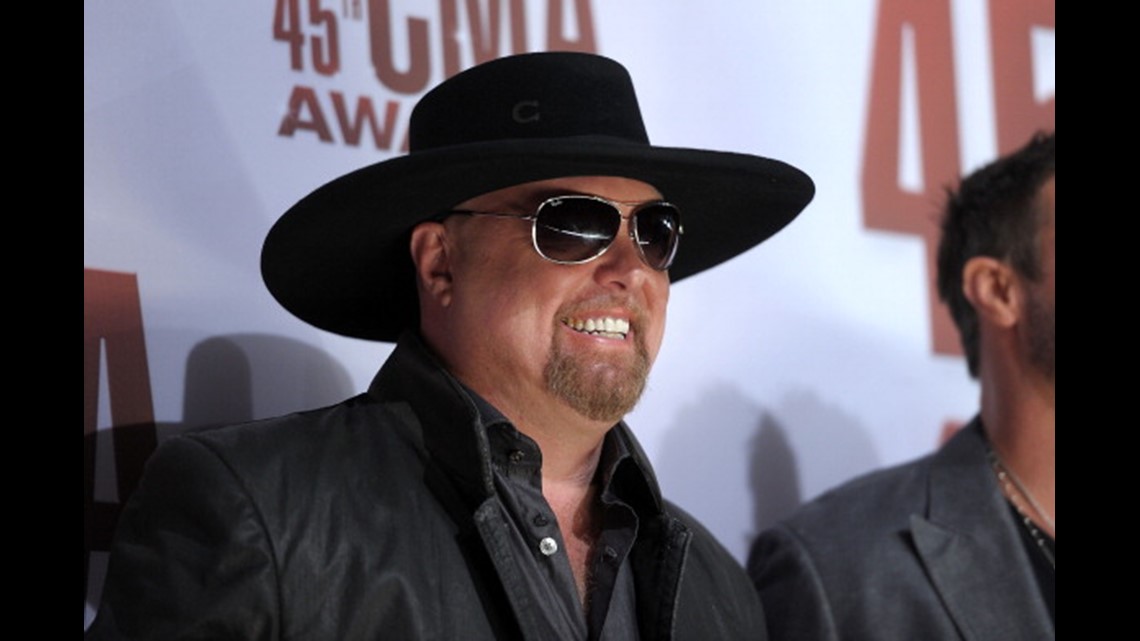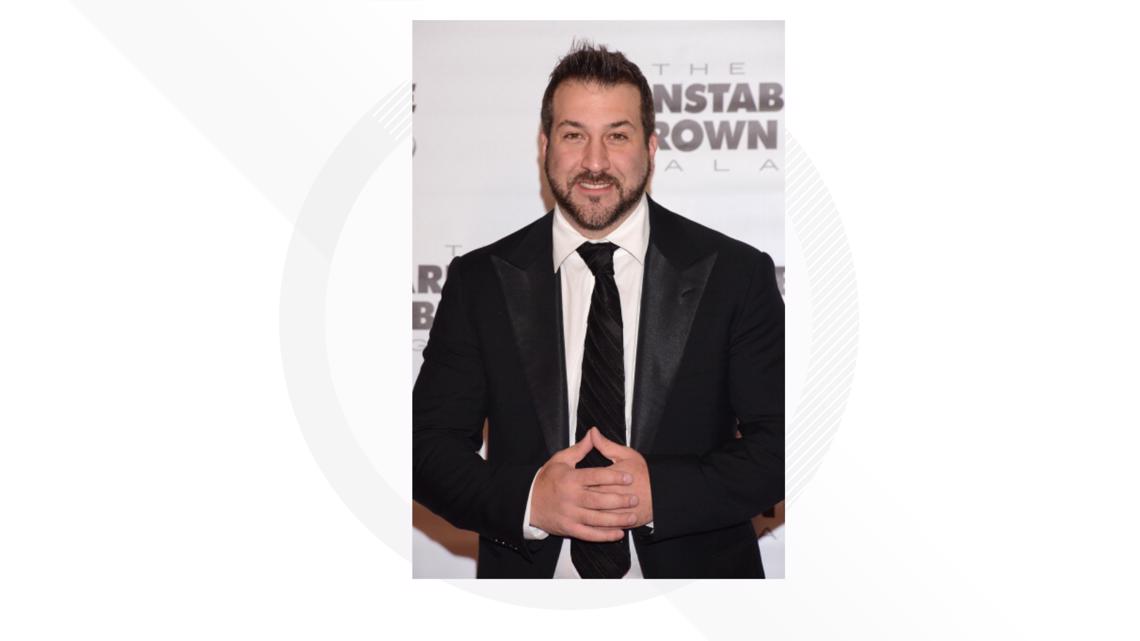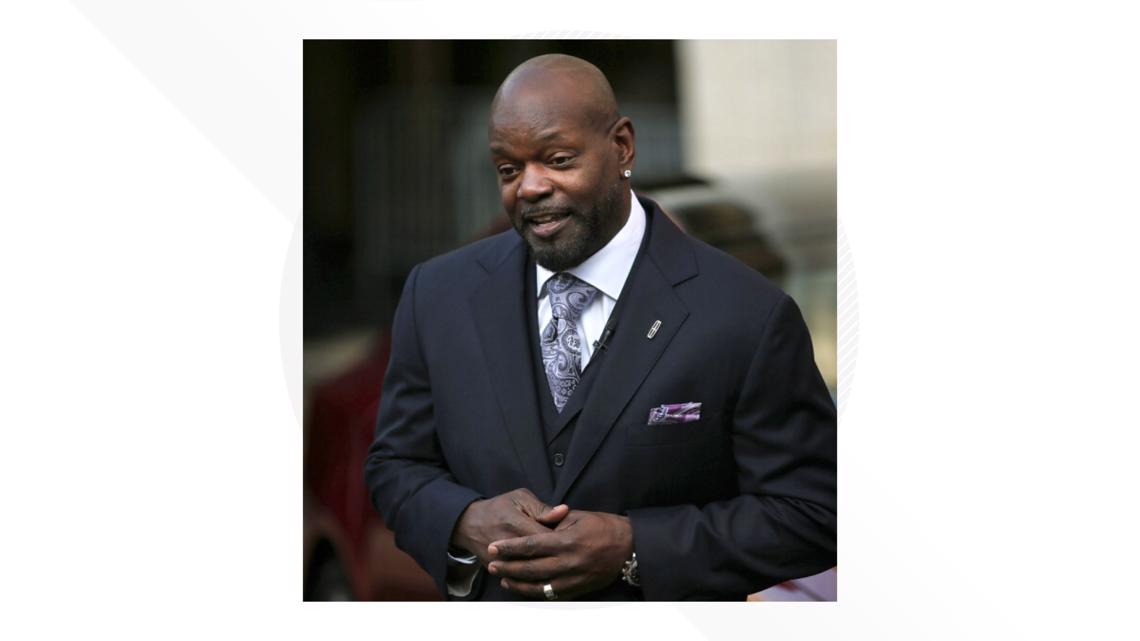 Unbridled Eve Derby Gala
:
May 5, 2023
Michael "The Miz" Mizanin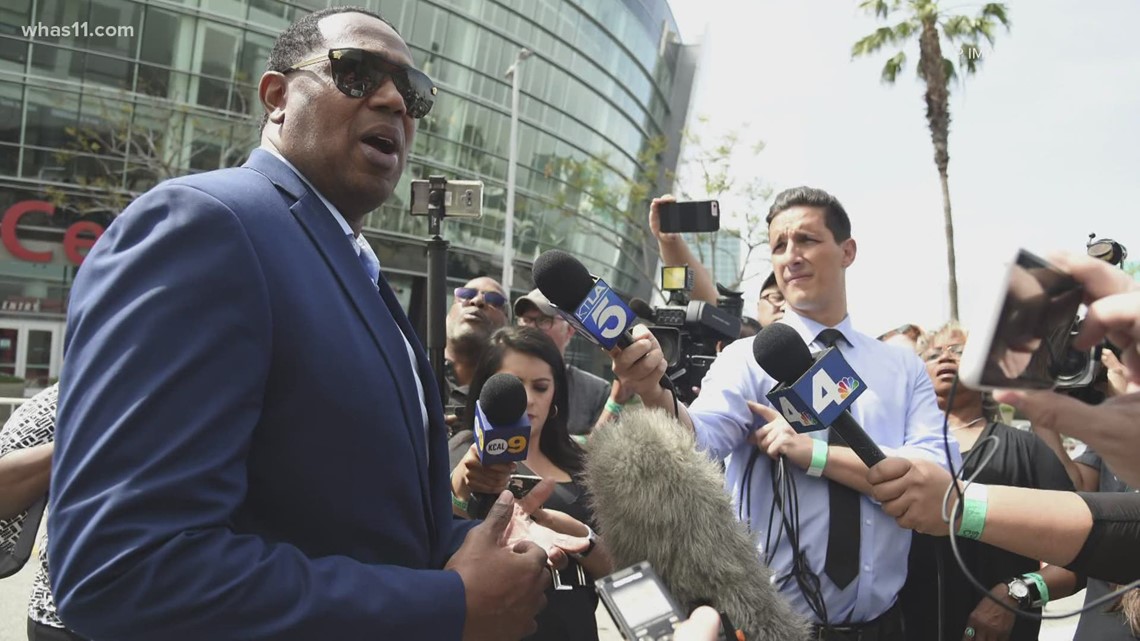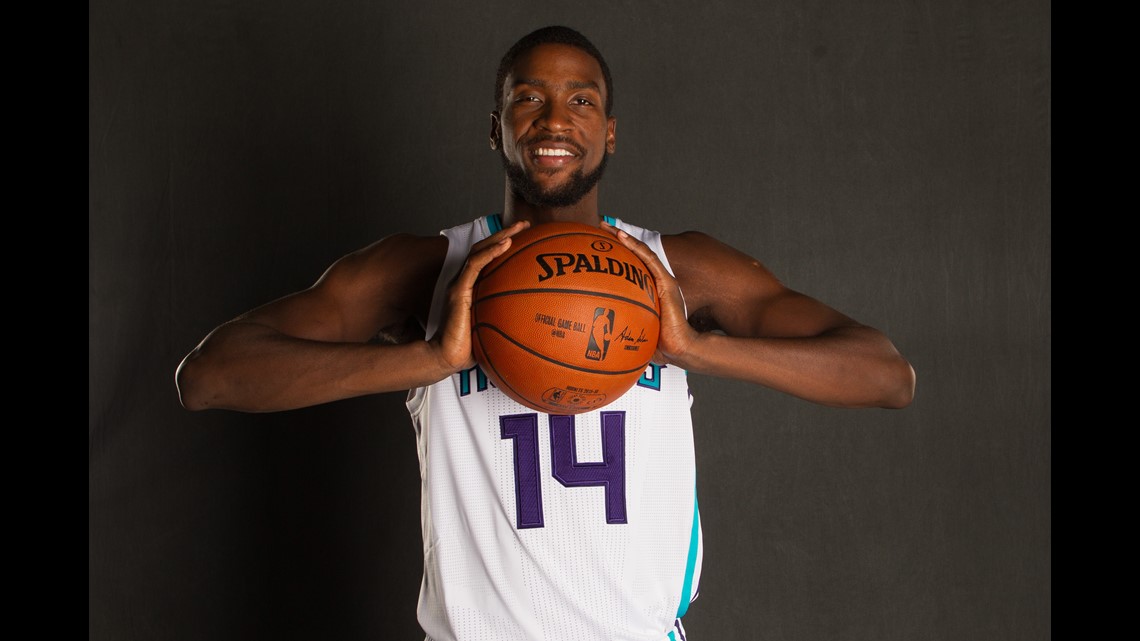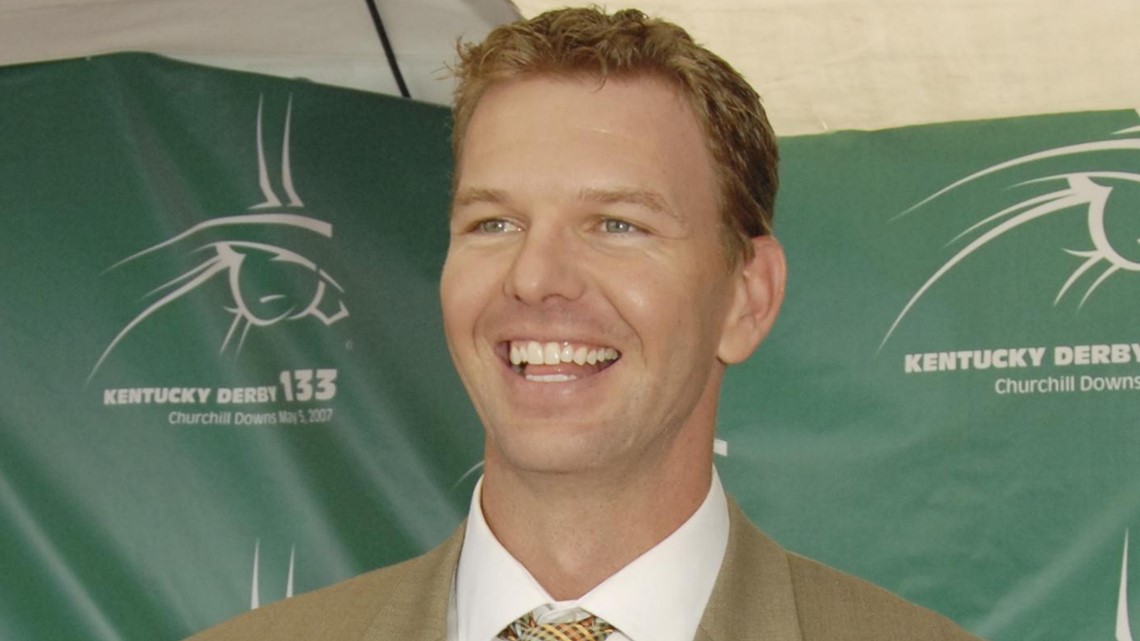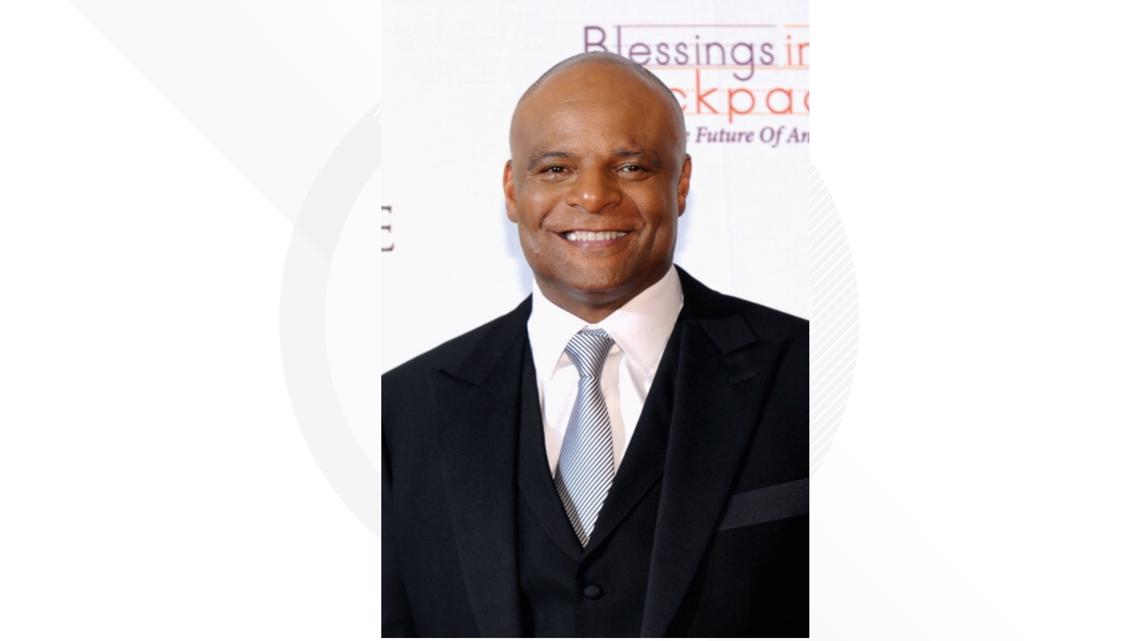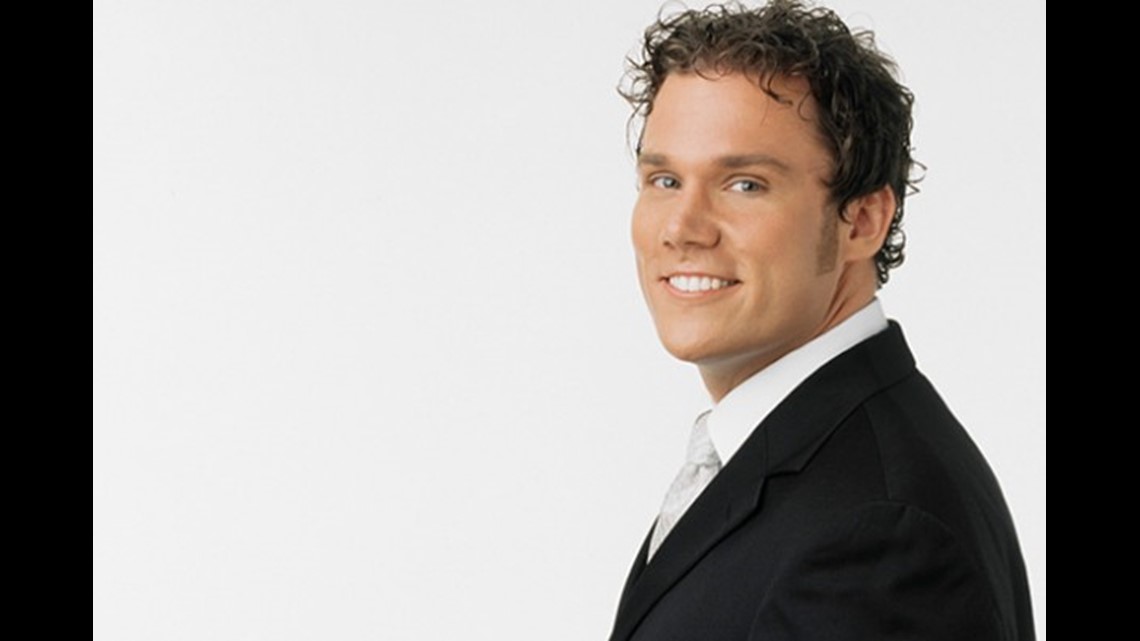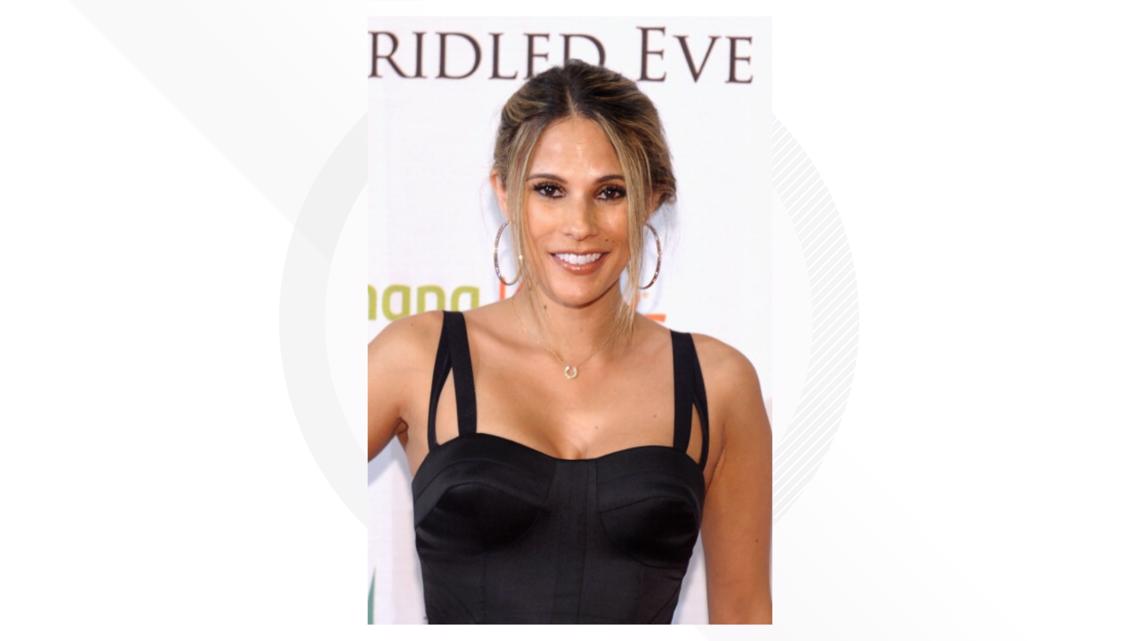 Steve's Derby Eve
:
May 5, 2023
Steve Wilson will host his annual Derby Eve party at the 21C Museum Hotel on Oaks night. This year's theme is "Drag Circus". His featured guests include "Queer Eye's" Antoni Poworski, drag performer Bella Duballe and singer Macy Gray. It promises "light bites, performances and spectacles!" That party kicks off at 9 p.m. Click here for ticket info!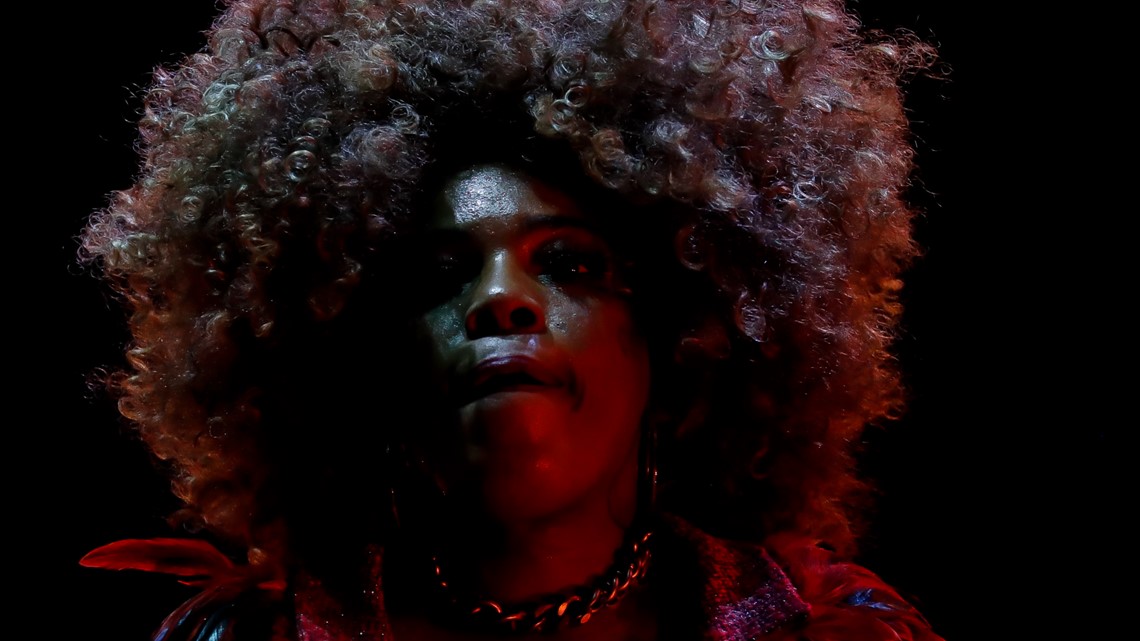 The Darrell Griffith Experience
:
May 6, 2023
This premiere Derby party will feature a performance from actress and singer Coco Jones (Bel-Air) and legendary DJ Kid Capri. The Darrell Griffith Foundation Experience will hold the event on Derby night the Kentucky International Convention Center. Click here for more info!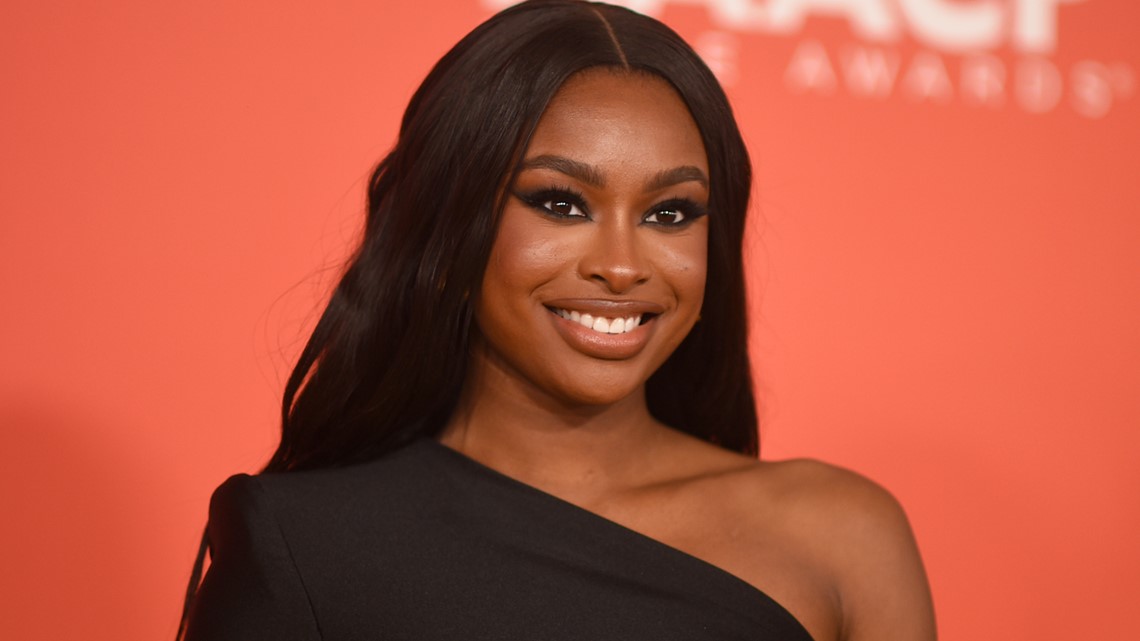 Derby Parties & Events
:
Kentucky Derby Week &Weekend
Fest-A-Ville (Waterfront)
Inaugural Crystal Blossom Women of Color Cancer Benefit Gala (May 4)
Round 149 (Muhammad Ali Center)
Celebrity Chef Darnell "Superchef" Ferguson (May 5 & 6)
AKA Eta Omega Chapter 42nd Derby Brunch (May 6)
Royal Creationz Entertainment presents Gucci Mane (May 6)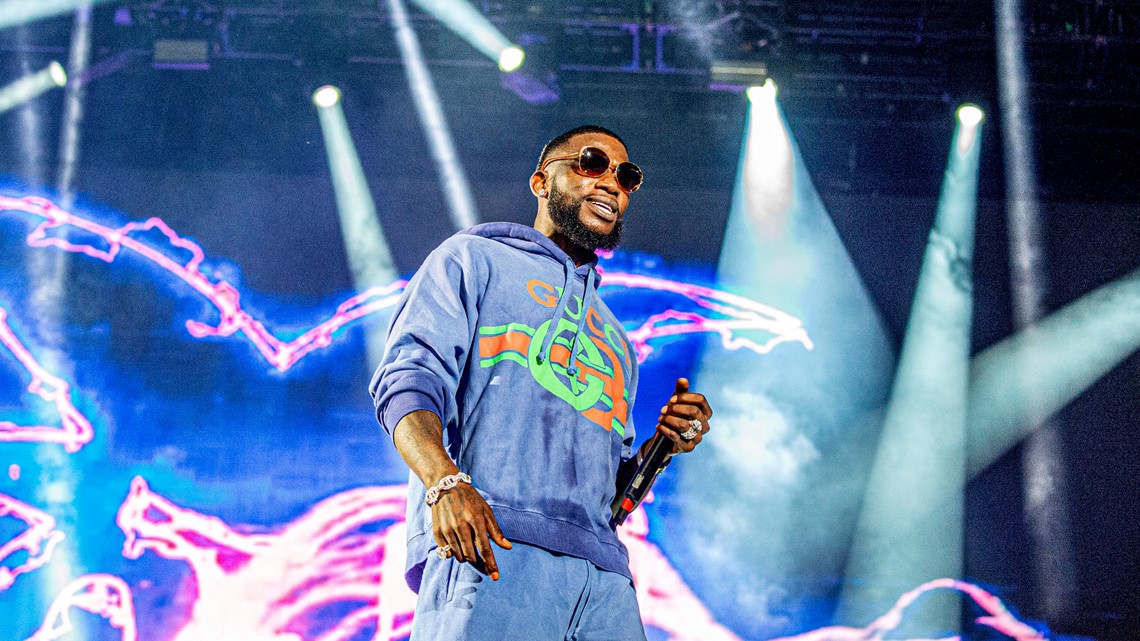 Goodtimers Derby Finale Day Party (May 7)