LOUISVILLE (WHAS11) – The National Center for Missing and Exploited Children is asking for the public's help in locating and bringing home 13-year-old Katherine Derleth and 3-week-old Christopher Derleth.
The center said Katherine and Christopher Derleth were allegedly abducted by Christopher Derleth on Sunday, Sept. 18 form Edwardsville, Ill.
Police said they believe they may be traveling to West Virginia or Kentucky. The vehicle they may be in a green 1996 Mercury Villager van, plate number E833210.
They may be traveling in a van like the one in the following picture.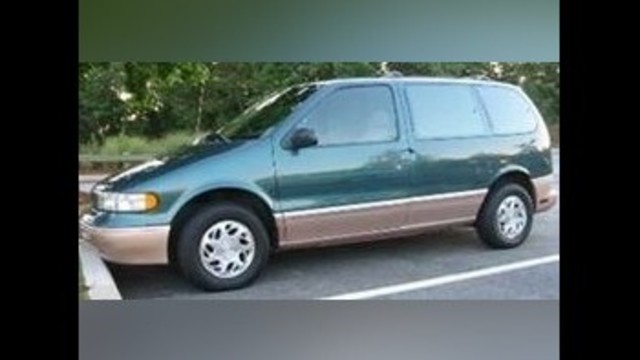 NCMEC is asking anyone with information to call 1-800-THE LOST (1-800-843-5678) or the Madison County Sheriff's Office, in Illinois, at 618-692-4433.