Halloween is almost here! Get creative this year with some of these FREE pumpkin carving patterns provided by pumpkinpile.com. These patterns will make anyone an amazing pumpkin carving artist. Choose from the patterns below or visit their website for many more ideas.
What you will need:
Computer
Printer
Tape
Carving tools
Place your pumpkin on a large stable table and put down some newspapers.
Grab your carving tools and cut a hole in the top around the stem. (Make the hole bigger than your hand so you can scoop out the guts and seeds
Tape your pattern to the pumpkin
Use one of your tools to poke holes around the dark shaded parts of the template. Pumpkinpile.com recommends about every 1/8 inch. Take your time here and be precise.
Remove the pattern and cut the smallest areas first. Then work your way to the larger areas.
Clean up and place a candle inside.
Louisville Cardinals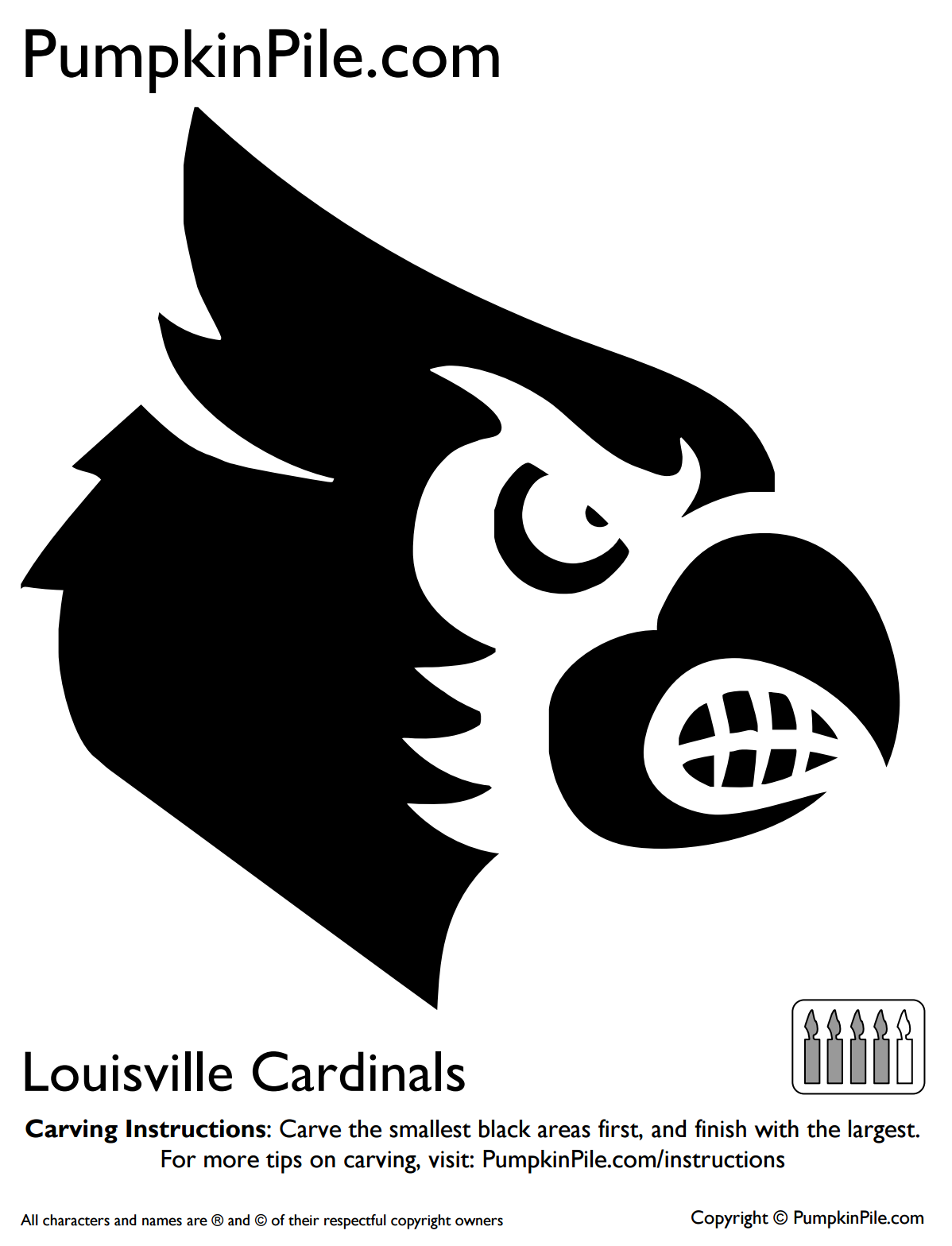 Link: Louisville Cardinals
Louisville Skyline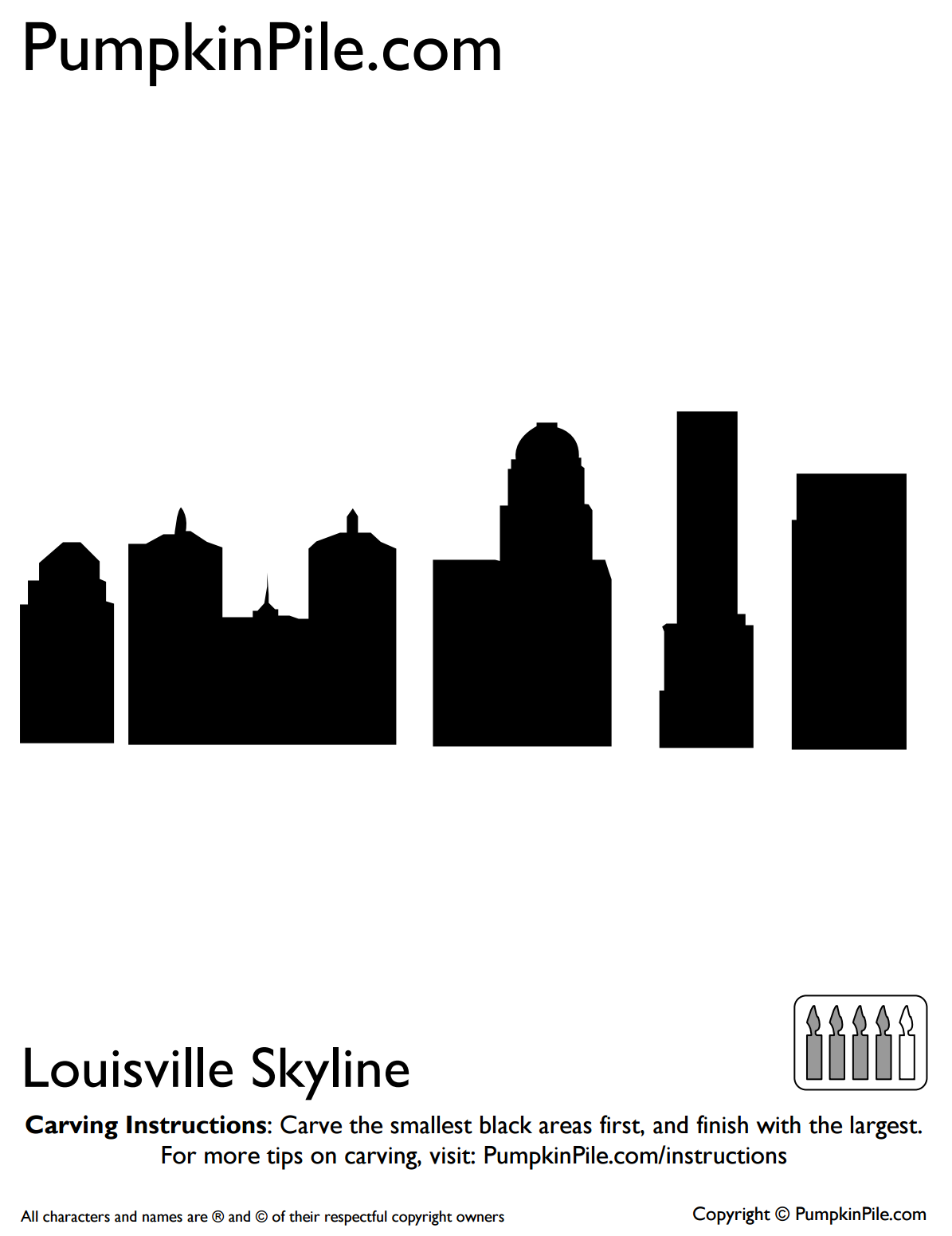 Link: Louisville Skyline
Louisville Slugger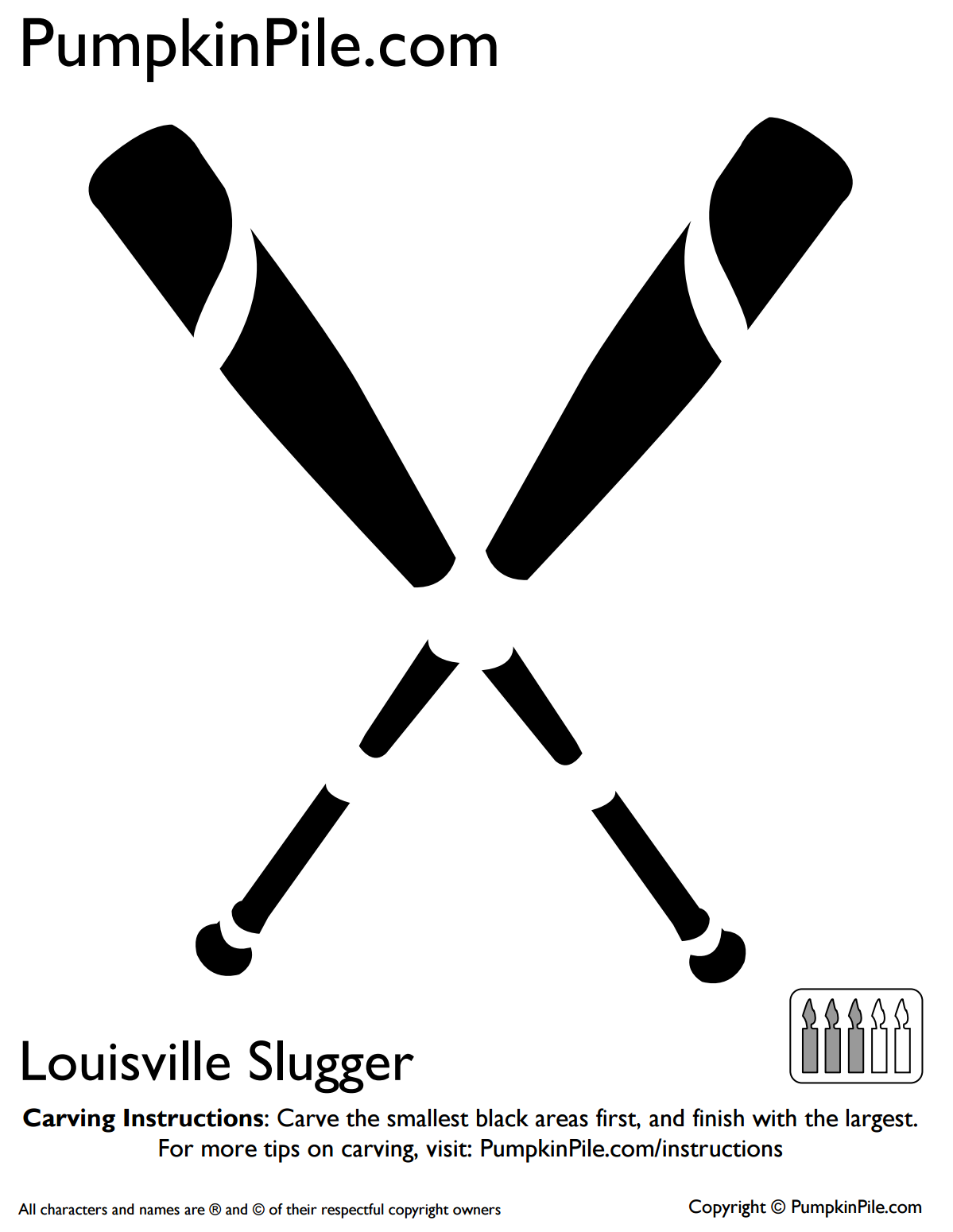 Link: Louisville Slugger
WHAS11 News

Link: WHAS11 News
RIP Grave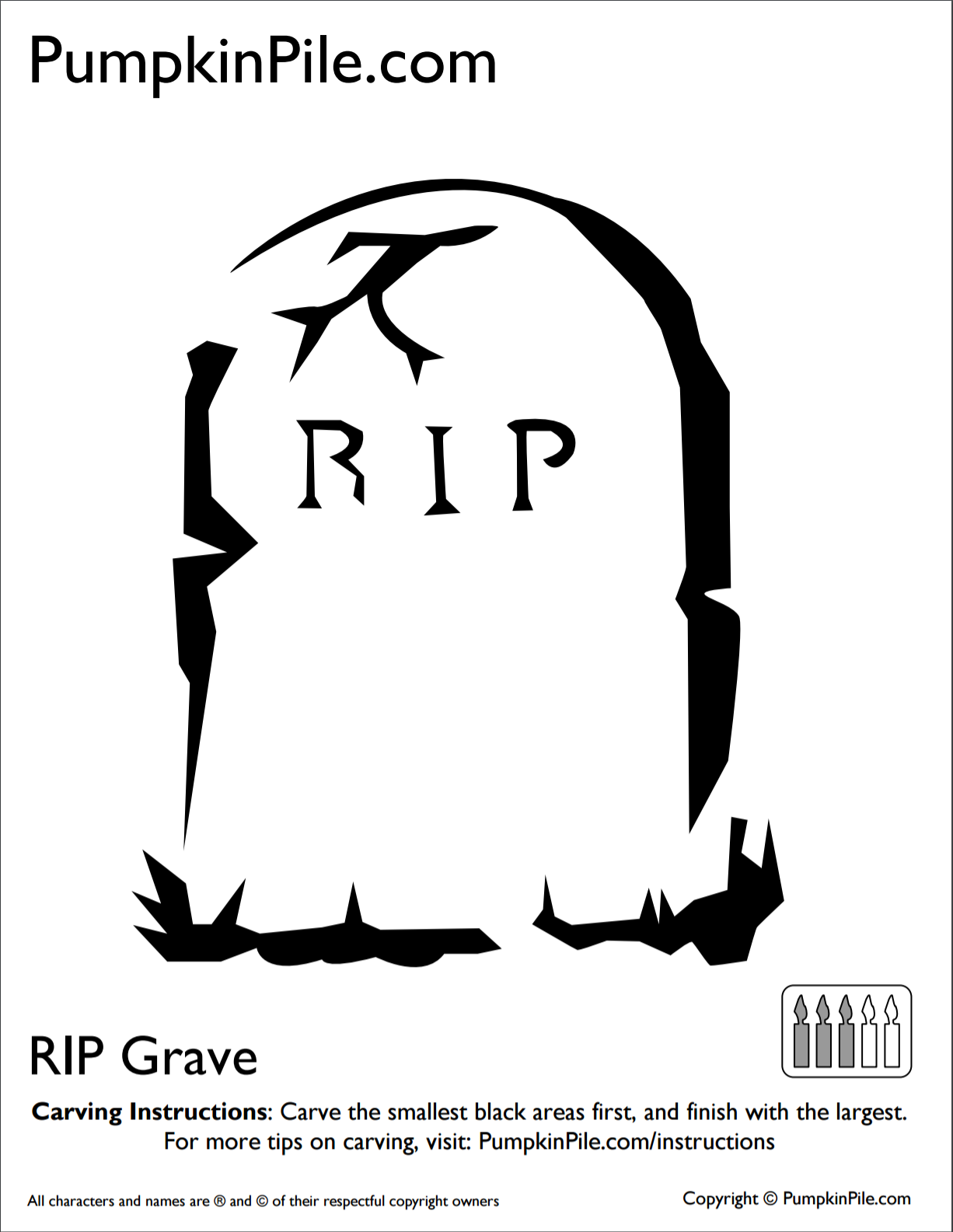 Link: RIP Grave
Witches Hat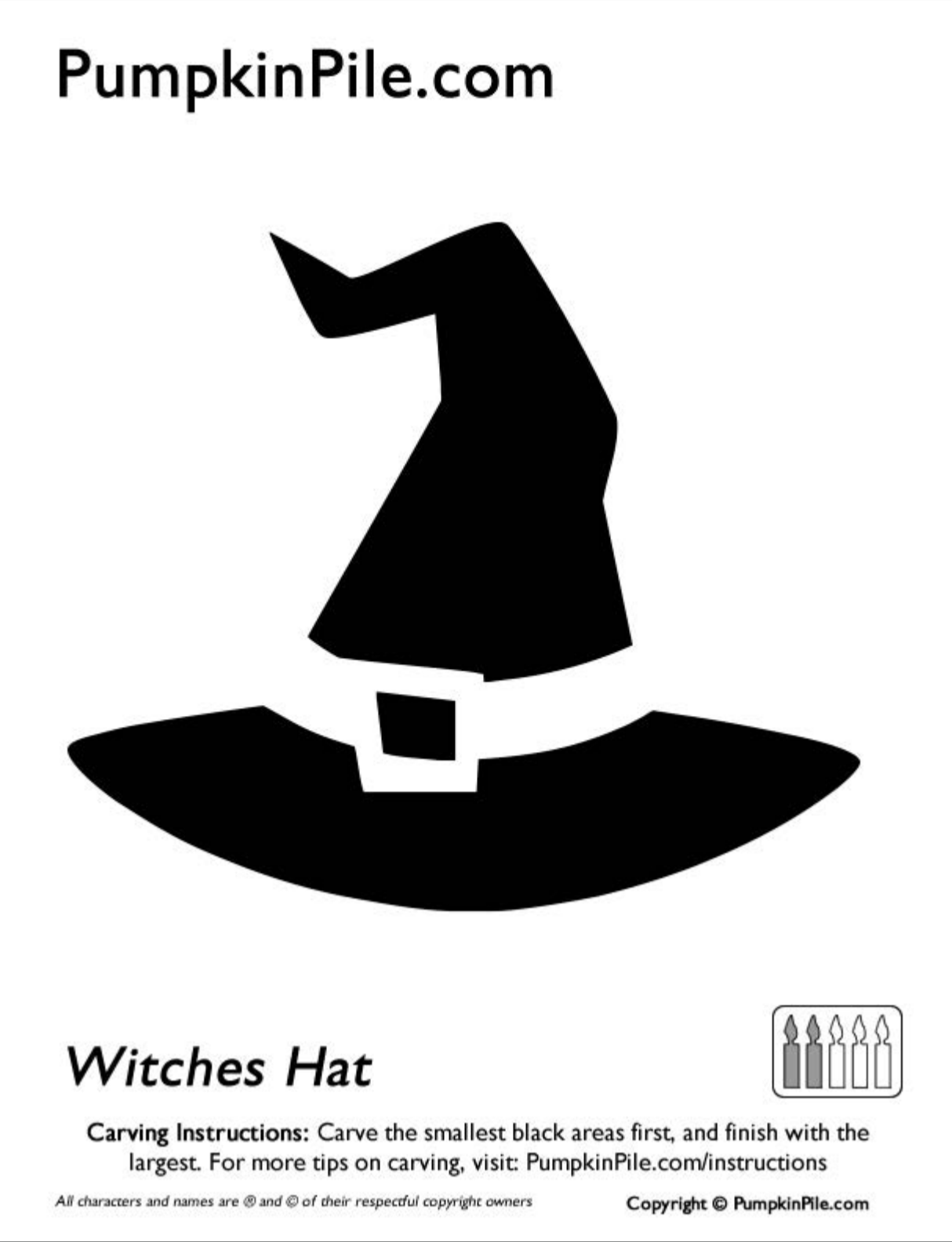 Link: Witches Hat
Alien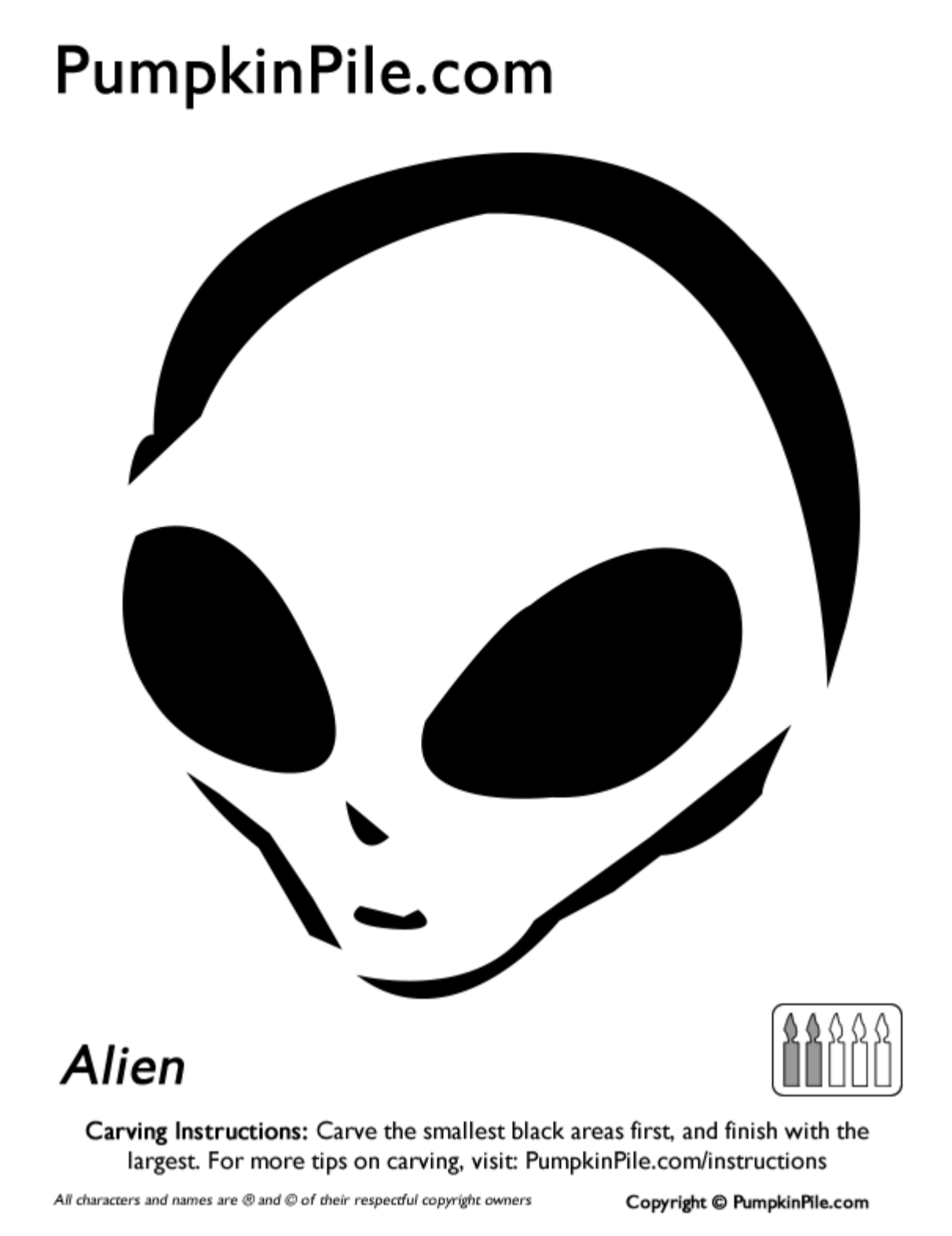 Link: Alien
Frank Head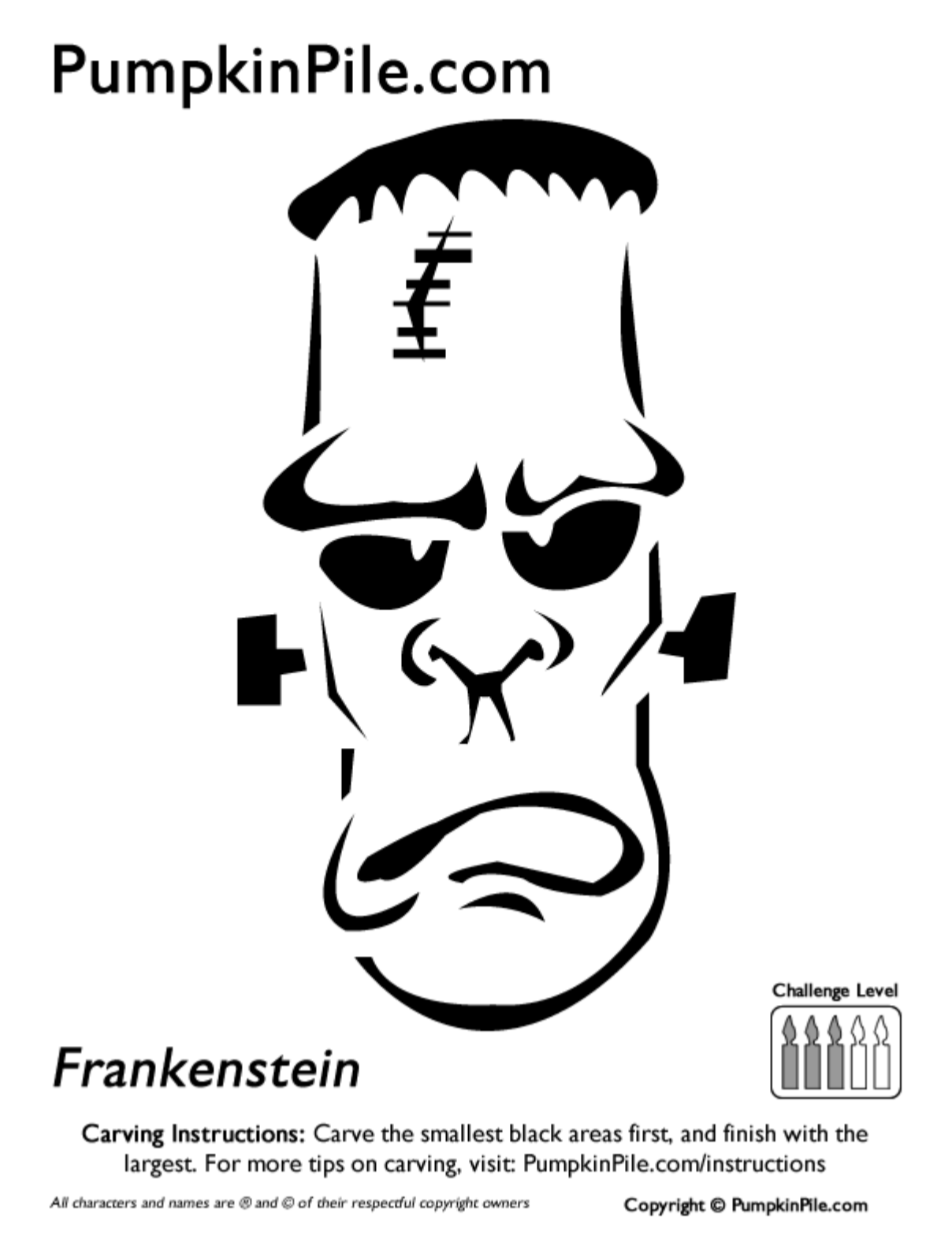 Link: Frank Head
Others:
Goofy Jack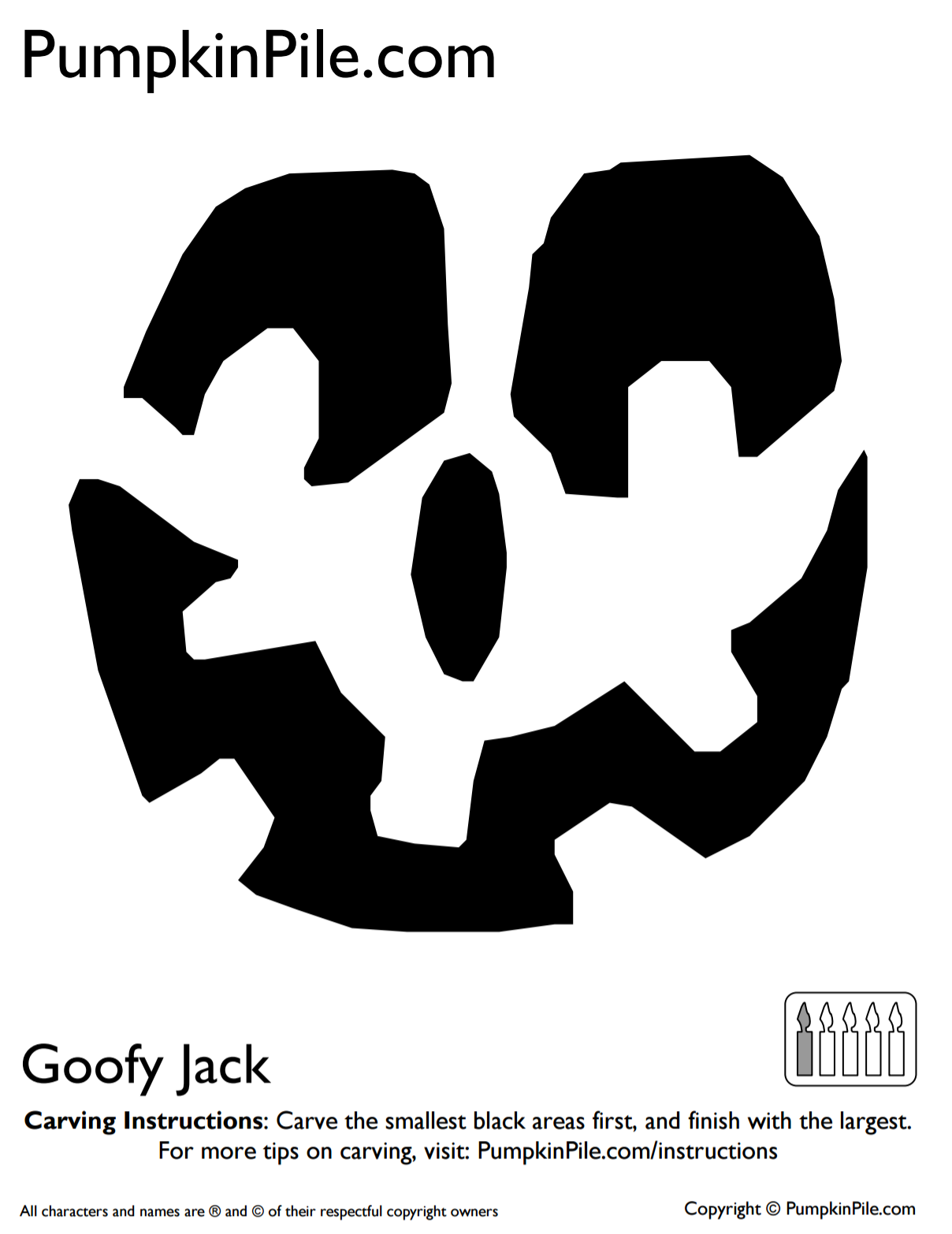 Link: Goofy Jack
Who? Me?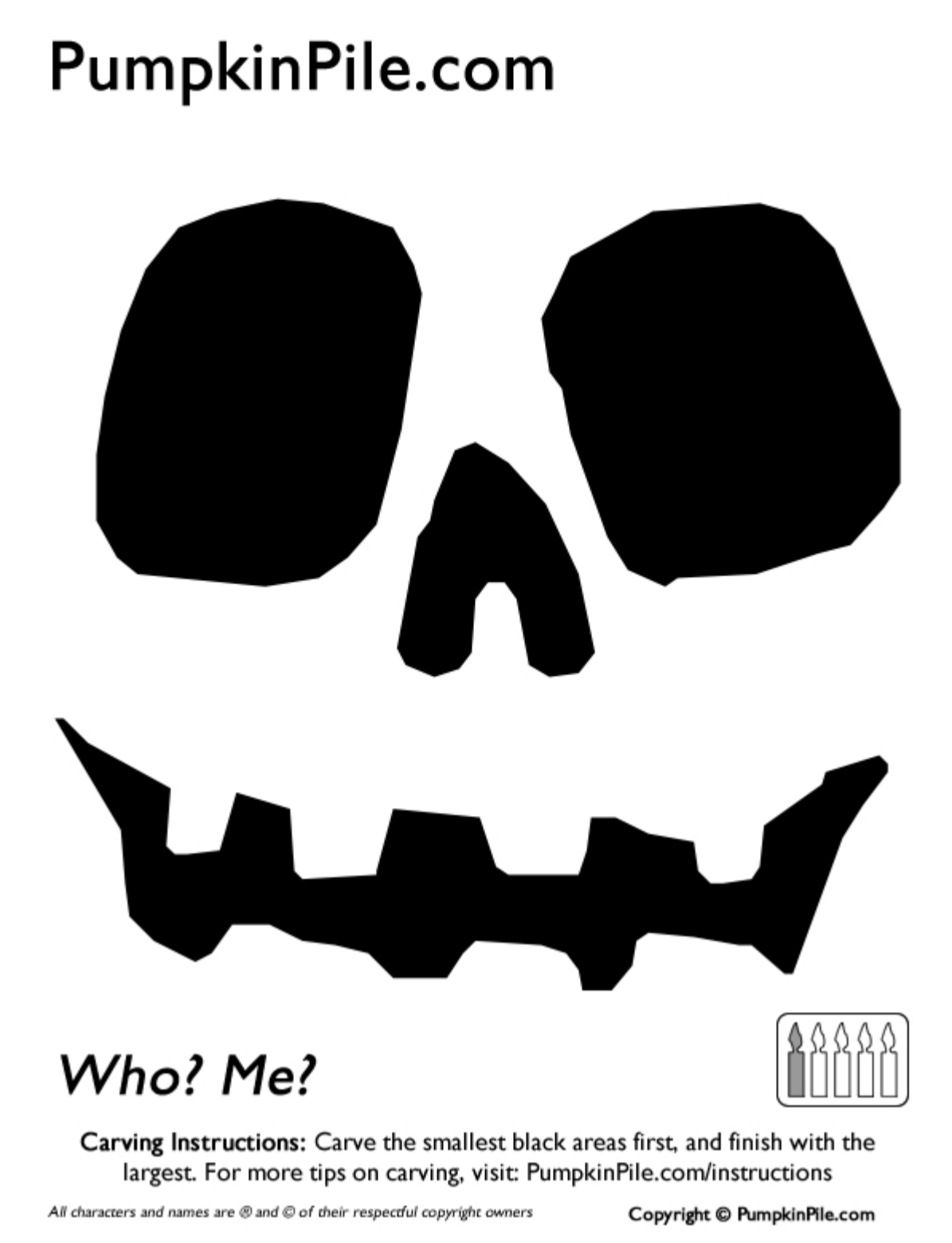 Link: Who? Me?
Others:
TMNT: Donatello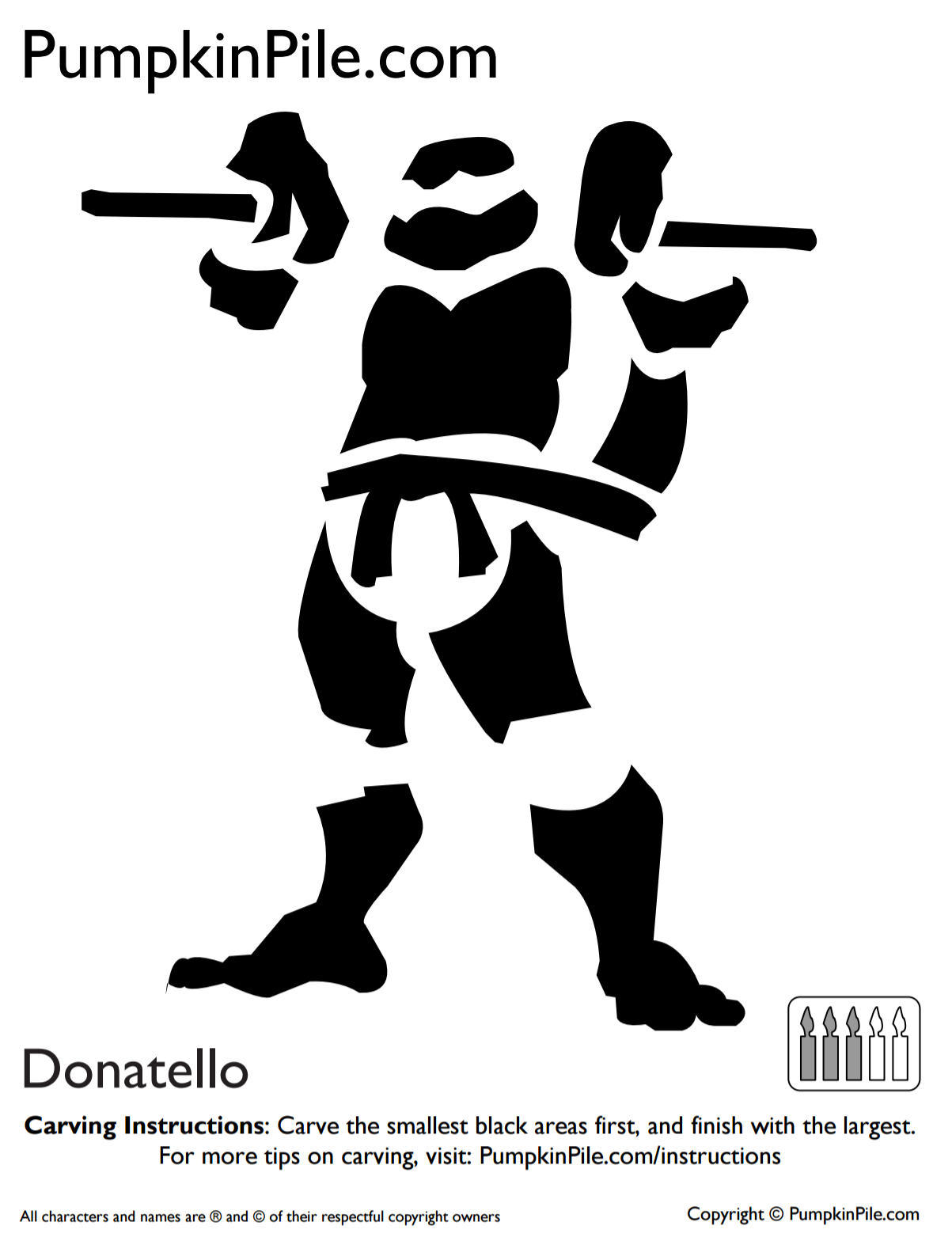 Link: Donatello
Brian Griffin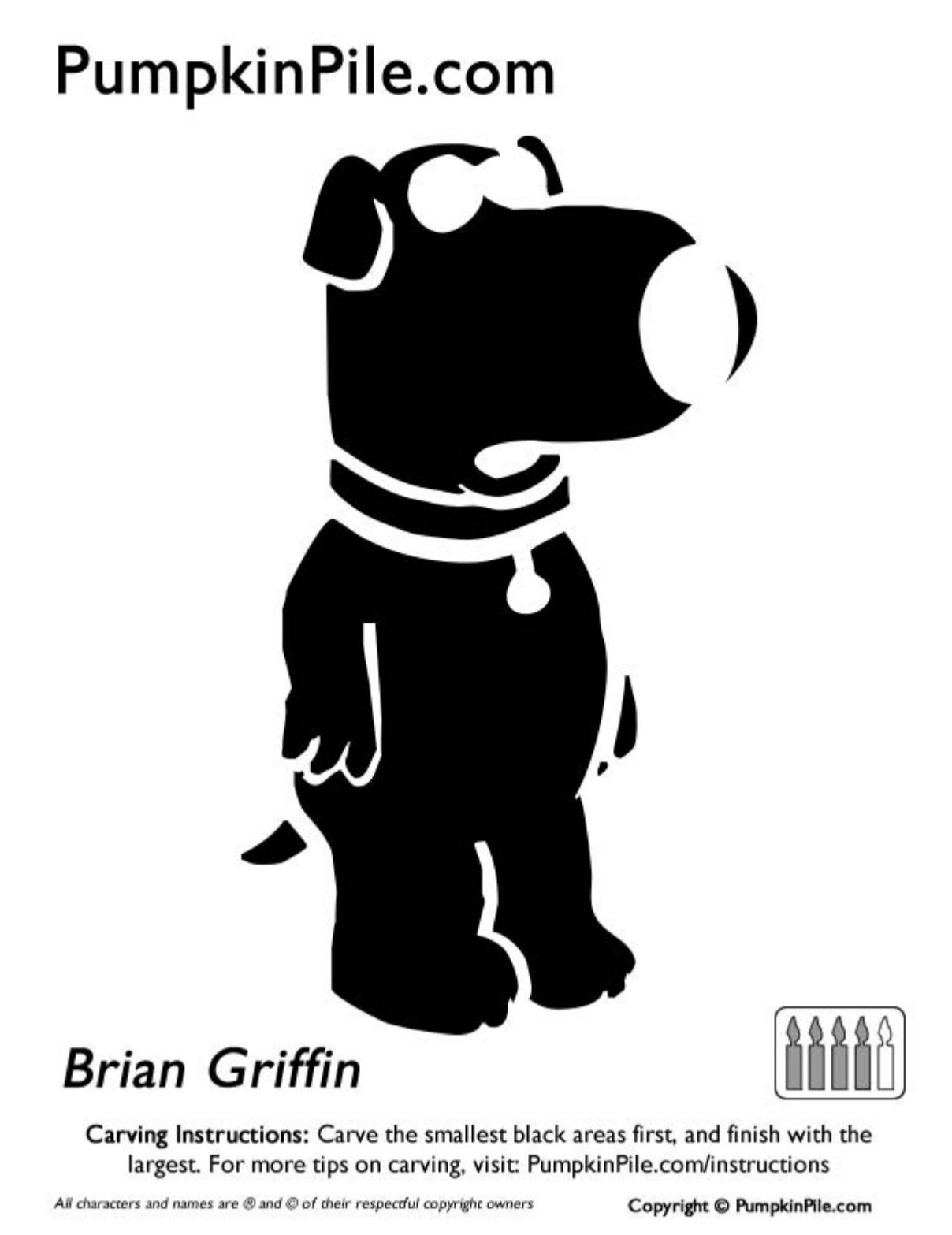 Link: Brian Griffin
Kirby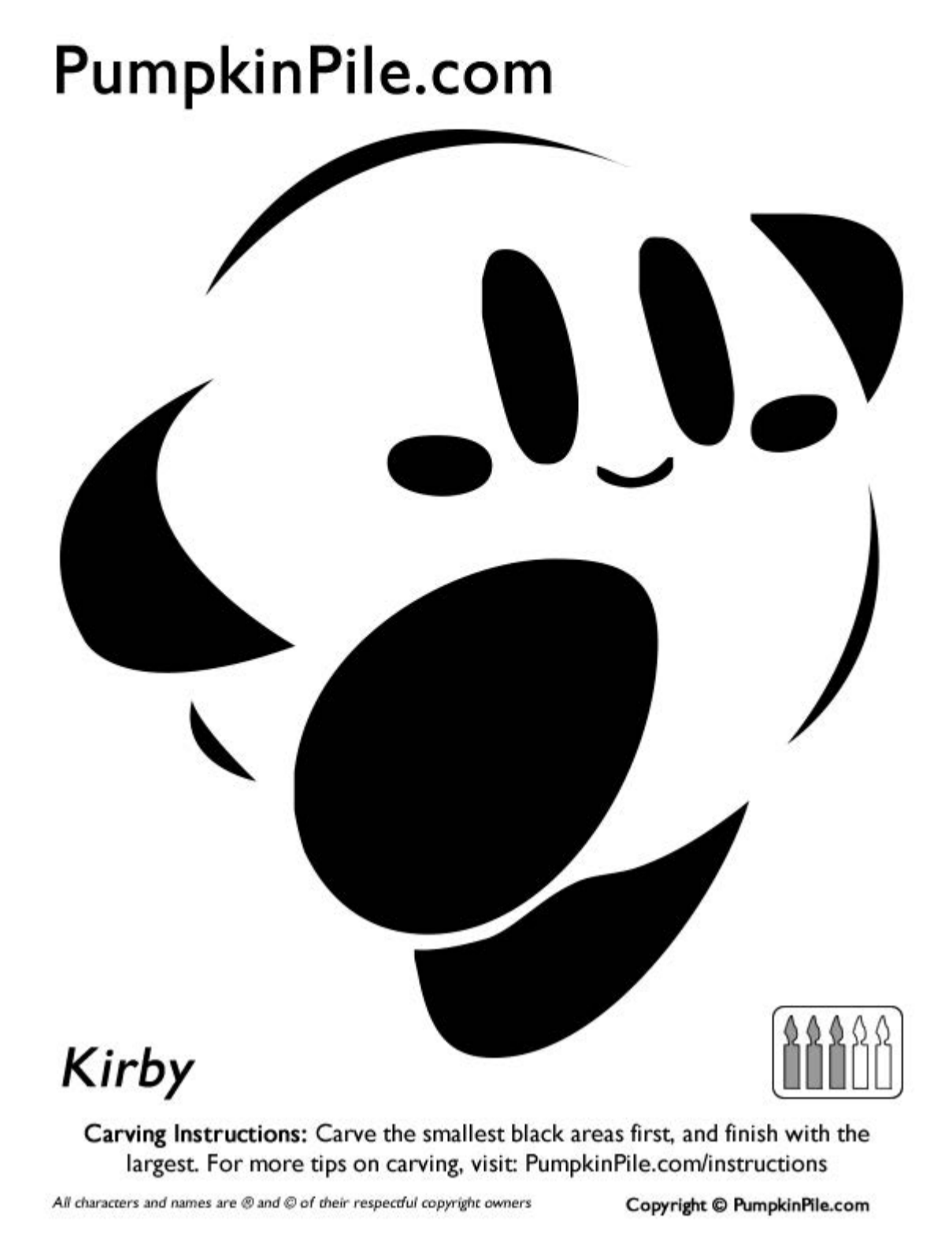 Link: Kirby
Elmo Face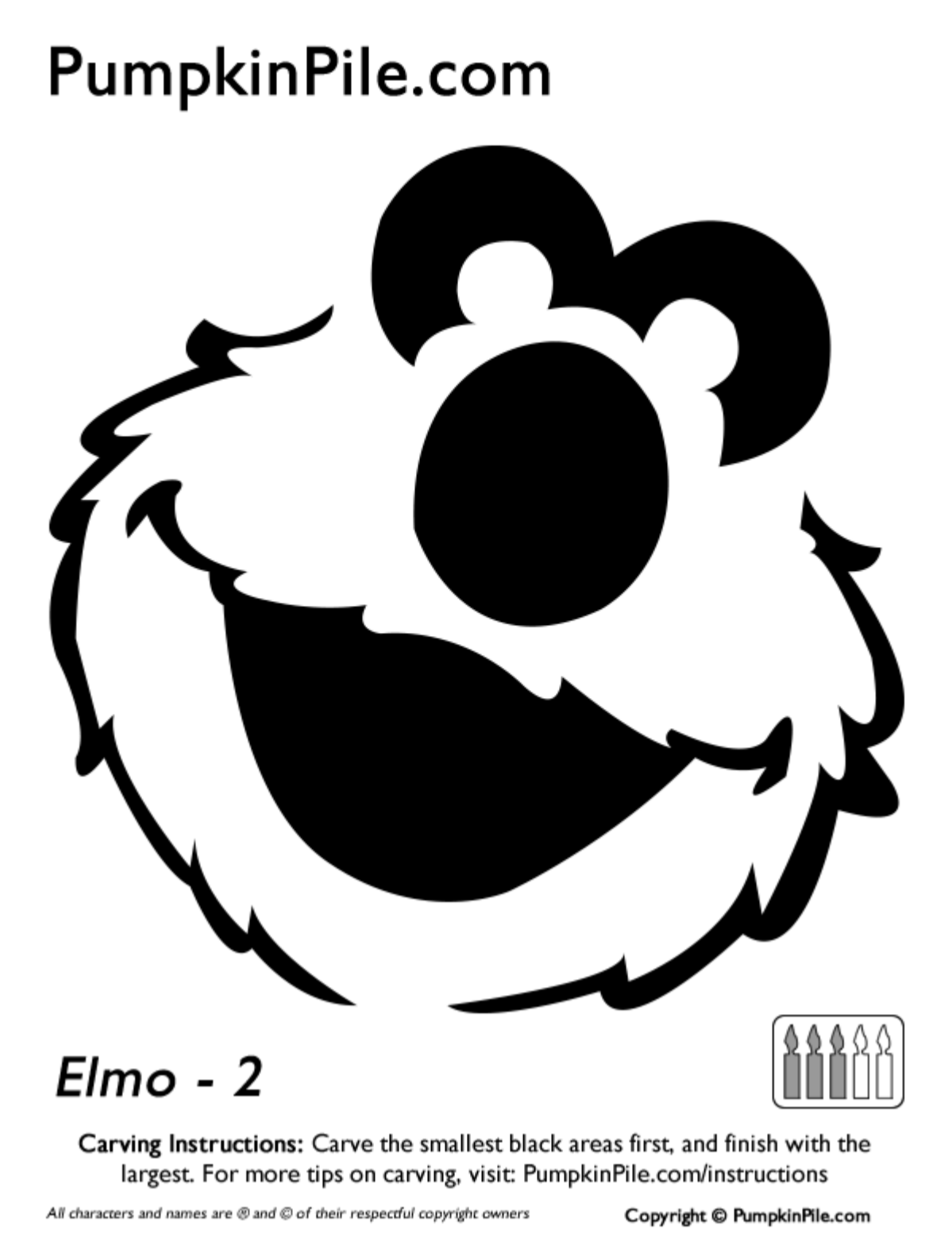 Link: Elmo Face
Others:
Jiggly Puff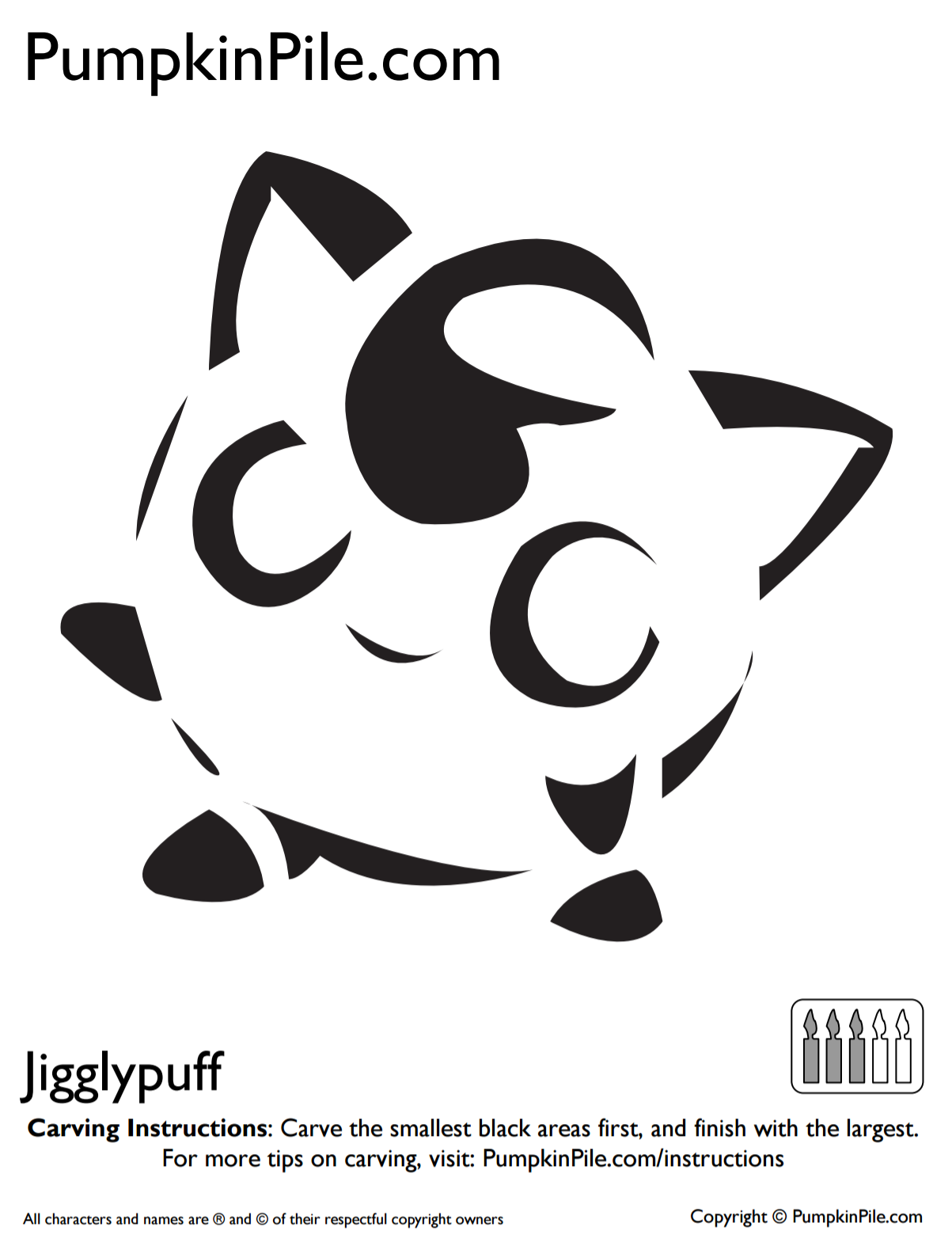 Link: Jiggly Puff
Pikachu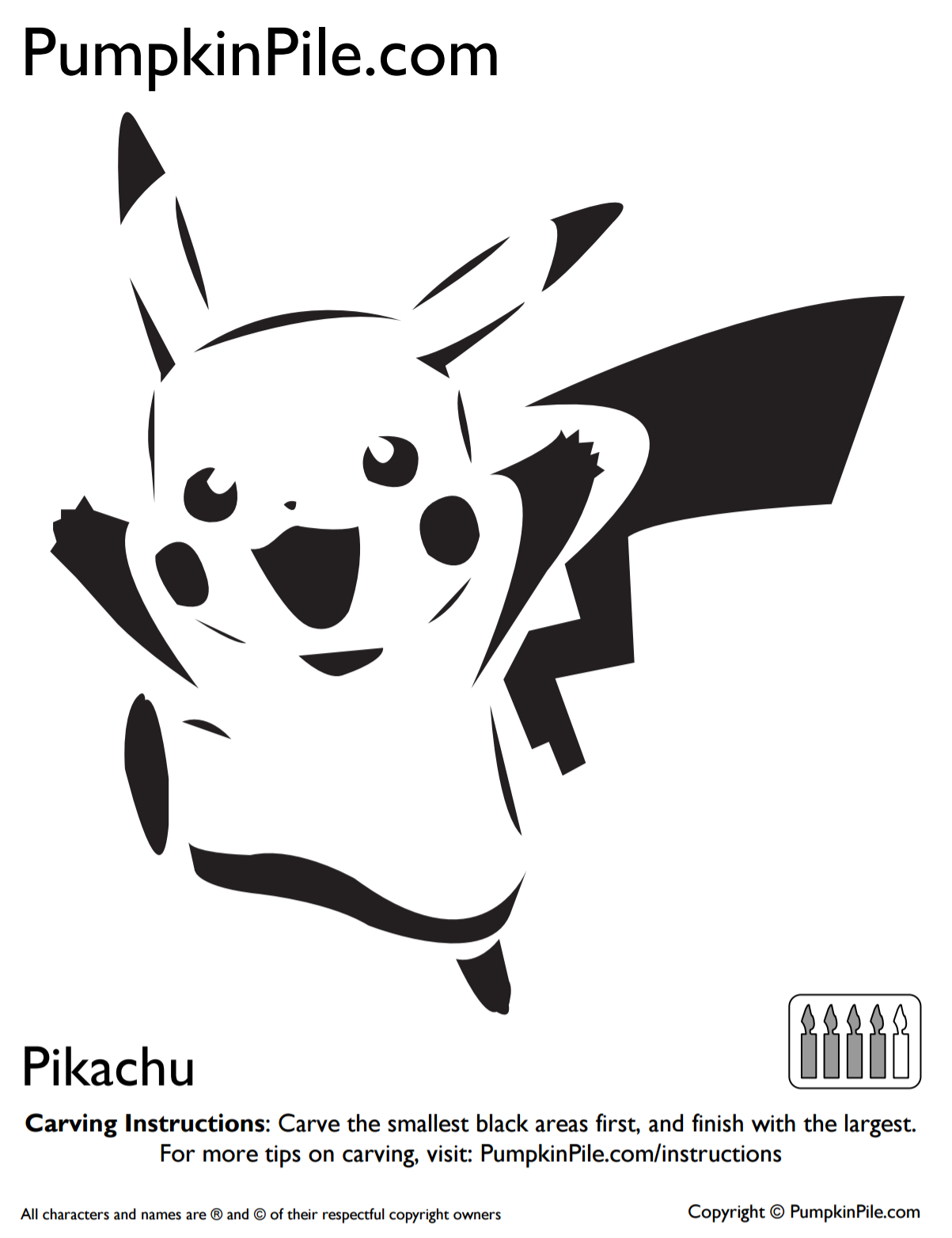 Link: Pikachu
Minecraft Creeper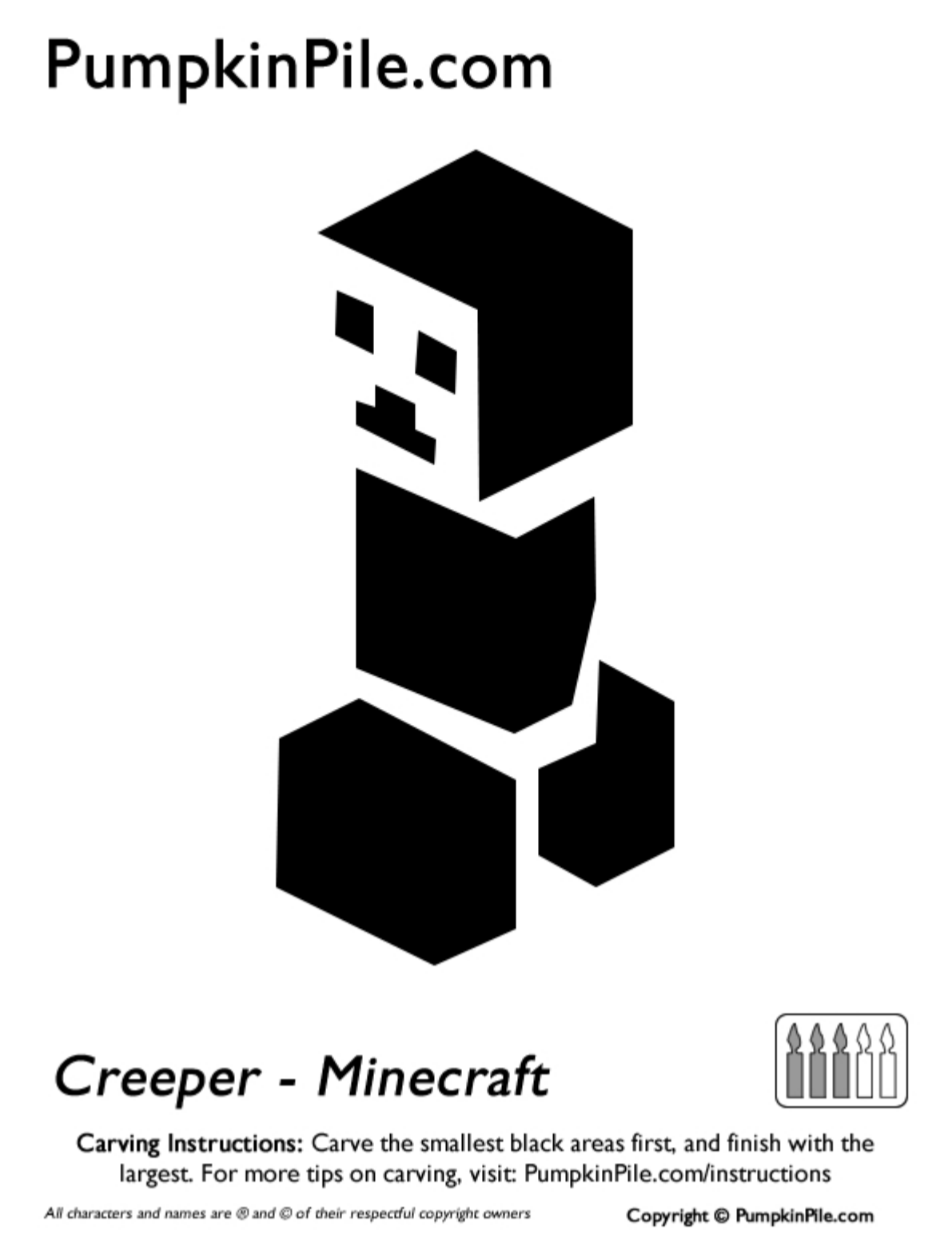 Link: Minecraft Creeper
Mario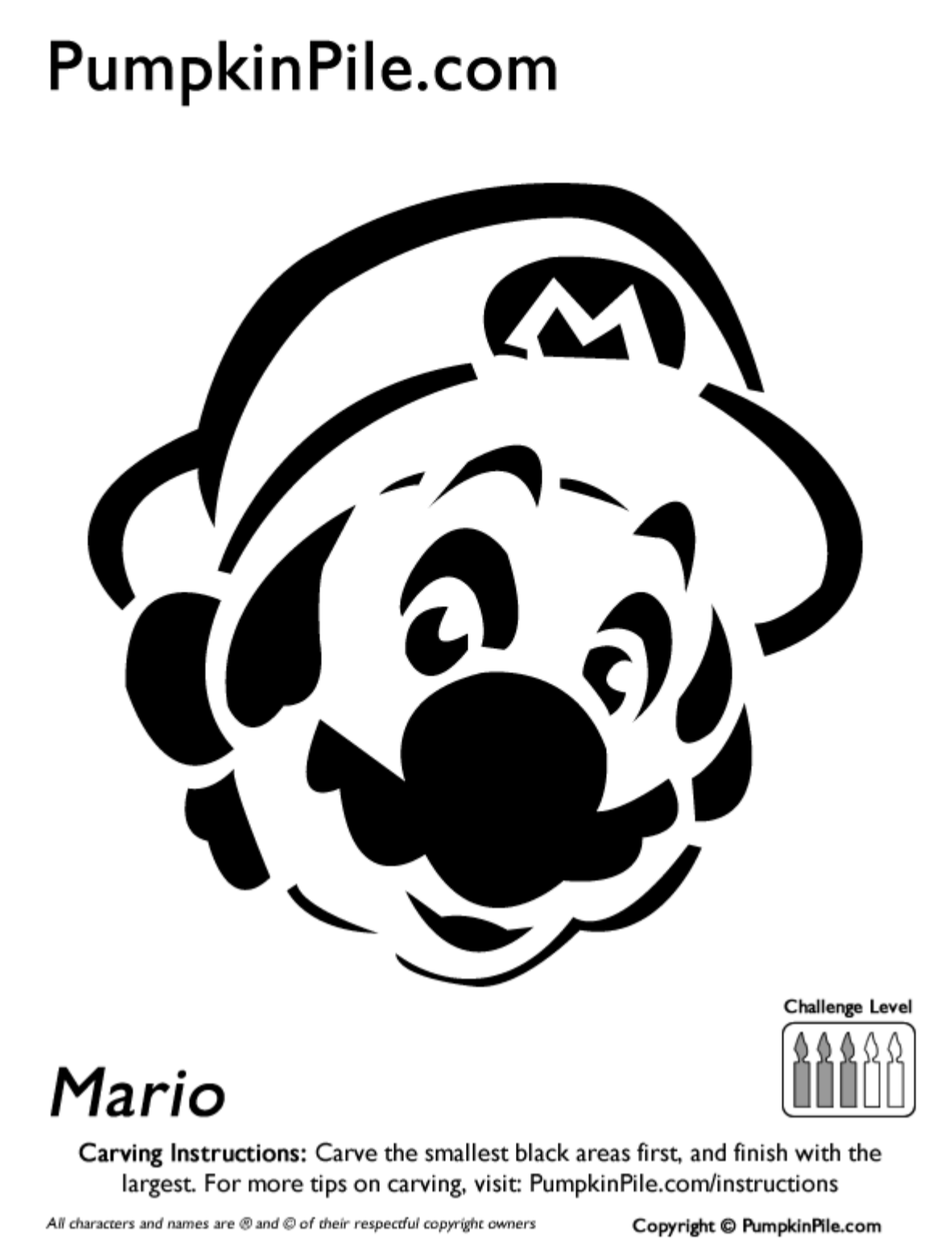 Link: Mario
Others: