LOUISVILLE, Ky. (WHAS11) -- Louisville Slugger Museum and Factory is getting in on the eclipse fanfare with commemorative mini-bats.
Decorated in midnight blue with silver graphics, the bats will be free for the first 148 guests on August 19, 20, and 21. They'll also be on sale in the museum store.

In the 1800's, Louisville had a baseball team named Eclipse. The museum has an exhibit dedicated to the former team on display now through the end of August.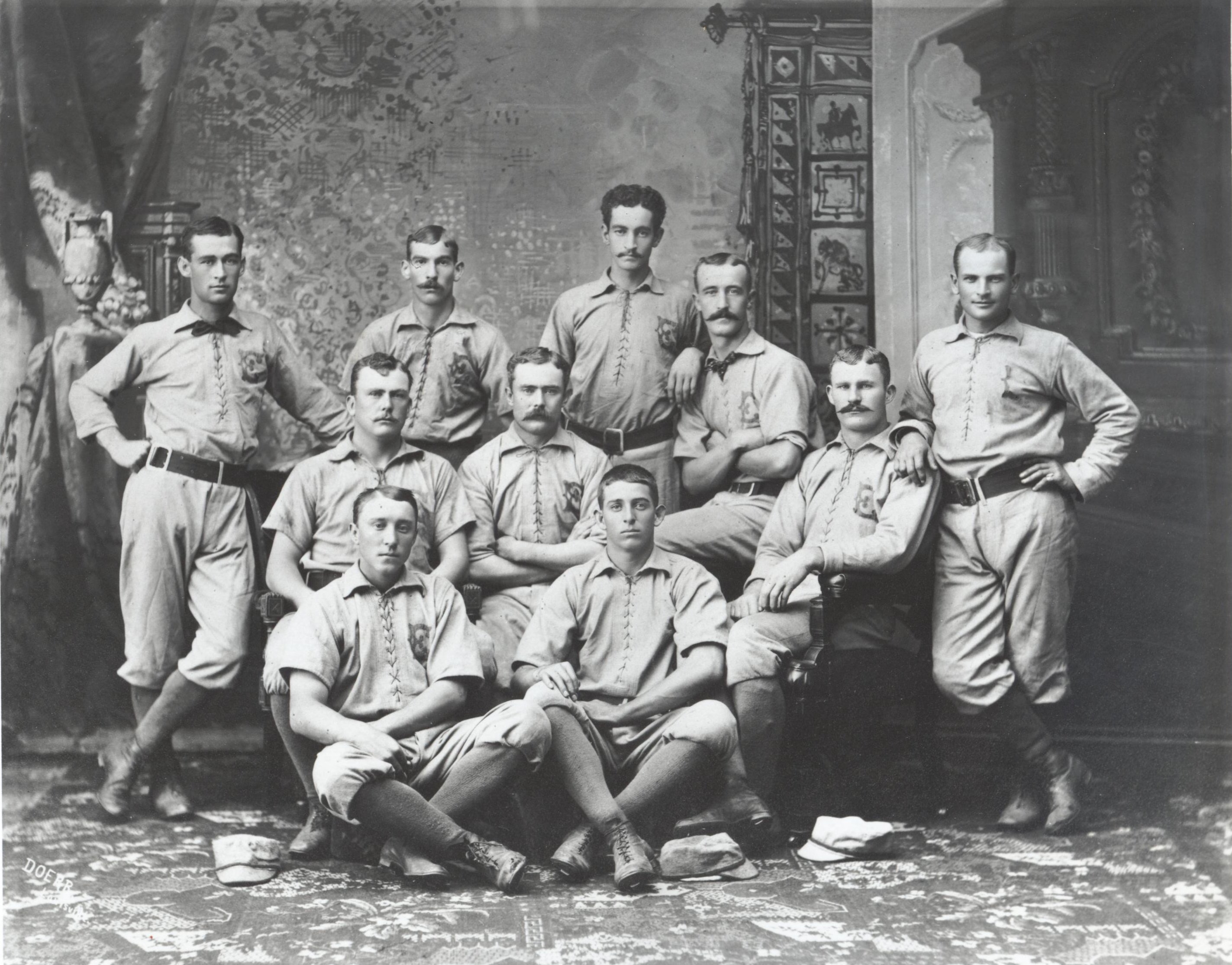 1882 Louisville Eclipse - 1st row: John Reccius, William Van Winkle "Chicken" Wolf 2nd row: Dan Sullivan, Denny Mack, Guy Hecker 3rd row: Leech Maskery, Pete Browning, Tony Mullane, Bill Schenk and John Strick (Courtesy: Louisville Slugger Museum)